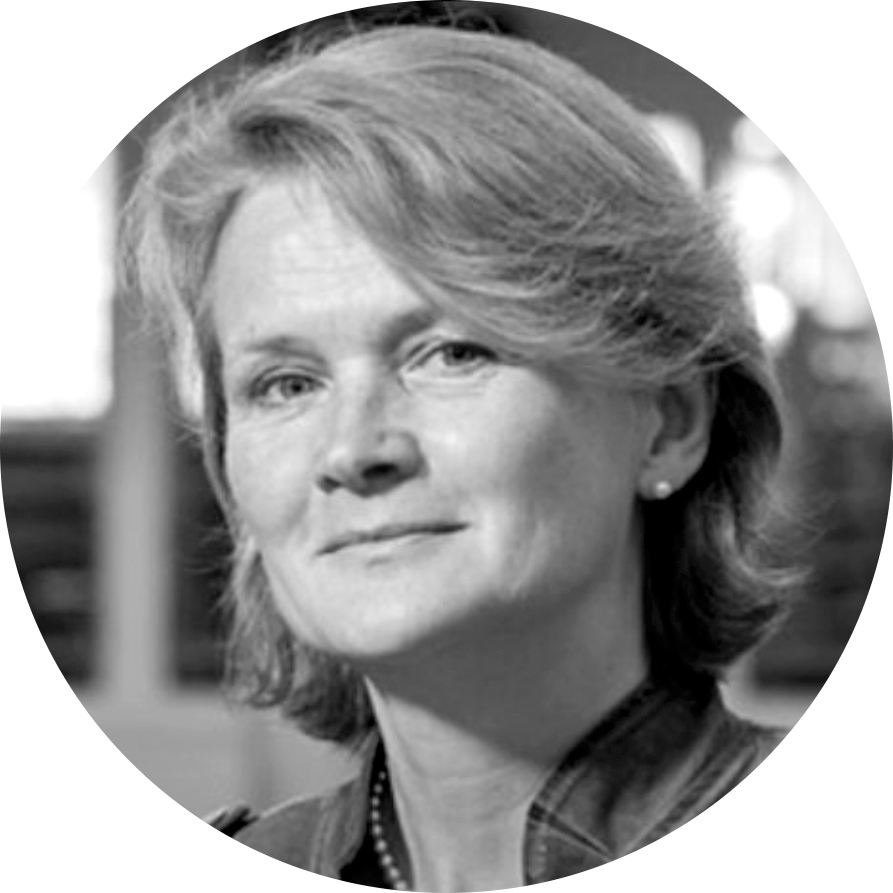 Dr Carolyn Jackson-Brown
Senior Lecturer in Journalism & Sports Journalism at Leeds Trinity University. Former broadcast television video editor, she is the author of Disability, the Media and the Paralympic Games (2020) and her research focuses on media production and representations of difference.
Twitter: @carolynbrown1
If anybody wants to see how media producers can shape meanings about 'others', with the potential for changing perceptions in their own societies, a useful place to look is at the Paralympic Games. Camera angles, tone of voice and commentary are just some of the ways that audiences digitally consume subliminal messaging. However, scheduled media saturation or deliberate onscreen invisibility also speak volumes and shape which meanings are made. Because deeply held prejudice has historically often shown disability in a negative light, the representation of Paralympic athletes across onscreen digital content is becoming a very important subject. The competitors' qualifying physical impairments provide a tangible point of difference that potentially mark 'them' out from 'us', but as they are part of our national sports team we actually need to positively identify with them onscreen instead. Therefore, depicting individuals as 'different' without being 'other' is fundamental to successful Paralympic broadcasting, but isn't it a skill that all other media producers should also acquire?
One of the opportunities afforded to each host nation for reframing how society responds to disability, is to capitalise on the compatible live viewing time zone, by saturating their country's broadcasting schedules with unifying mainstream sport media coverage. They can prize the coverage out of the marginal late night and early morning diversity graveyard slots as well as providing access to digital content online. When the Games came to London in 2012, the UK media producers sculpted intended meanings about Paralympians morning, noon and night, with a Breakfast Show, the live sport all day, and a witty banter evening chat show to finish. This normalisation process propelled the competitors into the spotlight as elite athletes on a par with their Olympic counterparts, even making some of them household names. However the public service broadcaster had to borrow meanings associated with other brands to reassure the public and used the biggest marketing budget in its history to do that.
So what story did they market?
For London 2012, we were invited to Meet the Superhumans, a band of athletes you could not feel sorry for, after rather cheekily saying to the Olympians 'thanks for the warm-up' via a London city poster campaign. Then for Rio 2016 we were told other high-achievers; talented musicians, rock-climbers and artists were superhuman too.However, the Tokyo 2020 marketing trailer has a brick firmly through the glass of all that, literally shattering the concept of extraordinary to leave a resoundingly human message, with a salutary application for us all, if we had been watching.
Audience research has shown that the UK's domestic media coverage of the 2012 Games, with its ground-breaking reframing and normalisation of para-athletes, affected not only the mainstream sports audience, but also changed attitudes towards disability for 1 in 3 of the population – roughly 20 million of the UK's citizens. Globally, London 2012 was the first truly social and online Games, with 82.1 million views of the International Paralympic Committee's Facebook pages and over 1.3 million tweets mentioning 'Paralympic' during the course of the Games.
Meanwhile sports personalities more generally have been using their social media feeds to find their own voice, representing themselves and in charge of their own narratives. On 26th August 2021, Channel 4 showed the USA swimmer Anastasia Pagonis' TikTok video on broadcast TV, pronouncing that ''blind people aren't hopeless idiots though – just a thought'' followed by a studio discussion about lots of other misconceptions around that disability. It was perhaps rather unfortunate, during the opening ceremony, that a UK presenter mentioned 'how good the musicians with impairments were'. The expectation that their difference was a disadvantage clearly remains embedded in those words, as much as they might for a 'female' president or a 'gay' marriage.
Clearly the success of hosting a sports mega event in any city, whether in the Global North or South, is symbiotically linked to the quality and quantity of the media coverage that goes with it. But does it really matter if we depict some people as 'other' and alienate them? At a time when women and music are being banned from a social presence in Afghanistan and black lives are still not mattering in some parts of the digital public sphere, then we really need to take care of our representations of difference when the rest of the world is watching. This is a role that will fall to the upcoming host nations of China, France and Italy shortly, landing crucially on the shoulders of the United States when they host the Olympics and the Paralympics, finally from the same city, in Los Angeles in 2028. Will both the events be covered with parity and, potentially without public service media on board, whose voices might be heard?