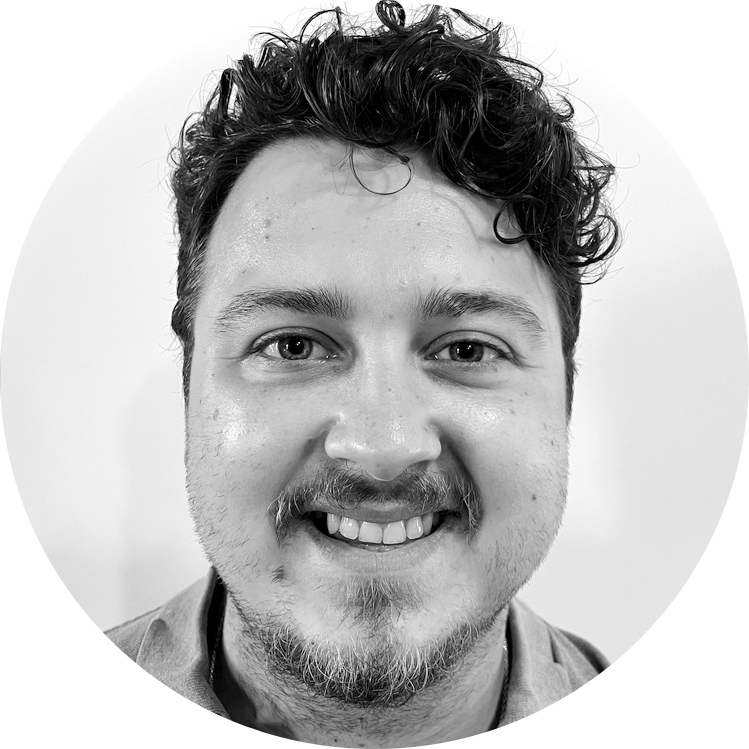 ---
Dr Jake Kucek
Assistant Professor in the School of Communication at Averett University. He examines the community aspect of the sports industry. His primary research area is in corporate social responsibility, social identity, and fandom.
Twitter: @KucekOneDeuce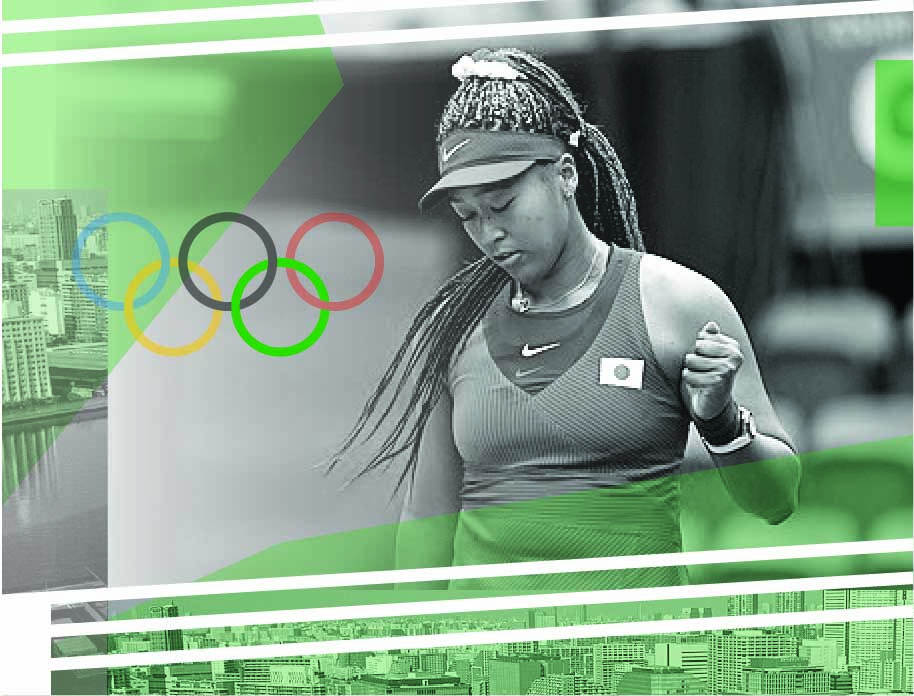 Section 4: Fandom and National Identity
Corporate social responsibly (CSR) has become a predominant area in sports and sporting organizations over the last decade. Community outreach initiatives have penetrated nearly every sports organization's business model and are integral to the 2020 International Olympic Committees' mission statement. Research asserts that there are several crucial features of corporate social responsibility, described by Kathy Babiak and Richard Wolf as the six pillars of social responsibility in sport: (1) Labor relations, (2) Environmental management and sustainability, (3) Community relations, (4) Philanthropy, (5) Diversity and equity, and (6) Corporate Governance.
The increasing social pressures to implement sustainable and community initiatives have led sports communication scholars to investigate the effect and impact corporate social responsibility has on stakeholders, specifically fans and community members. In mega-sporting events, such as the Olympic games, initiative success depends on correctly matching partnerships with community expectations. When there is a strong alignment between the sporting organization and the collective perception of the partnership, participation, and willingness to donate to the initiative increases. This is mainly due to the popularity of sports providing a reach that partnerships with non-sport institutions cannot. Sports organizations can extend out to communities that are particularly marginalized by traditional development initiatives and can create partnerships among institutions that would not usually work together. These partnerships allow development initiatives to extend to communities where traditional development schemes tend not to reach, especially youth communities.
Research has suggested that communicating initiatives positively impacts fandom and consumer behavior on the "corporate" side of the corporate social responsibility spectrum. Fans that positively perceive their team's community efforts tend to use word-of-mouth recommendations, increasing the recruitment of new fans, and are likely to increase their behavior of purchasing intentions, repeat purchases, and merchandise consumption. By focusing on corporate social responsibility, sports organizations can develop a loyal fan base and improve fan's relationships with the team. Though, organizations face the challenge of communicating and implementing their initiatives to engage with stakeholders and evaluate their effectiveness. The issue is that most teams do not successfully communicate their CSR initiatives to their fanbase, as many fans do not know about their team's CSR activities. This is an issue as for CSR to be effective, fans need to be aware of the initiatives. Devlin and Sheehan declare that social media should be used as a channel to communicate CSR activity, and when done correctly, it can improve reputation, though when done incorrectly has the risks of public scrutinization.
So, then how do the 2020 Olympics practice corporate social responsibility? And are they communicating it effectively? The mission of the IOC falls in line withing the six pillars of corporate social responsibility in sports. In fact, the IOC was developed in 1894 on the ideals that peace and the harmonious development of humanity can be achieved through sport. Their focus in the 2020 Games is on three spheres of sustainability, credibility, and youth. One of their top priorities is to promote gender equality and inclusion by making access to the Olympic Games easier for female athletes (the 2020 Olympics had more women than any games in history) and increasing the number of women in management positions. Demonstrating the importance of sustainability, Marie Sallois, IOC Director for Corporate and Sustainable Development, declared, "The Games are one of the world's most widely televised events, and they offer an excellent chance to demonstrate sustainable solutions." They have achieved sustainability by having 99% of all goods being reused or recycled. For example, the medals that athletes received were made from recycled phones.
However, the problem persists that if something is not communicated, it is not effective to the intended receiver. Social media has become a popular medium for sports fans to engage with, and sharing content on social media at the Tokyo 2020 Olympic games is not prohibited. This aligns with the issue that sports organizations are poorly communicating their media relations content with their consumers. If viewers are not aware of what initiatives are in place, there will be no effect on their fandom or identity. Further, the Olympic media team did a poor job promoting their sustainability features and combating skepticism. For example, fake news circulated they the cardboard beds for the Olympic competitors were meant to avert any temptations of intimacy. In actuality, the beds were the first time that the bedding in the Olympic Village was made of entirely renewable materials and will be recycled into paper products after the games.
While corporate social responsibility will remain a core feature in sporting organizations, effectively communicating initiatives to stakeholders remains persistent. Communication in sport scholars need to investigate how the lack of social media sharing at the 2020 Olympics impacted the dissemination of community-related information to the masses.