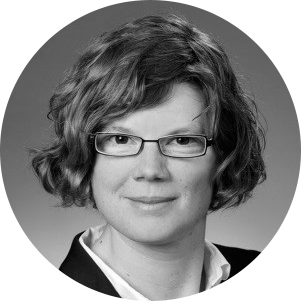 ---
Dr Friederike Trotier
Assistant professor in Comparative Development and Cultural Studies – Southeast Asia at the University of Passau and holds a PhD in Southeast Asian Studies. She published her monograph "Nation, City, Arena: Sports Events, Nation Building and City Politics in Indonesia" with NIAS Press in 2021.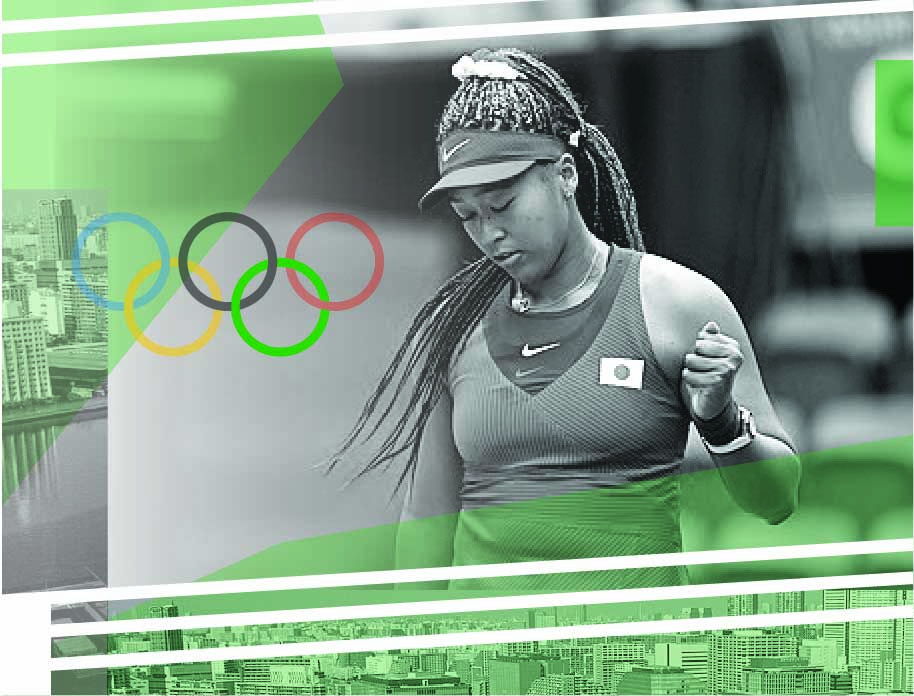 Section 4: Fandom & National Identity
During the 2020/21 Olympic Games in Tokyo, Indonesia celebrated one gold medal. Not surprisingly, this victory was in badminton, which is often considered one of Indonesia's national games. Since badminton made its debut at the 1992 Olympic Games in Barcelona, Indonesia continuously won medals at the Games – except for the 2012 London event. The Thomas and Uber Cups, in addition, have an even longer history of Indonesian successes. Although badminton victories have always reinforced a sense of national pride and have been enthusiastically celebrated by the local population, the media as well as leading politicians; the relationship between badminton and national identity has often been complex. This is mainly due to the role of Indonesian top players of ethnic Chinese descent and shifting political conditions for this specific group.
Indonesia is an ethnically highly diverse country. The governments of Indonesia, however, introduce different political measures that impact ethnic minorities and that play out on the national sporting pitches, in particular on the badminton courts. Since modern competitive sports were introduced under Dutch colonial rule in the 19th and 20th centuries, groups of different ethnicity or political orientations have practiced different sports. Badminton developed into a particularly popular sport and pastime activity. Due to their favorable conditions in economic, social and sporting terms in the Dutch East Indies, ethnic Chinese were able to establish badminton clubs throughout the archipelago and to train and compete successfully. Even after Indonesia's independence, the dominance of ethnic Chinese continued on the badminton courts.
Indonesian nationalists, who fought for independence and led the first national government, perceived sport in general as a promising tool to shape the bodies and minds of the Indonesian people and to gain international recognition. During the Sukarno administration (1945-1966), this perception of sport as part of identity formation included ethnic Chinese as well as all other ethnic groups as it was based on an inclusive understanding of the nation. The government recognized the importance of successful badminton players of Chinese descent as symbols of Indonesia's international relevance. In spite of instances of discrimination against the Chinese community and athletes in post-independence Indonesia, Sukarno's presidency and its nation-building strategy supported and celebrated ethnic Chinese badminton players.
The rise to power of President Suharto (in office between 1967 to 1998) marked a drastic change for ethnic Chinese in Indonesia. The military coup in 1965, which lead to Suharto's New Order regime, unleashed civil unrest and large-scale killings of (alleged) communists with ethnic Chinese becoming main targets. In the following decades of the New Order government, ethnic Chinese experienced discrimination, scapegoating and political marginalization. Although several badminton players of Chinese origin left Indonesia in this period, international badminton courts were one of the few places for Indonesian Chinese to gain recognition and admiration. As winners of international tournaments, they were accepted as Indonesians – in contrast to many other members of the community. Yet, even celebrated badminton stars remain politically invisible.
The fall of President Suharto in 1998 opened new possibilities for political participation and expression. Some badminton players of Chinese descent took advantage of the opportunity to make their voices heard and demand a stop to discriminatory regulations and actions. For instance, some demands concern complicated procedures for ethnic Chinese to gain full Indonesian citizenship. Similar to former Indonesian governments, however, the administrations post-Suharto expected all Indonesian badminton stars to represent their country, secure successes, foster national pride and not to interfere in political questions.
The current Joko Widodo (known as Jokowi) administration strongly supports narratives about Indonesian unity through sport to counter developments of conflict in the country. Mixed badminton doubles serve particularly well as role models for integrating different sexes, ethnicities and religious groups. One of this success stories displayed was of the badminton players Tontowi Ahmad and Liliyana Natsir, who won the gold medal at the 2016 Rio Olympic Games in the mixed doubles category. The government saw the difference between the two players — in ethnicity (Liliyana Natsir being of Chinese descent), religion, and origin — as a celebration of the Indonesian state motto of "unity in diversity." In times of increasing religious radicalism and intolerance in the archipelago state, the Indonesian government takes advantage of the gold medal winners to celebrate national identity and unity beyond ethnic and religious labels. This development contributes to more acceptance of Indonesians of Chinese descent, especially of badminton players, as being "real Indonesians". The successful badminton players of the 2020 Tokyo Olympic Games, once again, provide stories to celebrate the Indonesian nation in times of struggle against Covid-19, ongoing radicalizations and increasing cleavages in the Indonesian society.