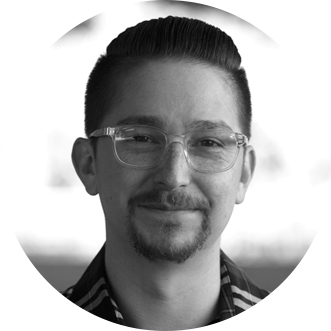 ---
Dr. Jason Lopez
Assistant Professor in the Department of Communication Arts at the University of Wisconsin-Madison. He studies sports media, with a current focus on athlete activism and games like fantasy sports and sports betting.
Twitter: @JasonKidoLopez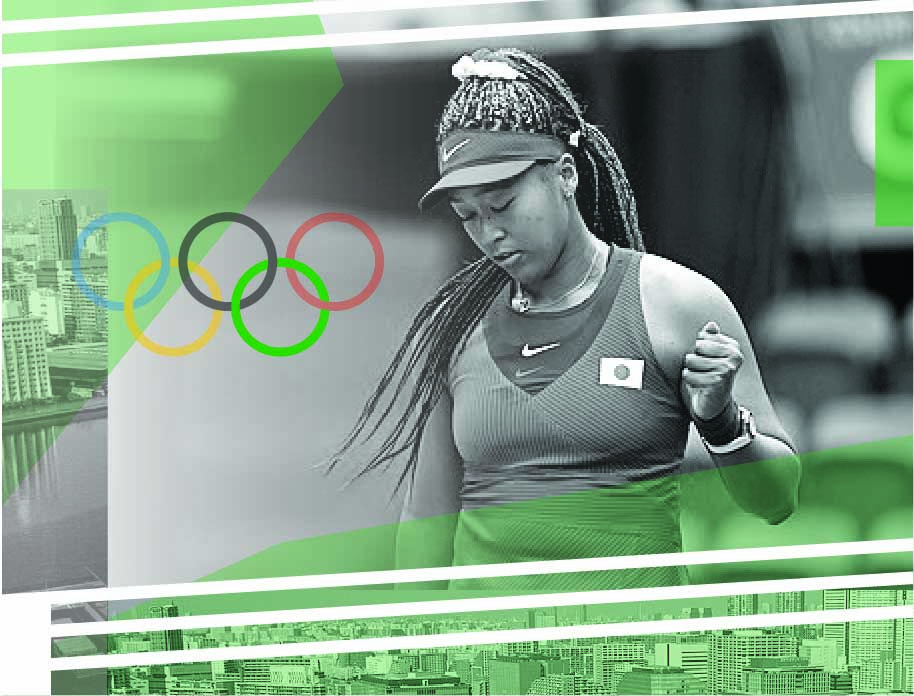 Section 4: Fandom & National Identity
All of NBC's properties were inundated with the Tokyo Olympic Games during the summer of 2021. Its television channels were overrun with Olympic events, news, or commercials. It was used to garner attention for its streaming service, Peacock. It was plastered all over its websites and social media accounts. There was, however, one place that the Olympics were conspicuously lacking: its sports betting resource, NBC Sports Edge. This isn't to say there was no betting coverage of the Olympics, on its website NBC Sports Edge has a page dedicated to Olympic wagering. This, however, was the exception; Olympic betting wasn't mentioned on NBC Sports Edge's social media accounts and mobile application, and the sole webpage dedicated to it was drowned out by coverage of baseball, football, and basketball. Why would the crown jewel of NBC and NBC Sports be missing from its betting resources?
This is especially puzzling given that the Olympics occurred when American sports betting was swelling. When it became federally legalized in 2018, sports media entities rushed to offer gambling content. NBC was not an exception to this; it started NBC Sports Edge and partnered with the betting company PointsBet. NBC created an integrated network in which its broadcasts, online content, partnership with PointsBet, and gaming resources buoy each other by creating a system with many avenues of entry. Interested individuals are conveyed between NBC properties and partnerships. Given that there are Olympic betting options on PointsBet, it seems NBC would have every reason to cover gambling.
Its marked absence affords the opportunity to think about the meanings associated with the Olympics, sports betting, and the interaction between the two. While sports leagues and events often brand themselves as offering competition, Ian Ritchie discusses how the modern Olympics distinguished itself by claiming to offer competition in its purest form. This was used to separate the Olympics from other sporting events that could be viewed as overly commercial and commodified. This juxtaposition between pure competition and commodified sport helps give the context for NBC's suppression of Olympic gambling.
Sports and gaming on sports (and gambling in particular) have always informed and shaped each other. As sports became more organized and commodified, they afforded the uniformity that allows for gaming. In particular, having a regular and consistently available sport provides information crucial to gaming: the rules of the sport, who is playing, when and where it is played, the results of past competitions, and so on. Commodification and gaming are linked.
Betting on the Olympics, therefore, would signify its commerciality and violate the construction of purity that the Olympics and its partners like NBC are cultivating. The ways that betting supposedly pollutes sporting purity are manifold. First, sports gambling often raises concerns
about game fixing: that gamblers pay athletes to perform according to their betting interests. Athletes not trying to win is an obvious threat to the construction of pure competition, but it also raises conversations about athlete labor and compensation. Suspicions of fixing poses questions about the economic conditions that led athletes to be swayed by those involved with betting. These discourses about economies and work frame the athletes as commodities and not athletes engaged in sport at its purist.
Second, and maybe more importantly, sports betting is game that essentially involves risking money for profit. It, therefore, imbues sport with discourses about commodification; money management, financial value, and probabilistic reasoning replace purportedly purer narratives about heart, country, skill and hard work. Coverage of sports betting, therefore, would necessarily interject discourses about commodification that the Olympics and NBC attempt to disassociate from the Games.
The explicit way that sports betting inserts these discourses into the competitions themselves separates it from other Olympic associations. A Nike swoosh on a jersey might remind viewers of sponsorship costs, and a VISA commercial could add discourses about finances to an Olympic broadcast, but these are relegated to the periphery of the competition. Sports betting raises questions like: who is the most profitable athlete, or which event yields the most monetary value? In this way, the games themselves become commodities, which contradicts the Olympics' construction of purity explicitly.
This view of the connection between sports and gaming is somewhat retrograde, as betting has been embraced by American sports leagues and media companies after federal legalization. NBC's lack of coverage of Olympic betting speaks to the uniqueness of the Olympic brand in the sports, sports media, and sports gaming landscape, but it also highlights the tenuous nature of the Olympics' obscuring of the commodification that is constantly visible. Sports betting, therefore, exposes the reality that is omnipresent and yet unacknowledged. In this sense, gambling's impurity is that it foregrounds the commercialism that is an essential, and yet obscured, part of the Olympics.