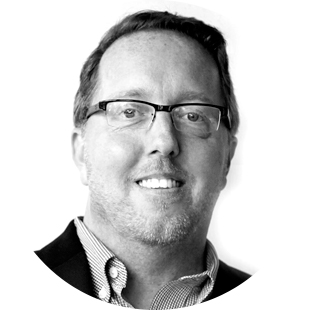 ---
Prof John Grady
Professor of Sport and Entertainment Management at the University of South Carolina. He researches legal issues in Olympic sponsorship, including the intersection of ambush marketing, social media, and Rule 40.
Twitter: @JGradySportsLaw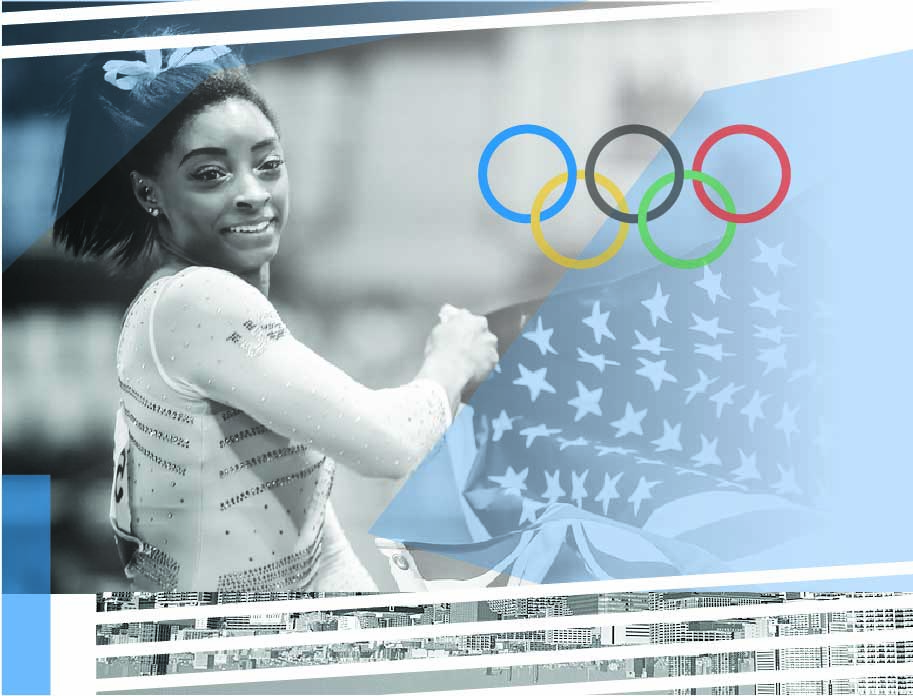 Section 1: Tokyo & Mega-Events
At each Olympic Games, one of the most controversial marketing and sponsorship issues is how Rule 40 will be applied to athletes' personal sponsors. Starting with the London 2012 Games, Olympic athletes have long complained about the unfairness of a rule which essentially limits their marketing and sponsorship opportunities to official partner brands and gives limited exceptions for personal sponsor brands to mention athlete's accomplishments in "generic" ways during the Games period. By creating the Olympic "blackout" period, Rule 40 helps protect the sponsor exclusivity which serves as the financial backbone of the IOC's funding model. What it doesn't do for the competing athletes, however, is allow the athletes to maximize their commercial success when their value is at its peak, if their personal sponsors are not also official Olympic sponsors. In line with the ongoing mantra to curb the evil practice that is ambush marketing, Rule 40 has become a pernicious tool in the Olympic organizers' toolkit to help to ensure the sponsorship rights they've sold can (mostly) be delivered.
At Tokyo 2020, the typically complex maze of complying with Rule 40 was much less of a top-line concern for Olympic athletes and personal sponsor brands, causing many observers to ask why? A few contextual clues and observations may help to explain the phenomenon that was Rule 40 at Tokyo 2020. First, the Olympic ambush marketing "game" has moved largely online. With the proliferation of so-called "social ambush," non-sponsor brands who want to make connections with their athletes competing in the Games can now do so in a carefully planned tweet, or an Instagram congrats post, making the traditional methods of on-site ambush unnecessary. At Tokyo 2020, digital advertising predominated and, in the absence of Olympic spectators on-site in Tokyo, the game on "social" was the only game in town!
While Rule 40 was relaxed even farther to favor athletes, the Tokyo 2020 version of the Rule promised even greater endorsement opportunities for Olympic athletes seeking new sponsorships. According to Forbes, "[h]owever, a key caveat of the new rules for Tokyo is that non-Olympic sponsors can't mention the Games in their brand advertising, so as to maintain Olympic sponsor exclusivity and minimize ambush marketing." The goal to increase sponsorship opportunities for all Olympic athletes wasn't equal across the board, and mirrored the limited marketing and sponsorship of lesser-known Olympians at previous Games. According to Grady, "[i]t hasn't really worked out as intended for the lower-profile athletes. But it has worked out tremendously for people like Simone Biles, Michael Phelps and Katie Ledecky."
There has also been a notable shift in public opinion given recent societal changes, where protecting individual rights is preferred over defending corporate rights and protecting the rights of global sponsor brands in the context of the Olympics. In fact, continued corporate allegiance to the Olympic partner brands would be hard for the IOC or USOPC to defend now, given even loosened restrictions placed on athletes' marketing and advertising under Rule 40. Limiting endorsement and compensation opportunities for athletes, especially in the wake of Name, Image, and Likeness developments in the United States for college athletes, seems to be a non-starter given current public discourse, at least within the United States. Furthermore, from a public policy perspective, it signals that any future iterations of Rule 40 must promote athletes' increased rights to share in the economic profits of the Games. There has also been a gradual evolution in sponsorship, especially as related to athletes' rights to seek new sponsorships. Global and domestic brands must be more cognizant that the individual rights of athletes who are essentially the "talent" at these global events should no longer be restricted at the expense of honoring official sponsorship agreements. This notable shift in public opinion and corporate response favors finding new ways, whether through technological advances or evolving consumer preferences, to highlight the personal connection these athletes have with the Games, while still protecting the exclusive rights of official sponsors. It should cause marketers and event organizers to re-think the right to co-exist in the Olympic marketing space during the Games and adjust how personal sponsor brands of competing athletes can participate and comply with Rule 40. As Tokyo 2020 comes to a close over a year belated and still in the grips of a global pandemic, maybe finding creative ways for brands to associate with the Olympic rings wasn't the coolest thing to do this summer?