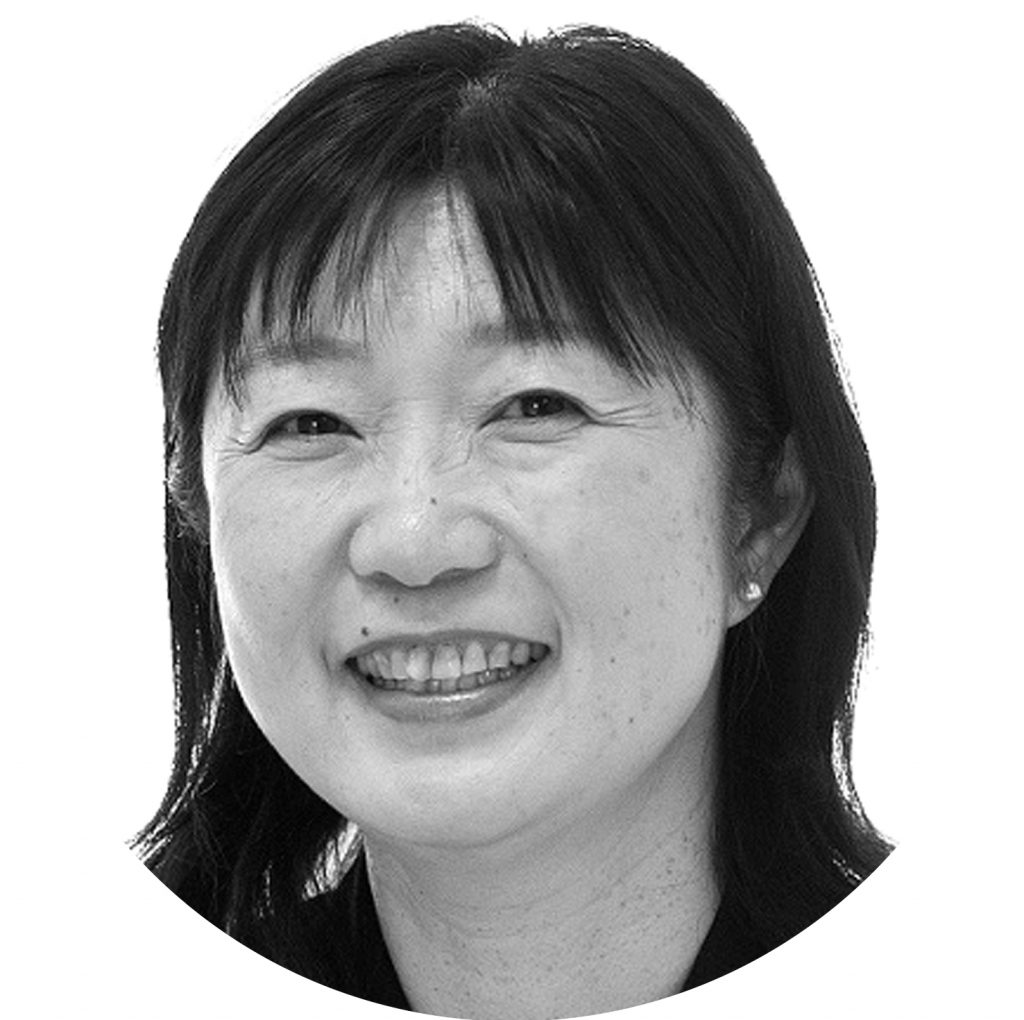 ---
Prof Hatsuko Itaya
Professor at Hokkaido Musashi Women's Junior College in Japan. Her research centers on the role languages play in different arenas of life, including sports, education, and international communication.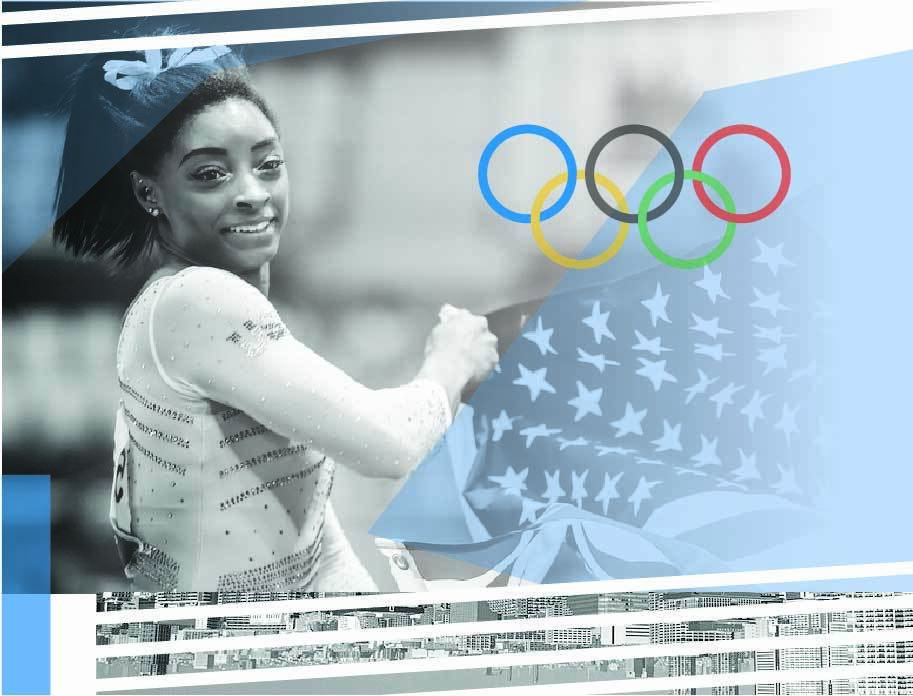 Section 1: Tokyo & Mega-Events
The Tokyo 2020 Games was an Olympiad without precedent. Japanese athletes had to maximize not only their athletic performance but also their public commentary to win the hearts of Japanese people and justify the controversial decision to hold the Olympic Games amid the COVID-19 Pandemic.
More than 80% of the Japanese population opposed hosting the virus-postponed Olympics. As the Japanese government failed to gain people's support for holding the Games, the baton of this critical task was tacitly passed on to the nation's Olympians. They had to deliver medals or otherwise apologize for failing to do so. In either case, they were careful to acknowledge the deep understanding of the Japanese people who kindly let them compete in the Olympics. For example, Naomi Osaka, who lit the Olympic cauldron, expressed her appreciation for those involved in the Games, medical staff, and all the supporters, and apologized for failing to live up to the expectations. Kohei Uchimura, a seven-time Olympic medalist, fell from the horizontal bar and said, "I would like to get down on my hands and knees with my forehead on the ground to apologize." Kenichiro Fumita, a Greco-Roman wrestler, sobbed throughout the interview, saying he could not repay a debt of gratitude by winning the gold to all those who endeavored to hold the Games and who cheered him in spite of the unfavorable views of the Olympics. He even called his result shameful, and said he was truly sorry. Make no mistake, he did deliver a silver medal. The list of Japanese medalists with similar remarks and behaviors goes on and on. Even though some research shows that Japanese have a tendency to apologize too much, and that Japanese Olympians are likely to make negative remarks on their performance, these remarks by Japanese competitors reflected how hefty the burden was of winning both medals and people's hearts in the pandemic-ridden host country.
Of course, athletes from other countries expressed their disappointment about not being able to win the medal of their favorite color, but they rarely apologize for failing to win gold for their nation unlike the Japanese athletes illustrated above. Noah Lyles, for instance, guaranteed gold, saying, "I just know. There are some people who just know they're going to win. And I'm one of those people." After finishing third, he called bronze boring before he put things in perspective and said, "Wow, I was able to grab one (a medal)." Some disappointment and relief was felt in his statement, but not the obligation toward the American people.
Such a sense of duty stems from the unique history of sports in Japan. Before the late 19th century, the European concept of sports did not exist in Japan. The few similar events such as Sumo, Judo, and Karate were originally for military training, not for pleasure. Knowing this origin, it is easier to understand why some of the Japanese medalists of Japanese martial arts behaved in the following manner. Shohei Ohno, the captain of the Japanese judo mixed team, expressed his regret that they could not make his team manager "a man," as they only won a silver medal, meaning "they fought for the honor of the manager but failed." This sentiment has something in common with the spirit of Japanese soldiers in the Imperial Japanese Army who fought for the Emperor. Ryo Kiyuna, when he won the gold medal in the Men's Karate Kata, did not show any expression of joy but sat on the tatami mat calmly and bowed deeply, as he believes Karate is about gratitude and respect. These examples show there still remains in the concept of Japanese sports some elements different from those in Western sports: sports is for discipline, not for fun. No wonder Japanese language had to borrow the word sports to create a new Japanese concept and word supottsu.
Polls after the Games demonstrated that Japanese "soldiers" fulfilled both the task of winning medals and favorable public opinion: athletes won a record haul of 27 gold medals with a record number of 58 medals in total. Meanwhile, 64% of Japanese people answered that they were glad to have hosted the Olympics, far rise from any of the polls given before the Games. Japanese Olympians deserve medals from the government for lulling once riled Japanese people's minds.
Sapporo, where I live, is bidding for the 2030 Winter Olympics. If that happens, it will be interesting to see how Japan's Olympians will be liberated from public scrutiny, and whether they can focus on themselves and enjoy the Games.