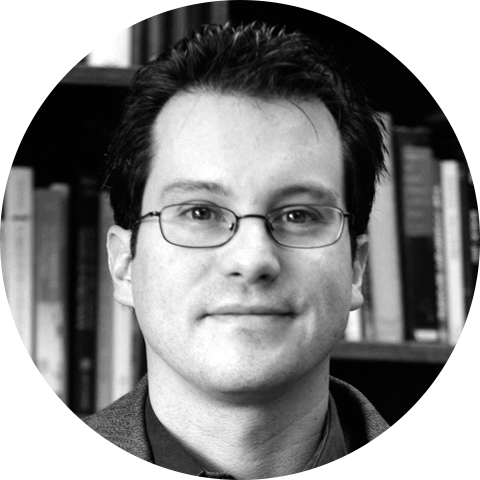 ---
Prof Dennis J. Frost
Wen Chao Chen Professor of East Asian Social Sciences at Kalamazoo College in Kalamazoo, Michigan. His publications include Seeing Stars: Sports Celebrity, Identity, and Body Culture in Modern Japan and More Than Medals: A History of the Paralympics and Disability Sports in Postwar Japan.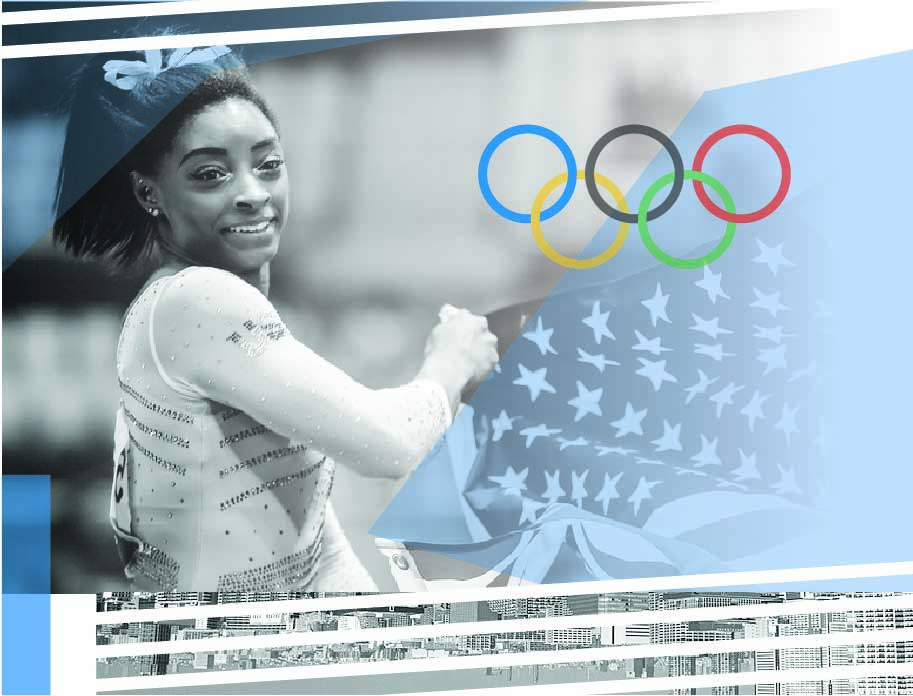 Section 1: Tokyo & Mega-Events
From the beginning, the Tokyo 2020 Paralympics were meant to be something more. In Tokyo's bid to become the first in the world to host the Paralympics twice, its candidature file declared that Tokyo would "deliver a Paralympic Games which will show how inclusion and non-discrimination, and full consideration of the needs and interests of people with a disability, can create a better world and provide a brighter future for the entire community." As preparations for the Games proceeded, athletes, organizers, and politicians in Japan repeatedly expressed expectations that the Paralympics would raise awareness and improve the lives of those with disabilities. In 2017, Tokyo Governor Yuriko Koike cited the Games as a chance "to make the city fully accessible to people with disabilities or other special needs," proclaiming that "putting weight on hosting a successful Paralympics is more important than a successful Olympics." Even as the pandemic continued to rage, the delayed Tokyo Paralympics moved forward, opening with more athletes than ever before, but imposing tough restrictions, in largely spectator-less venues. Yet hopes remained high that the Games would foster changes in Japan and beyond.
The recent conclusion of these unprecedented Paralympics presents an apt moment to begin exploring the differences between the lofty rhetoric and the actual effects of these Games. Although long-term impacts remain to be seen, it is already clear that the Tokyo Paralympics sparked important changes in Japan. However, it is equally important to consider these developments in a broader context to counter misleading assumptions about the transformative power of the Paralympics.
The most important Paralympic Games ever
Mere days before they opened, International Paralympic Committee (IPC) President Andrew Parsons, characterized Tokyo's Paralympics as "the most important Paralympic Games ever" since they were giving the world's 1.2 billion people with disabilities "a voice in a time when they need their voice to be heard the most." Whatever we make of Parson's claim, Tokyo's Games have indeed offered the IPC a model for the awareness-raising potential of the Paralympics. Japanese media outlets regularly complemented their growing coverage of disability sports with stories about the experiences of average citizens living in Japan with disabilities. Discussions about disability policies, language usage, discrimination, and accessibility occurred in newspaper editorials, online chats, television programming, and school classrooms. From Toyota's conversion of its office lobby into a boccia court to the social media fascination with service animals at the Opening Ceremony, responses to disability-related issues associated with the Paralympics have been hard to miss in Japanese society for the past eight years.
Tokyo's commitment to improving accessibility also provided the IPC with an exemplary case for demonstrating the positive impact that the Paralympics have on host countries. Organizers' spelled out their progressive approaches to accessibility in bid materials and have generally lived up to their promises. Beyond the organizing committee, both the Tokyo metropolitan government and the national government instituted new "barrier-free" action plans aimed at eliminating social, physical, and communication barriers in Japan. Governmental changes like new barrier-free building bylaws and revised national lodging standards have been complemented by non-governmental initiatives such as accessibility upgrades to Japan's famous train network or Toyota's development of "universal design" JPN Taxis that can accommodate wheelchairs.
The real transformative power of the Games
Even this limited sampling of awareness-raising and accessibility efforts associated with Tokyo's Paralympics makes it clear that the Games have contributed to changes in Japan. Yet it is imperative to look below the surface when assessing such impacts, because the situation in Tokyo is more complex than it initially might appear.
For one, changes in Japan have been driven by years of disability activism largely unrelated to sports. Fueled by its demographic dilemma of a rapidly aging and shrinking population, Japan has been actively discussing the need for "barrier-free" environments since the 1980s. Moreover, Japan's achievements in accessibility and inclusivity in connection with the Paralympics stem from more than the efforts of Tokyo-based organizers or IPC officials active for the last eight years. They are the cumulative result of six decades of work on the part of many people throughout Japan. Japan's rich, but overlooked, history of engagement with the Paralympic Movement is also a reminder that the country is no stranger to the idea of using sporting events to promote change. Before the Paralympics in 2021, Japan had already hosted two previous Paralympics (1964, 1998), two Far East and South Pacific Games for the Disabled (1975, 1989), an international wheelchair marathon every year since 1981, and countless other international, national, and local disability sports events. If these events are as transformative as they often claim to be, why has Japan not already become more inclusive and accessible than it is today?
While the IPC President has dubbed the Paralympics "the most transformative sport event on earth," such phrasing seems to obscure a key element necessary to understand the impact of the Games: the people. Whether or not the increased exposure to disability-related issues generated by the Paralympics leads to long-term changes ultimately hinges not on the Games themselves or their inherent transformative powers, but on how people in Japan (or anywhere else) chose to respond to them. Creating a better world through accessibility, inclusivity, and nondiscrimination takes years of commitment and hard work. The Paralympics can certainly help, but they do not deserve all the credit.