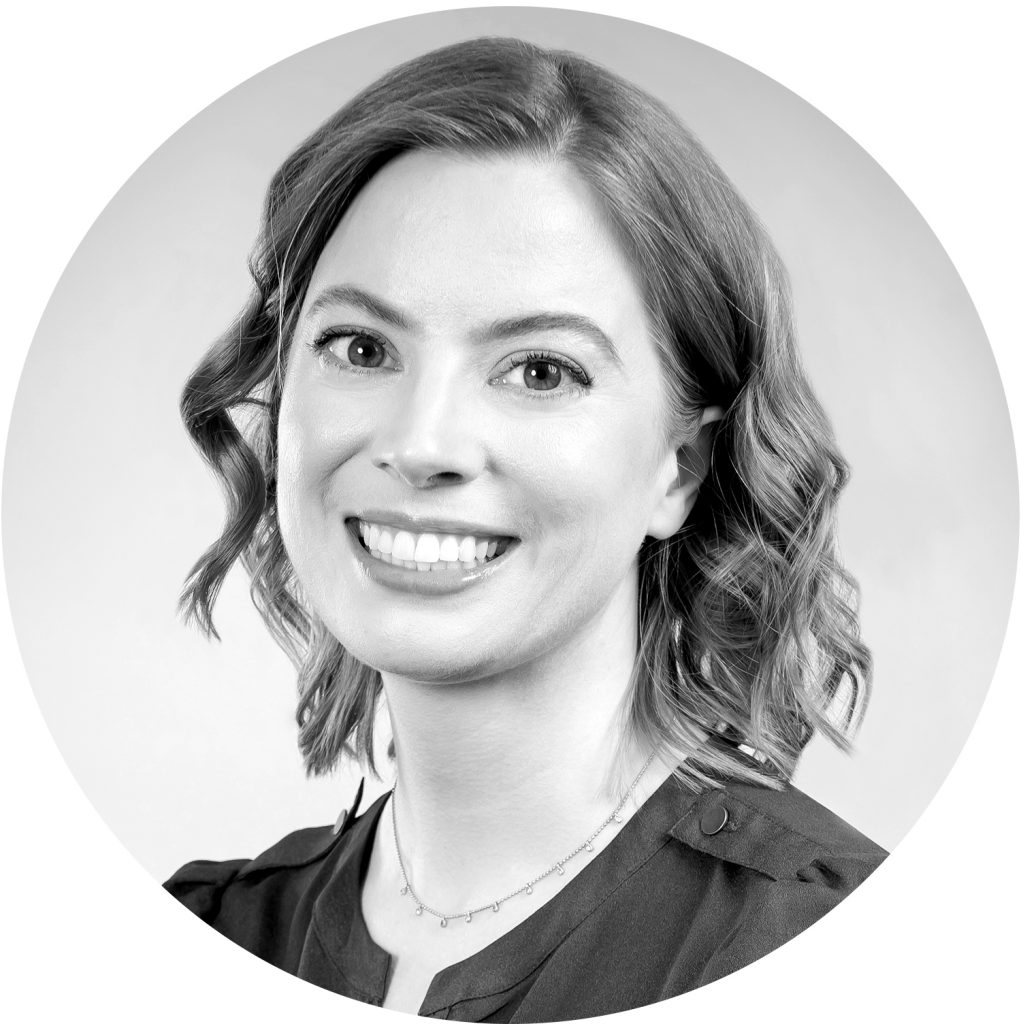 ---
Dr Kathleen Bachynski
Assistant Professor of Public Health at Muhlenberg College. Her research focuses on sports safety and youth health, with recent projects addressing traumatic brain injuries in sports, overuse injuries, the #MeToo movement and protecting young athletes from sexual abuse.
Twitter: @bachyns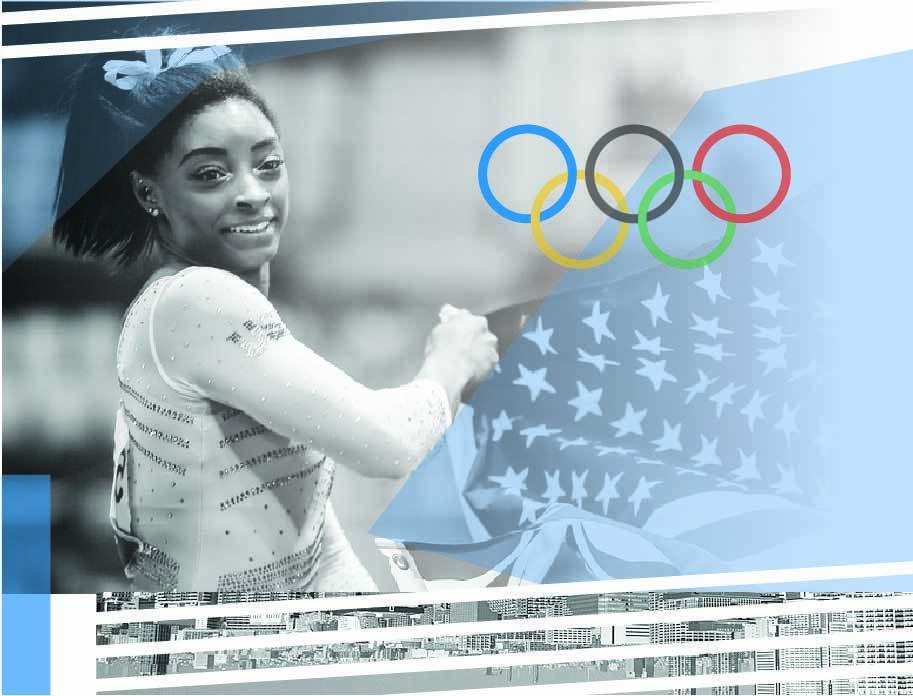 Section 1: Tokyo & Mega-Events
The 2020 Tokyo Olympics introduced many sports fans to the "twisties," a term that gymnasts use to describe a disconnect between mind and body that occurs when they lose the ability to tell where they are in the air. This phenomenon became one of the biggest stories of the Games when it led star U.S. gymnast Simone Biles to withdraw from multiple Olympic events. Biles's decision advanced recent efforts among elite athletes to openly discuss mental health issues and highlighted the importance of pushing for structural changes in sports in order to prioritize athlete well-being.
Although news outlets primarily emphasized the mental health aspects of the story, an athlete's loss of "air sense" is not only psychologically distressing, but also physically dangerous. As Biles told a reporter, "I don't think you realize how dangerous this is on hard/competition surface. Nor do I have to explain why I put health first. Physical health is mental health." Gymnasts who train or compete in unsafe conditions can be catastrophically injured, and mental health struggles are among the many factors that can place an athlete in harm's way.
In addition to spotlighting the connections between athletes' mental health and physical safety, Biles's high-profile decision to protect herself emerged out of several influential trends in competitive athletics. One key dynamic has been early specialization in single sports at younger ages, driven in part by the privatization and commercialization of youth sports. While this development is evident across a wide range of sports in the United States, in gymnastics a combination of factors—including gender norms, a lack of material support for adult women athletes, and the assumption that female athletes "peak" in their teen years—have all contributed to particularly early specialization that dates back decades. The average age for American women's Olympic gymnastics teams declined from nearly 28 in 1952 to only 17.5 years by 1976.
With many gymnasts' careers expected to end shortly after athletes reach adulthood, both the pressure to "play through" risks and the resulting health consequences are especially pronounced for these child athletes. Early specialization poses higher risks of physical harm, notably overuse injuries associated with repetitive body movements and inadequate recovery times. Psychological risks include burnout, anxiety and eating disorders.
Yet young gymnasts have historically been expected to continue competing through such hazards and celebrated for doing so. Perhaps most famously, at the 1996 Olympics American gymnast Kerri Strug was widely cheered for landing a vault on an injured ankle; she subsequently fell to the floor in pain. Her teammate, then 14-year-old Dominique Moceneau, similarly recalled that "I was not allowed to say I was in pain until I collapsed." Such widespread pressures to ignore or conceal health concerns have typically been imposed on children, given that the majority of Olympic training takes place while gymnasts are minors.
Coupled with a lack of independent oversight, the expectation that young athletes routinely endure pain to succeed fostered an environment conducive to physical, emotional, and sexual abuse. Widespread media coverage of the trial of Larry Nassar, a trainer who was found guilty of abusing hundreds of young American gymnasts for decades, brought increased attention to the systematic nature of the problem. The abuse was not simply a matter of individual perpetrators or "bad apples," but stemmed from profound institutional failures. High-profile gymnasts such as McKayla Maroney gave victim impact statements demanding that the leadership of USA Gymnastics and the United States Olympic Committee be held accountable for enabling the abuse of athletes in their care. In April 2021, Biles told a reporter that a key reason she chose to return to the sport as a survivor of Nassar's abuse was to continue pushing for change: "Because I feel like if there weren't a remaining survivor in the sport, they would've just brushed it to the side."
In many ways, then, Biles's withdrawal from Olympic events represents part of a broader trend to challenge systemic disregard for young athletes' physical and mental well-being. Many observers rightly celebrated Biles's courage in breaking with longstanding norms of "playing through" health issues, praising her decision as "a welcome example of an athlete setting her own limits." But beyond Biles's heroism as an individual, her withdrawal from Olympic events points to the importance of more fundamental institutional reforms. Although her example will hopefully inspire younger and less decorated athletes to similarly make decisions that prioritize their health and safety, the responsibility to protect young athletes ultimately belongs to sports leaders and institutions.
Biles's remarkable achievements will gain even greater power through contributing to a broader push for structural changes that ensure meaningful accountability for sports authorities and organizations that fail to protect athletes. Reforms must also provide for enforcement of safety codes and training protocols, and build the trust necessary for young athletes to feel assured of support when they must step back from training or competition. In the first Olympics postponed due to the public health risks of a global pandemic, insisting on placing athlete well-being first may be the most important legacy.