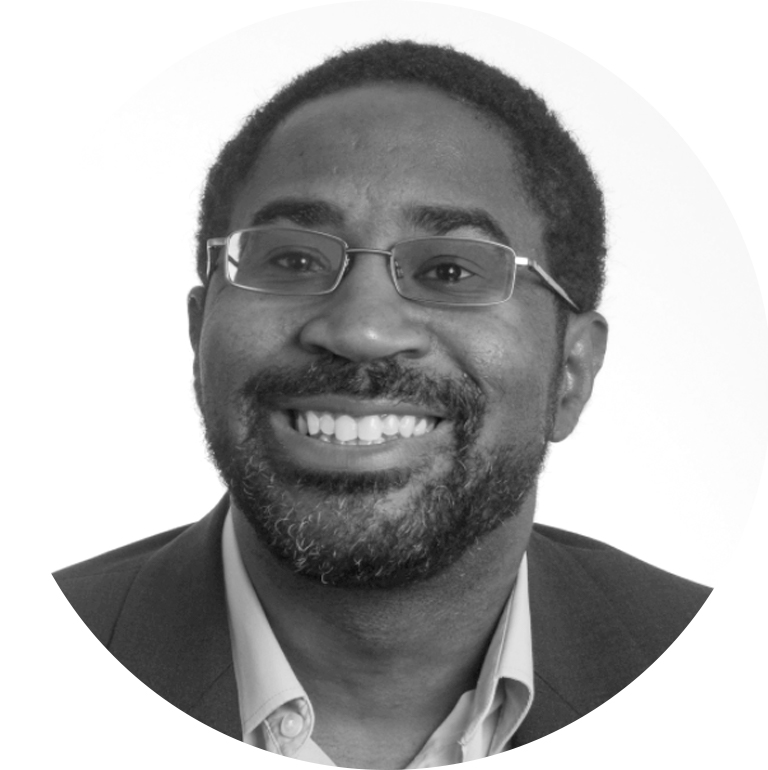 ---
Dr Steve Bien-Aimé
Assistant professor of journalism at Northern Kentucky University. He researches race and gender portrayals in sports and news media. Previously, Bien-Aimé worked as a copy editor at The News Journal in Delaware and The Baltimore Sun and served in a variety of functions at FOXSports.com.
Twitter: @Steve_BienAime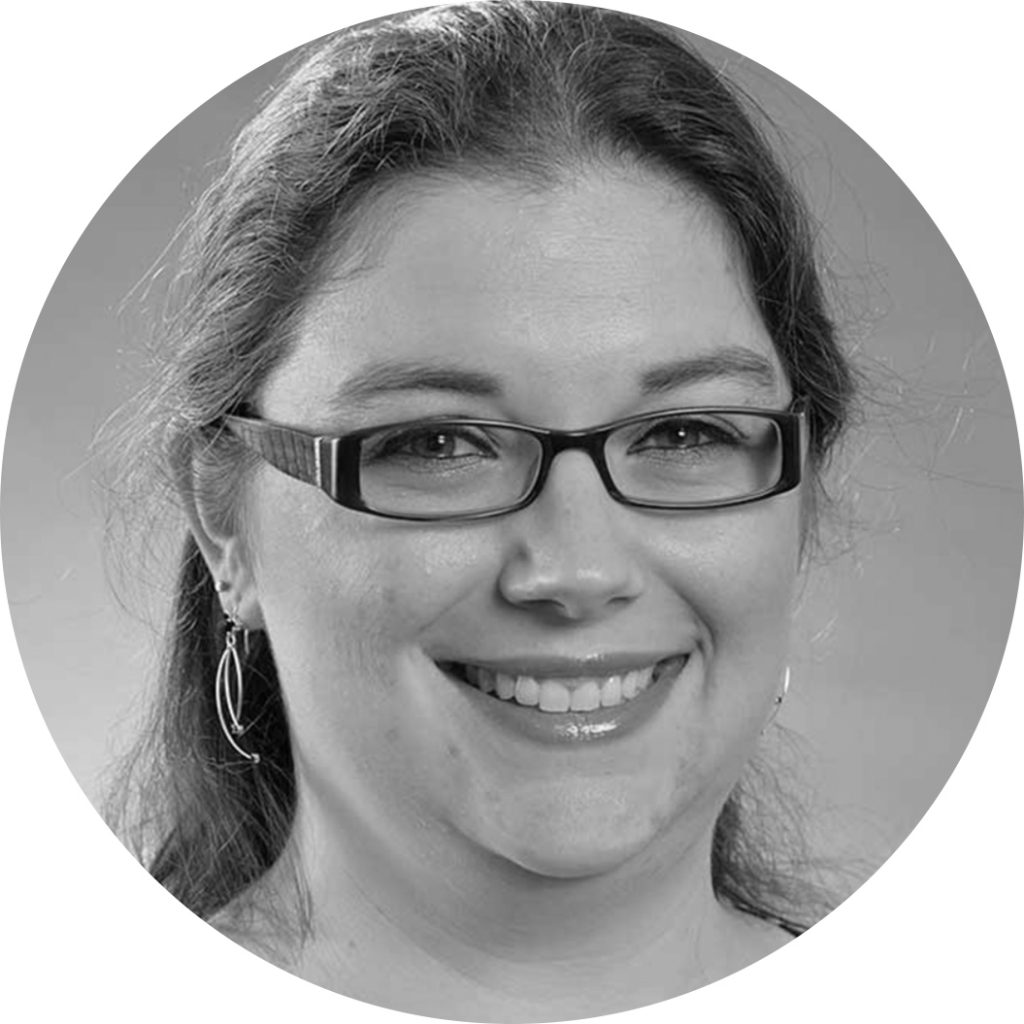 ---
Dr Melanie Formentin
Associate professor of public relations at Towson University. Her research interests include crisis communication in a sports context, particularly examining how fans respond to crisis messaging. She also examines relationship-building and corporate social responsibility practices in public relations.
Twitter: @mformentinphd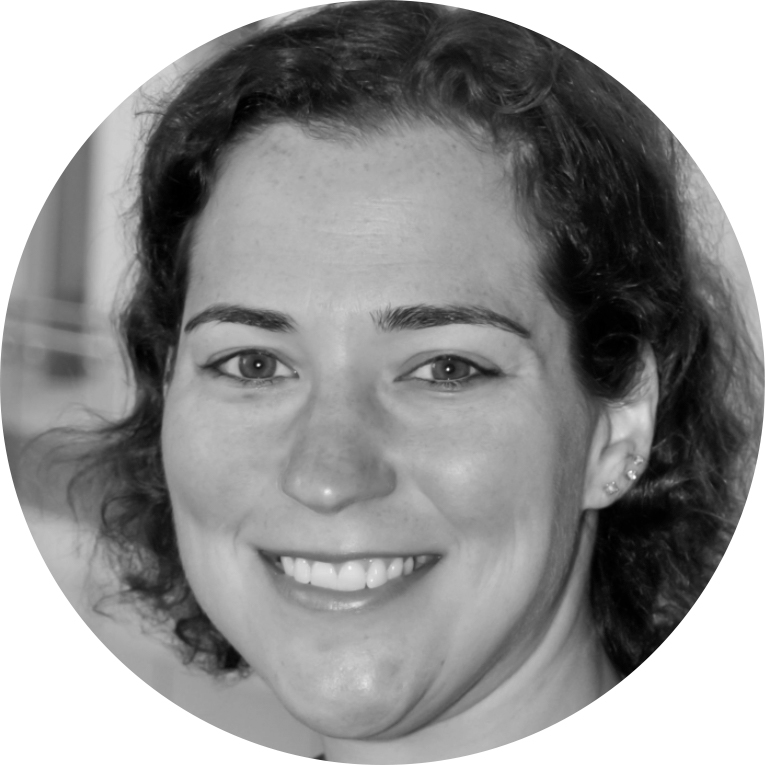 ---
Michelle Crowley
Pop culture and communication lecturer at Northern Kentucky University She received a Bachelor's of Arts in Theatre and Communication from Thomas More College. After a short stint in technical theater, she moved to academia, earning her Masters of Arts in Communication from the University of Cincinnati.
Twitter: @PreheatingProf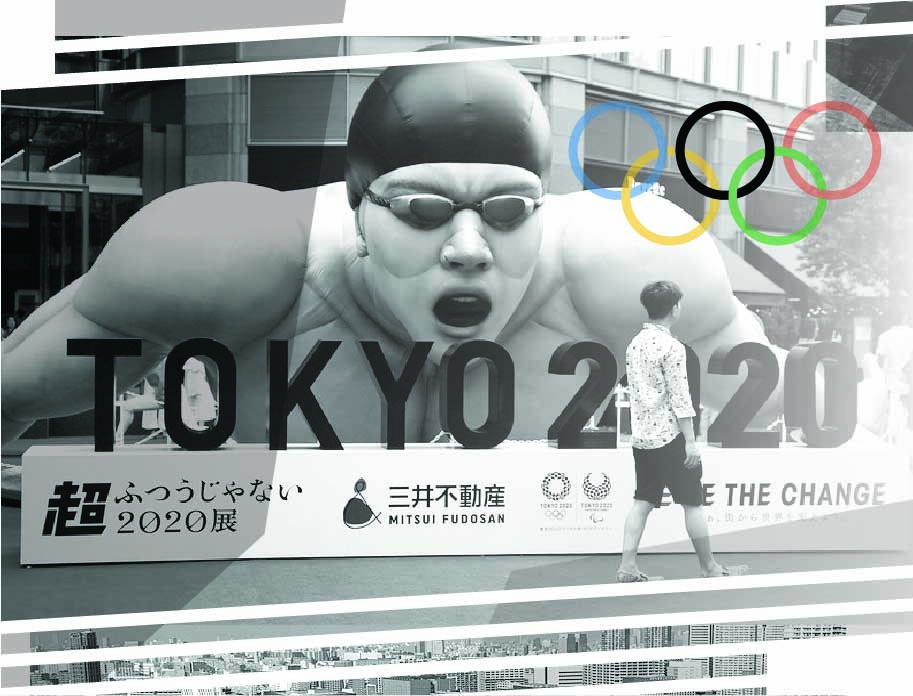 Section 3: Performance & Identity
When it comes to avoiding the spotlight, uniform manufacturers appear to have taken the gold during the 2021 Tokyo Olympics. Journalists, pundits and scholars trained their attention on everyone except the corporations as controversies arose regarding women's competitive uniforms. News articles scarcely mentioned uniform manufacturers; rather they focused on the athletes' decisions regarding the notable sartorial choices or provided commentary questioning why certain restrictions exist in the first place (e.g, German female gymnastics team's unitard).
The issue, then, is the role that uniform manufacturers play in changing the narrative regarding female uniforms. Although some companies had previously created advertising campaigns celebrating female athletes, these same companies apparently have little to say when the controversy is about their clothing … and little is asked of them.
Generally, companies' best course of action is to be proactive in their communications; however, the set of circumstances described supports the clothing companies' decision to largely remain quiet. Despite the growing conversation about regulating female uniforms, one might argue this emerged as a paracrisis for companies. Although it's entirely possible that these conversations may be damaging to the uniform manufacturers, the conversation did not present threats to organizational reputation that would constitute a crisis.
One of the reasons clothing manufacturers appeared to escape unscathed is because of the opaqueness regarding clothing regulations. In short, it's unclear how much power manufacturers have in the uniform design and creation processes. According to the France 24 article Tokyo Olympics: Female athletes face double standards over uniforms, the International Olympic Committee says that "it's up to international federations for each individual sport to decide what the appropriate attire for each gender group is." But the same article notes, "International sports federations don't make their criteria for athletic uniform regulations public."
Additionally, the international sports federations were rarely quoted in many news stories. One notable exception was when the International Handball Federation explained its clothing rules after the European Handball Federation fined the Norwegian team "after they wore shorts like their male counterparts instead of bikini bottoms" during the European Beach Handball Championship, which occurred shortly before the Olympics. USA Today quoted International Handball Federation spokeswoman Jessica Rockstroh's reaction to the controversy as, "We would like to emphasize that we are aware of the global discussion surrounding these uniforms and appreciate any feedback from the community." The likely reason for the Handball Federation's public statement could be attributed to pop star Pink who offered to pay the Norwegian team's fine, which also moved the non-Olympics story from news and sports into the consciousness of the wider populace during the Olympics.
It appears the choice for manufacturers to be silent may have been driven largely by the athletes' ownership of the decisions being made. For example, U.S. beach volleyball stars "April Ross and Alix Klineman said they prefer the smaller bikinis and could have worn shorts if they had chosen to," according to USA Today. Star gymnast Simone Biles similarly explained she prefers traditional leotards but stood with the German team's "decision to wear whatever they please and whatever makes them feel comfortable."
In fact, the only uniform manufacturer quoted (following a thorough news search) appeared to be Biles' and the U.S. Women's Gymnastics Team sponsor, GK Elite. In response to the issue, chief commercial officer Matt Cowan indicated: "Would we do it? Absolutely. We have the capabilities of designing it and doing it, and we have done it. But from a consumer demand perspective, we are not there yet."
Further, while the myriad uniform disputes reached global news and sports media, these problems did not dominate social media. For example, after the Norwegian uniform news was reported, the controversy quickly made its way around the social media platforms. A quick analysis of Reddit and Tumblr indicates the issue of athletes' body autonomy is not popular among the internet memes and internet popular culture. It's highly likely that if it weren't for Pink, popular culture may have remained in the dark about fines associated with uniforms and what constitutes uniform violations.
Overall, not only were apparel companies not called on to make comments regarding the issue of female uniforms, but manufacturers were almost entirely ignored. This suggests that these companies were not at risk of experiencing reputational damage, so making unsolicited comments may have brought attention to issues that weren't there.
And so while numerous journalists and sports scholars highlighted that men dominate sports institutions, news media missed the opportunity to explore what power do apparel companies have to influence uniform design and support how women choose to clothe their own bodies.