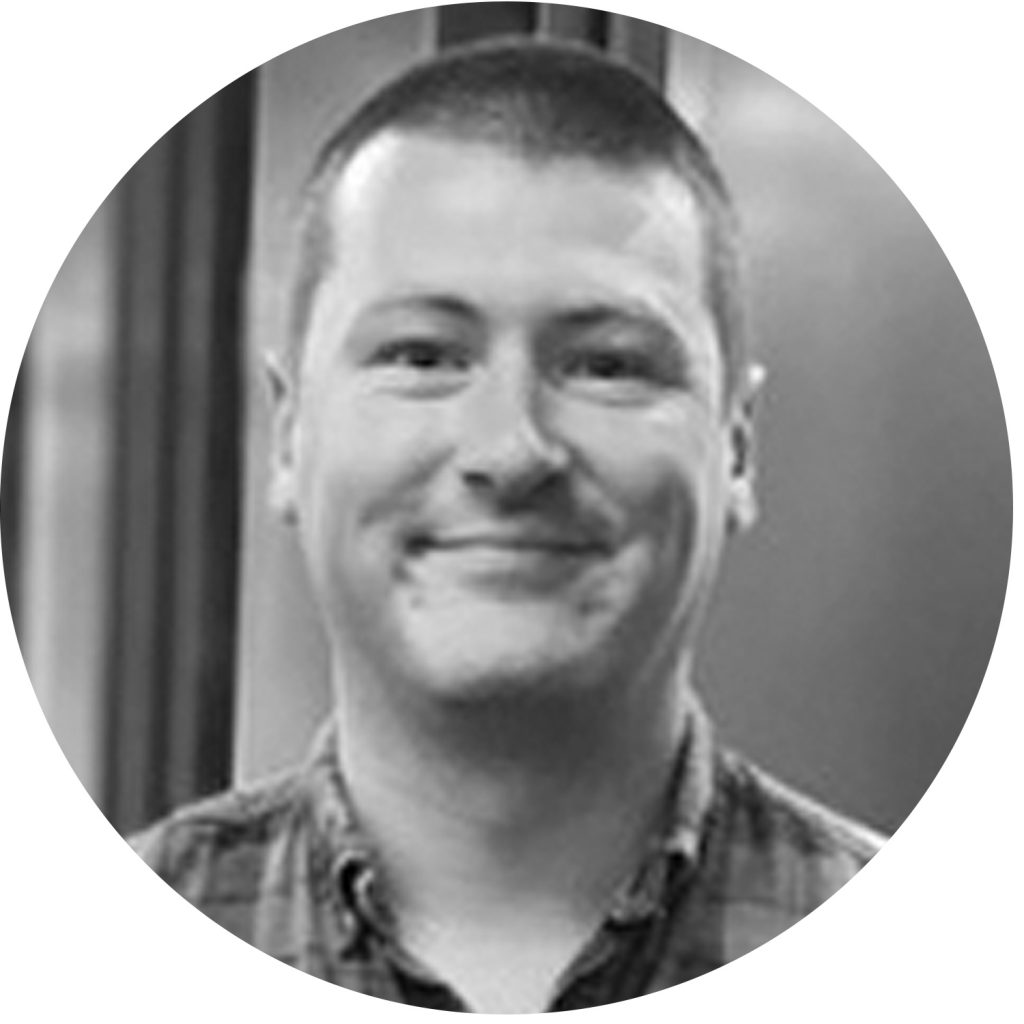 ---
Dr Rory Magrath
Associate Professor of Sociology at Solent University, Southampton. His research focuses on declining homophobia and the changing nature of contemporary masculinities, with a specific focus on elite sport.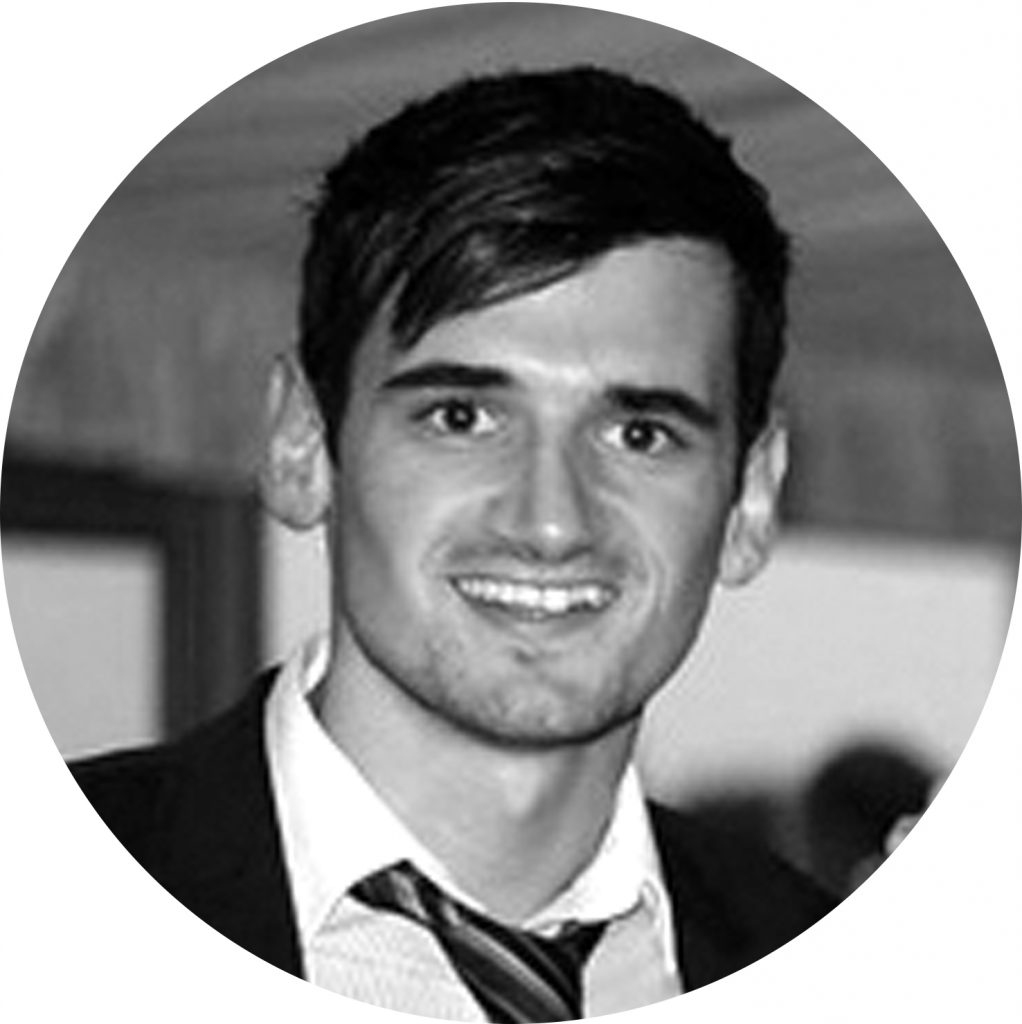 ---
David Letts
PhD student at the University of Winchester, UK. His research focuses on masculinities and sexualities in British sport, with a specific focus on horseracing.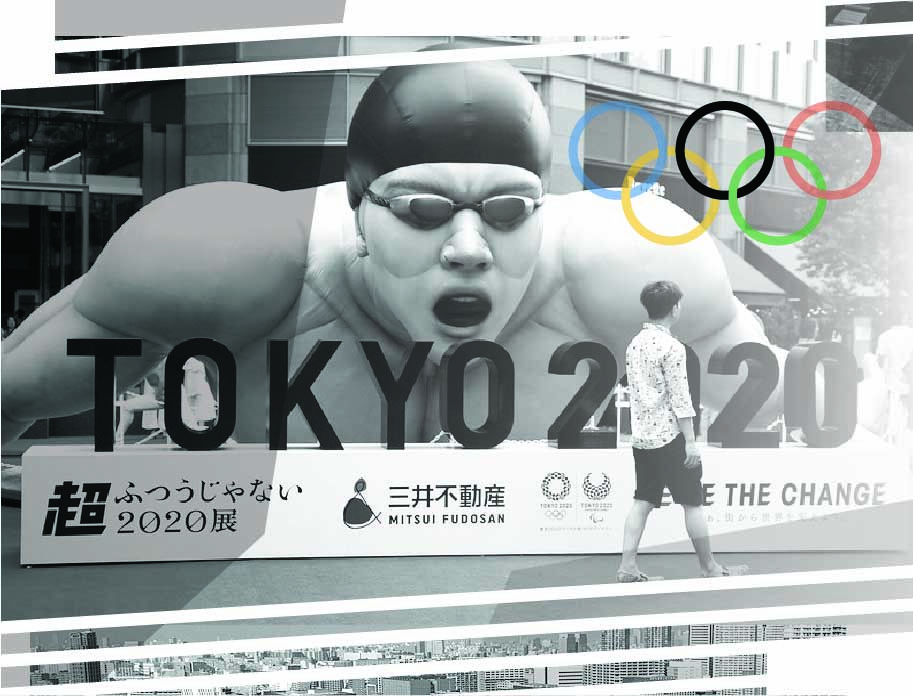 Section 3: Performance & Identity
According to recent data from the Pew Research Center in the US, while there continues to be a 'global divide' on attitudes toward homosexuality, there has still been increasing acceptance in most countries across the world. Perhaps the most obvious example of changing social and legal rights for sexual minorities has been the ever-increasing number of countries who have legalized same-sex unions. Since the Netherlands became the first two decades ago, almost 30 countries have now done the same. Interestingly, however, Japan – the hosts of the Tokyo 202 – are not on this list. This is despite the country's failure to recognize same-sex unions being ruled 'unconstitutional', and increasing cultural support for its introduction. Japan is also the only member of the G7 that has not legalized same-sex unions. Moreover, despite a significant shift in cultural attitudes toward homosexuality in Japan – around three-quarters of its population are currently acceptant of homosexuality, compared to around half in 2002 – the country ranks second-to-last in LGBTQ rights among wealthiest nations in the Organization for Economic Cooperation and Development.
But this does not appear to negatively impact LGBTQ (lesbian, gay, bisexual, trans, and queer) interest in the Games. Fascinatingly, a recent tweet by Outsports – the world's most prominent website dedicated to LGBTQ involvement in sport – declared that its traffic "increases dramatically [during the Olympic Games] because LGBTQ fans are watching the Games. We see the data every two years." Even though recent research has documented that LGBTQ folks are less likely to identify as sports "fans," their experiences remain important. But while this snapshot into LGBTQ sports fandom is in and of itself fascinating, we focus here on an even more staggering statistic: the 2020 Tokyo Games had more 'out' LGBTQ athletes – 183 – than any other Olympic Games in history.
Not only that, but this figure – which is still rising (as the above link is continually updated) – is more than three times as many as the previous Olympic Games in Rio (56), and around eight times more than London 2012. And if that wasn't enough, this figure is also more than all other Olympic Games—combined. If competing as a team, Team LGBTQ would have finished 7th in the final medals table—with a total of 32 medals. With these things in mind, Alexandra Topping, in the British newspaper, The Guardian, has described these 'Rainbow Olympics' as the "turning point for LGBTQ+ athletes."
In some ways, these figures are astounding; could such an exponential increase of out LGBTQ athletes at the Games be predicted? Probably not, and we must be aware of the lived experiences of those within the LGBTQ community and how progress is achieved at different speeds: trans participants have been permitted to compete at the Olympics since 2004, but none ever had until this year's Games.
Some may argue that an athlete's sexual or gender identity is immaterial to their sporting performance. On the surface, that may be true; but when we examine sport's historical treatment of these folks – combined with the fact that 10 nations competing in the Tokyo Games retain the death penalty for some LGBTQ people – it is clear that an athlete's sexual or gender identity does matter. In fact, some have suggested that their athletic performance has been enhanced when they have come out as "a burden is lifted from their shoulders that they are able to focus more on their sport". This ties in with another high-profile topic at the Games – mental health – and the positive impact coming out can have for athletes in that regard. This has also been documented in scholarly research.
The increase of out LGBTQ athletes at the Games is, however, likely reflective of the broader cultural context in which they operate. For some time now, research in this area – which continues to grow at a rate of knots – has shown that a range of sports have made significant strides, and become far more acceptant of sexual minority athletes. As evidenced with the Games, we've also seen a significant increase of elite-level LGBTQ athletes coming out of the closet, too, and – most importantly – being (mostly) welcomed with open arms. This has even been the case with traditionally macho sports, such as American football (and athletes such as Carl Nassib). And we've also seen how heterosexual allies are standing up for LGBTQ athletes in ways like never before; F1 driver Sebastian Vettel, for example, joined several drivers in voicing his support for LGBTQ rights ahead of the recent Grand Prix in Hungary – even wearing a rainbow t-shirt during the country's national anthem.
Even though is an extremely brief snapshot, it is largely indicative of sport's increasing acceptance. This is not universal, of course, and there do remain issues of discrimination as witnessed with homophobic and transphobic remarks in Russian coverage – including British diver Tom Daley – which the International Olympic Committee (IOC) have condemned and are investigating. The overwhelmingly positive reception of the record-number of out LGBTQ athletes in Tokyo is rightfully the focus of this article, with so many athletes not only competing as their authentic selves, but succeeding on this global stage time after time. Perhaps most importantly, however, is the shift in confidence, with more athletes feeling able to discuss their same-sex partners and LGBTQ issues in media coverage throughout the Games. Long may it continue.