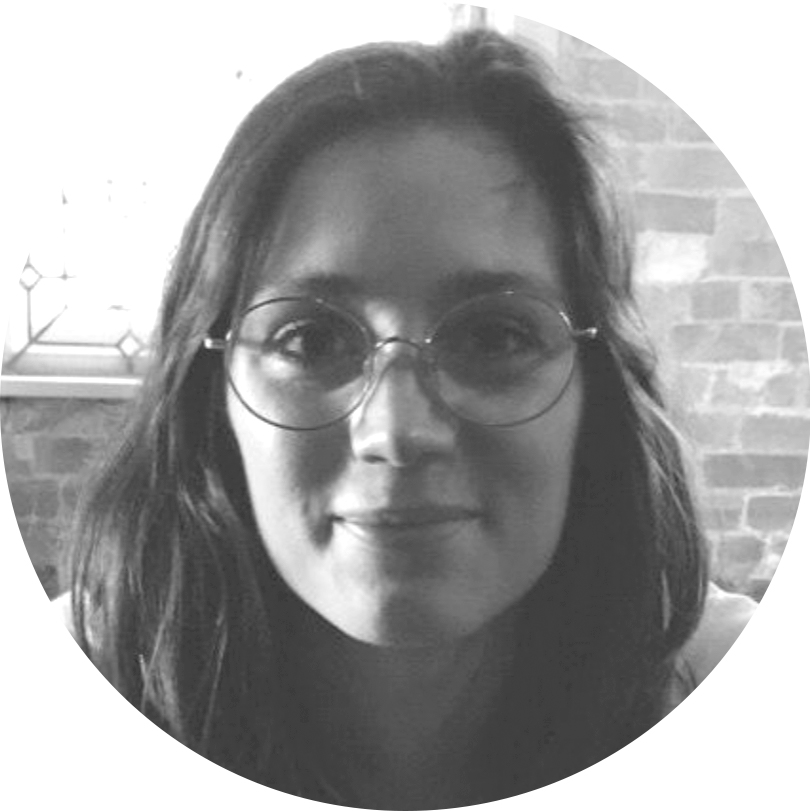 ---
Dr Emma Pullen
Lecturer in Sport Sociology at Loughborough University, UK. Her research primarily focuses on disability, Paralympics, media and broadcast, and gender (feminisms). She has published in Journals such as Media, Culture & Society, European Journal of Communication, and Cultural Studies.
Email: E.L.Pullen@lboro.ac.uk
Twitter: @DrEmmaPullen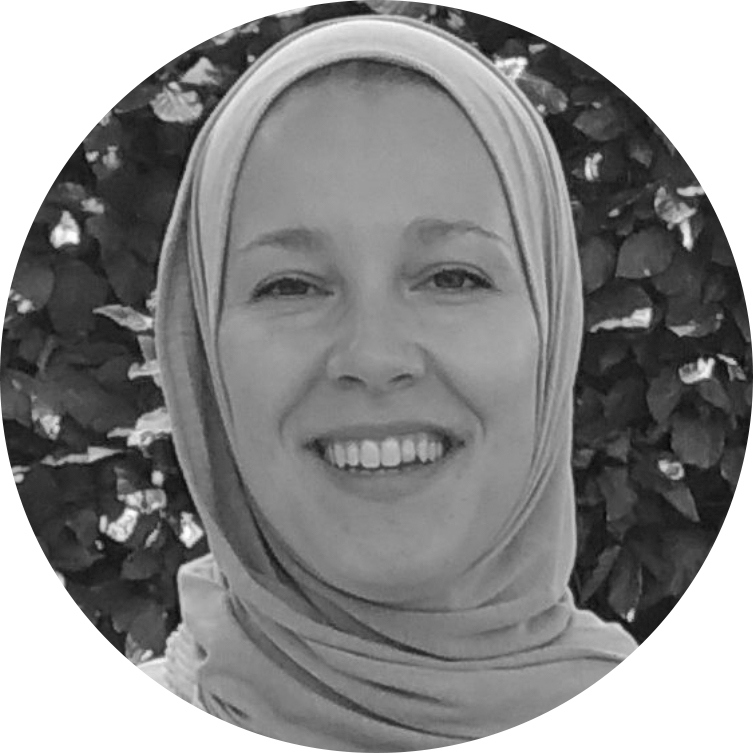 ---
Dr Laura Mora
Postdoctoral research associate at Loughborough University, UK, working on an Arts & Humanities Research Council (AHRC) project titled Gendered Representation of Disability (AH/T006684/1) which analyses the gendered representation of Para athletes in the Tokyo 2020 Paralympic media coverage through an intersectional lens. Laura's research interests revolve around (social) media, minorities and intersectionality (gender, disability, race, and religion).
Email: l.mora@lboro.ac.uk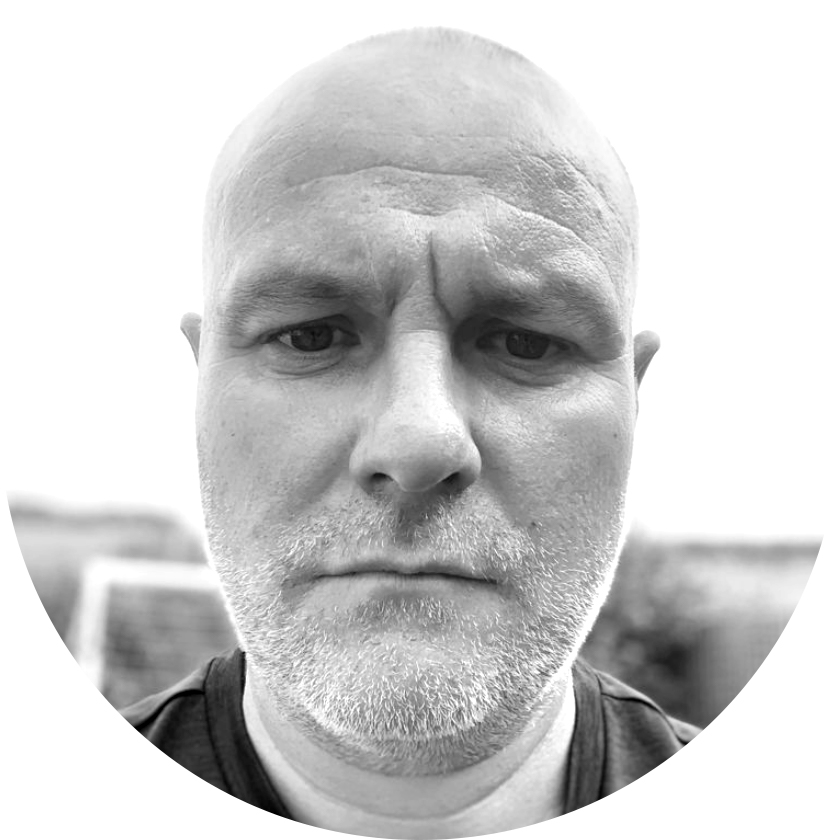 ---
Prof Michael Silk
Professor in Sport & Social Sciences and Deputy Dean (Research & Professional Practice) in the Faculty of Management at Bournemouth University. His research and scholarship are interdisciplinary and focus on the relationships between sport and physical activity (physical culture), the governance of bodies, mediated (sporting) spectacles, identities and urban space.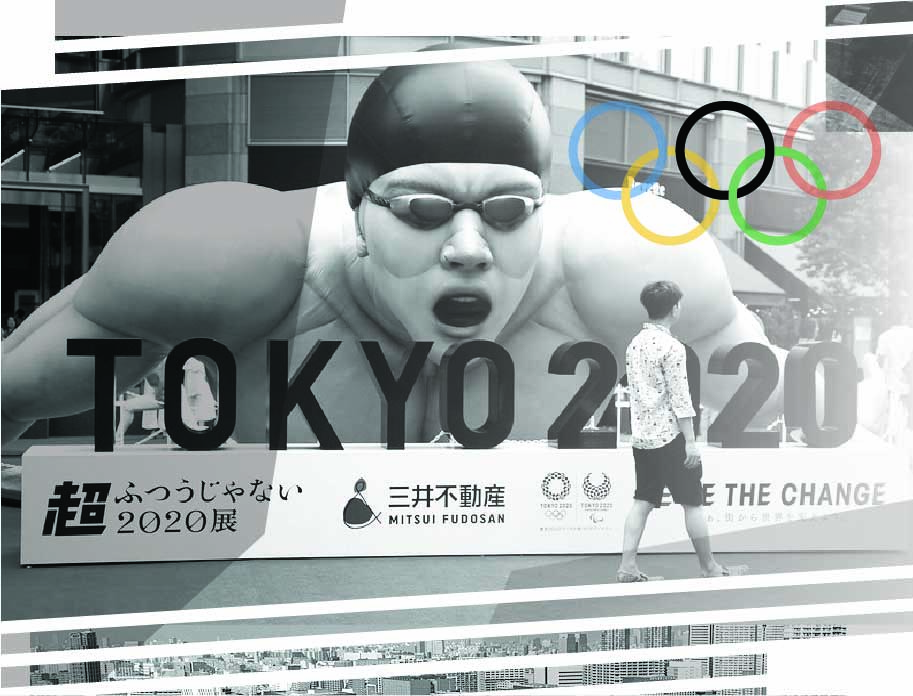 Section 3: Performance & Identity
Despite the Tokyo 2020 Paralympic Games taking place during a global pandemic, the Games has been deemed the most successful in history in terms of global viewership and coverage, broadcasting agreements, digital connectivity, and inclusion. 
In the last decade there has been increasing amounts of investment by national free-to-air (FTA) broadcasters in the quantity and quality of Paralympic coverage placing demands on the Olympic Broadcasting Service (OBS) to improve the amount of live coverage available across more Paralympic sports. Leading the way is the Japanese Paralympic Broadcaster –  NHK –  who has provided the most coverage of a Paralympic Games by a host broadcaster to date. The broadcast success of the Tokyo 2021 Paralympics also lies in the fact that it is the first Games to be broadcast (FTA) across many territories in the Global South, such as Sub-Saharan Africa and Latin America, bringing a new audience to Paralympic sport. This is an important step forward for the International Paralympic Committee (IPC) who have long been criticised for the uneven distribution of Paralympic coverage that sees wealthier economies in the Global North benefitting from the positive societal benefits the Games can have on disability discourses.
Moreover, and contributing to its success, the Tokyo Paralympic Games have been the most digitally accessible and 'savvy'. Alongside live streaming of Paralympic events on platforms such as YouTube and Facebook, the IPC have stayed ahead of the trend when it comes to digital experience and audience interaction – engaging viewers through extra content on social media apps such as Snapchat, Instagram and TikTok in addition to launching their very own Paralympic mobile app which provided access to live streams with various interactive features.
Arguably, the level of media exposure, connectivity and visibility of the Paralympic Games has made it an important platform for political advocacy – and this was certainly on display in this years' Tokyo Games.  
For the first time in the history of the modern Paralympic movement, the Paralympic opening ceremony was the showpiece for the launch of a new global political campaign known as the #wethe15. Bringing together a coalition of International Disability Rights Organisations – including the IPC, the International Disability Alliance, the Valuable 500, and the United Nations (to name just a few) – the campaign intends to raise awareness of disability equality, diversity, and inclusion. Given the evidence pointing toward the positive role the Paralympic Games can have on public perceptions and awareness of disability, it is perhaps unsurprising that the IPC have been at the heart of bringing the campaign to fruition so as to coincide with this years' Paralympic Games opening ceremony, which reached an estimated Global audience of 250 million. 
The Tokyo Paralympic Games have also been celebrated as the first Paralympics to include the most female competitors and see the highest representation of LGBQT+ athletes. This year we have witnessed a number of successful para-athletes using their public profile to raise awareness of disability diversity and intersectionality. This includes athletes such as British wheelchair racer, Karé Adenegan, and US Wheelchair Basketball player, Brian Bell, both of whom have discussed their experience as black disabled athletes, and British wheelchair Basketball player, Robyn Love, who openly identifies as LGBTQ+. 
As with non-disabled sport, the use of social media by athletes to self-represent and (re-)claim the narrative around disability has been crucial in shaping the public 'mainstream' dialogue and dominant media representations. Certainly, discussions concerning disability at the intersection of race, ethnicity, gender and/or LBQGT+ experience have, until now, been largely absent when it comes to media reporting on the Paralympic Games. It seems we are entering a new era of disability diversity with the visibility and vocality of individuals such as Adenegan, Bell and Love (among many others) having an important and positive influence in Paralympic sport and the wider media sphere.
The 2020 Tokyo Paralympics can arguably be seen as one that has openly embraced politics and progress as part of its global success. Despite many of the legitimate critiques levelled at the Paralympic movement, at this conjunctural moment, it is difficult not to be somewhat cognisant of the important progress – both in social change, media visibility and political weight – that the Paralympic Games has undergone.