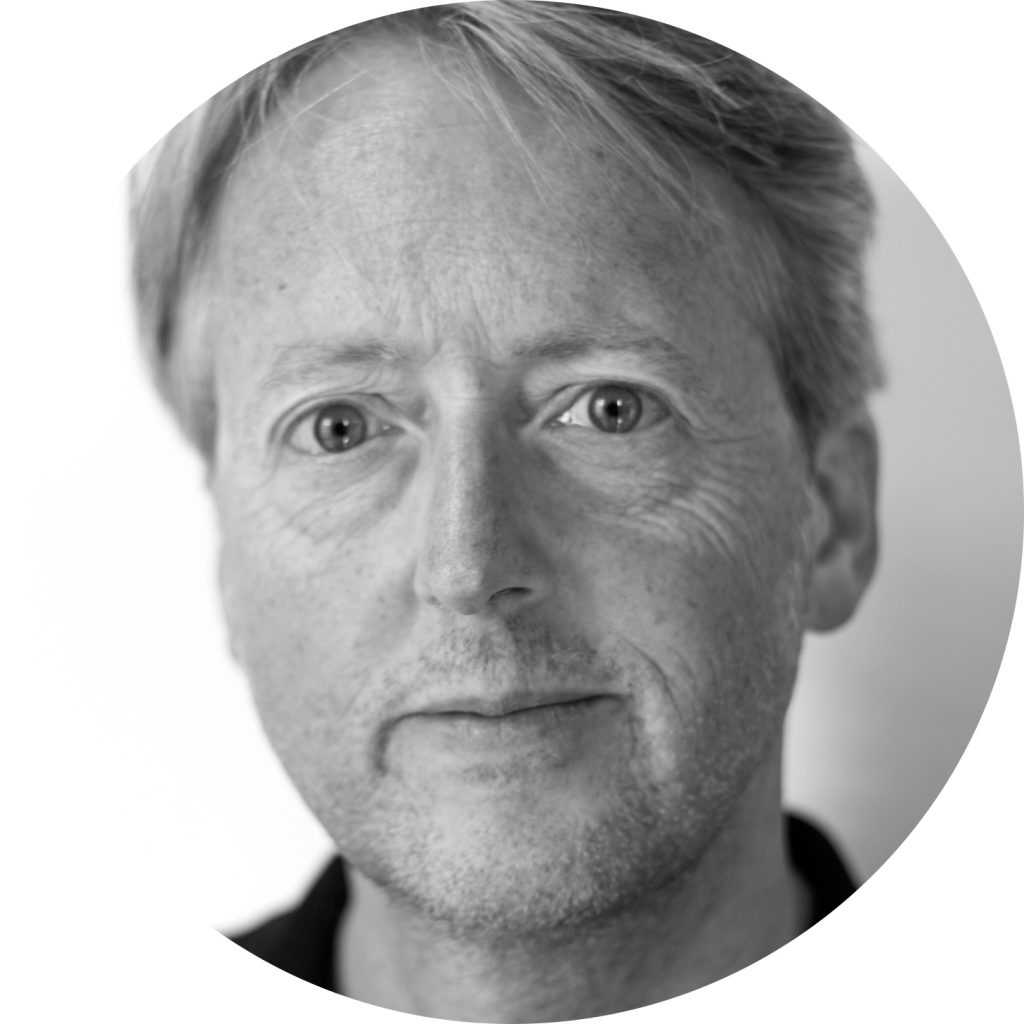 ---
Dr. Christopher D. Tulloch
Assistant Professor in Journalism at the Pompeu Fabra University in Barcelona where he teaches a sports media module on the MA program in Sports Management. His most recent sports publications have dealt with sports, journalism and gambling and long-form digital sports journalism.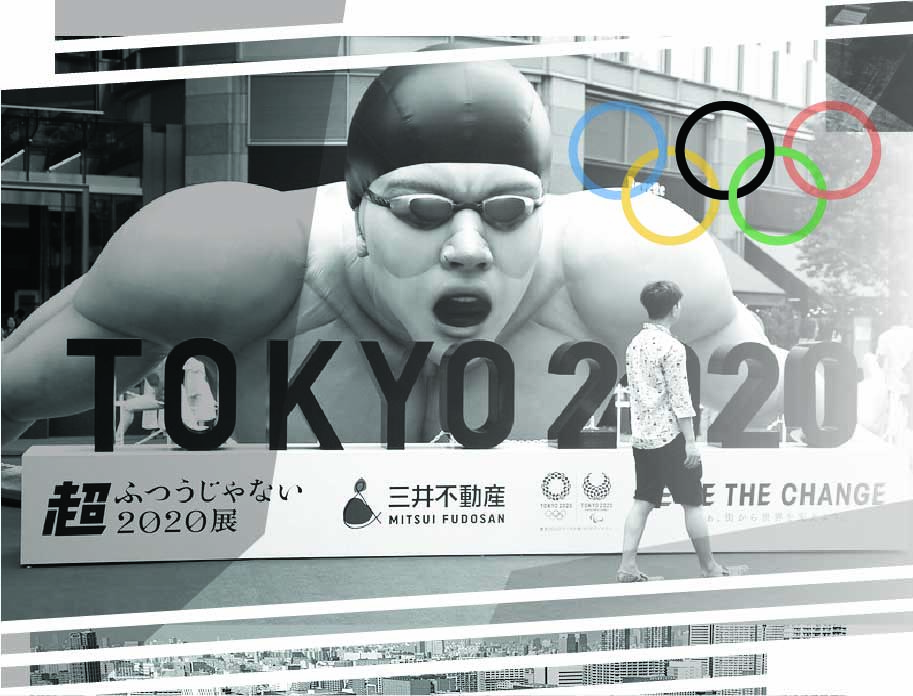 Section 3: Performance & Identity
So, the Games are finally over. Surfing Covid protests and restrictions, petitions for political asylum and meterological conditions able to paralyze events from sailing to tennis, the IOC successfully managed to stage its Japanese Olympiad. While there has been considerable media noise regarding new events – skateboarding, surfing and sport climbing have been particular favorites- from a classic track and field perspective Tokyo 2020 may be seen in the future as a watershed moment in world athletics for various reasons.
Europe reemerges. First off, we were presented with a "Brave New Athletics World" as an Italian sprinter wins the 100m, a Greek wins the long jump, a Norwegian athlete breaks the 400m hurdle world record and Poland has as many gold medals as Jamaica. Europe seems to be (literally) back on track.
Superpower underperformances. The flipside of this sea change is the comparative decline of traditional sports aircraft carriers such as the USA (no sprinting golds, non-qualification for the sprint relay finals), Great Britain (no Golds) or Russia/ROC who came away with just two medals. It should also be remembered that there were no boycotts and no major absences to serve as get-out clauses.
Changing of the Guard. At Tokyo 2020/2021 we have paid testimony to the definitive end of the "Bolt Generation" and a group of elite athletes who lit up track and field in Beijing 2008, London 2012 and Rio 2016. Shelly-Ann Fraser-Price came away with just a silver medal from both 100 and 200m, Allyson Felix –the most decorated woman in track and field history- gave us one final performance to grab a bronze in the 400m, Yohan Blake did not even make the finals and Dutch sprinter Dafne Schippers was a shadow of her former self.
New kids on the starting block. In an exciting turn of events, the Japanese Games have launched a shining new generation of young athletes on to the forefront of the mediasport stage destined to dominate the next decade of world track and field. This post-Covid roster includes pole vault phenomenon Armand Duplantis (21), 400m hurdler star Sydney McLaughlin (22) teenagers such as 800m gold medalist Athing Mu (19) or sprinter Erriyon Knighton who came 4th in the 200m sprinter aged just 17 (!). One extra name should be added here: javelin thrower Neeraj Chopra who at 23, became the first track and field athlete to win an Olympic gold medal for India. A sea change indeed.
Game over for male hegemony? From a gender perspective, the Tokyo Games have also offered a greater sports spectacle and superior sporting performances than their male counterparts. Whether we refer to Venezuelan triple jumper Yulimar Rojas' world record leap, Puerto Rican Olympic record-breaker Jasmine Camacho-Quinn in the 100m hurdles, Sifan Hassan's gold medal exploits at both 10000m and 5000m, McLaughlin's world record in the 400m hurdles, Elaine Thompson's fabulous sprint double or the 400m "Dream Team" made up of McLaughlin, Dalilah Muhammad, Felix and Mu Athing which came within a second of the USSR's 1988 world record, the media moments in Tokyo track and field were, maybe for the first time, almost exclusively feminine. The ROC's athletics medals were both in women's events and four of the six Team GB medals were from female competidors. This may lead to shifts in audience perspective on female athletics, Olympic marketing policies and sponsorship positioning and is a trend that should be tracked.
While it is undoubtedly true that, aside from strict individual athletic performance on the track, some structural reasons could be factored in to explain such apparent shifts in the track and field status quo, (poor pre-Games team preparation policies or possible Covid.related adversities have been cited by media sources) there remains no doubt that Tokyo has revealed that change is indeed afoot in Olympic Track and Field and as the epitome of Olympism, it should be embraced by us all.