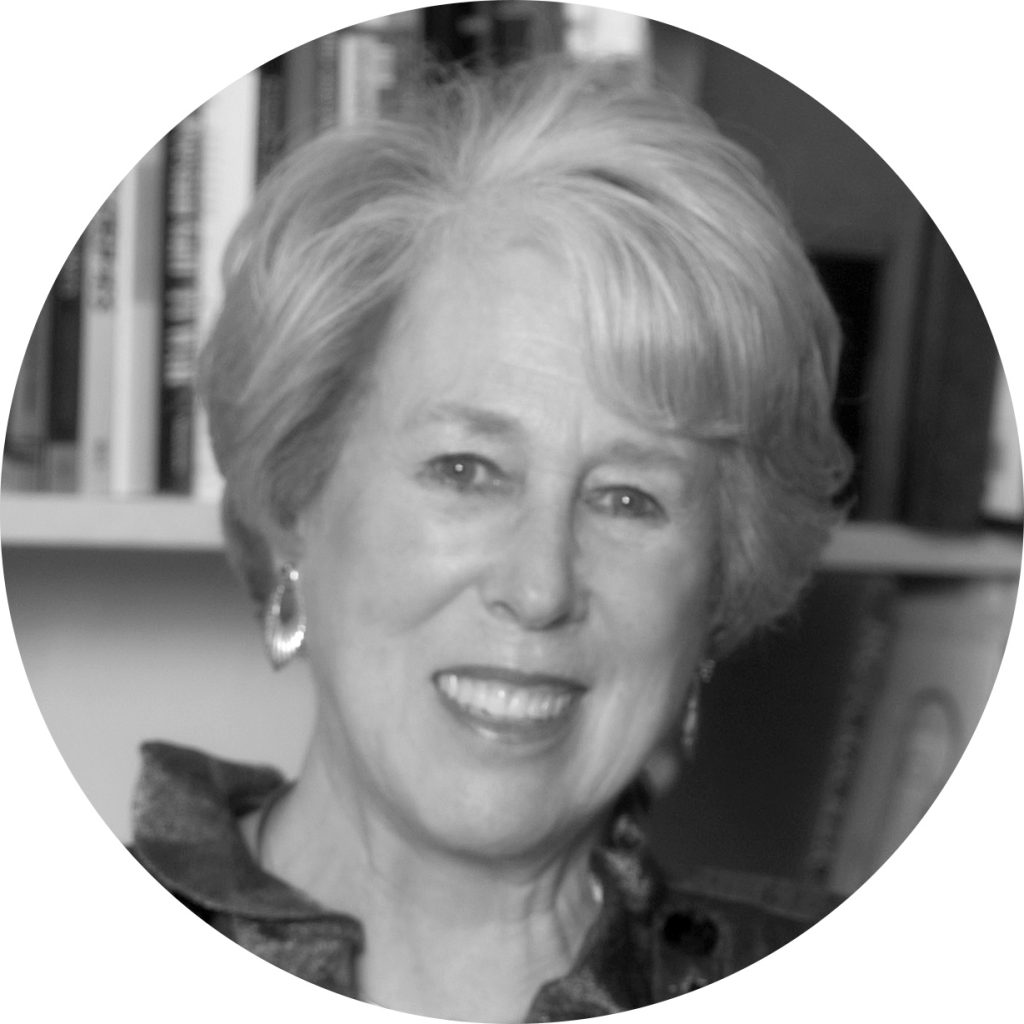 ---
Prof Linda Fuller
Professor Emerita of Communications at Worcester State University, is the author/(co)editor of more than 30 books, including the two-volume Sportswomen's apparel (USA and global (Editor, 2021). The recipient of Fulbrights to teach in Singapore and to do HIV/AIDS research in Senegal.
www.LKFullerSport.com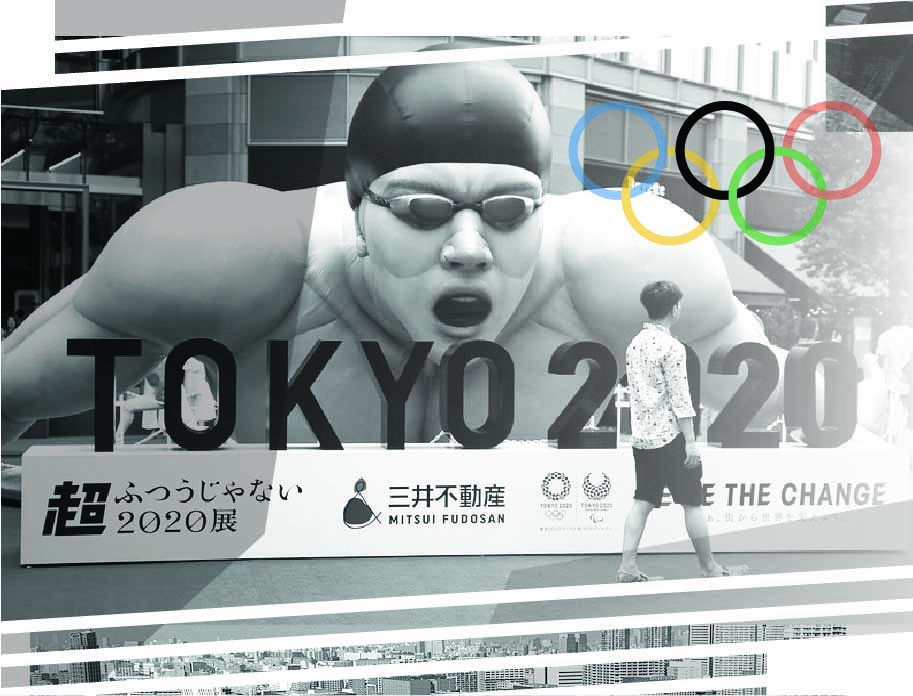 Section 3: Performance & Identity
Having analyzed female Olympian and Paralympian outfits seeing how they continue to evolve from Victorian and constricting to more appropriate for athletic competition, it strikes me how sexist and racist official uniforms continue to be.
Of course, beginning at the real beginning, it behooves us to recall that those Ancient Olympic Games of 776 BCE had naked competitors, women banned from even being spectators. When they were opened to both sexes, at 1900 Paris, female athletes were allowed to participate in respectable (read "feminine") sports like lawn tennis and golf, wearing long-sleeved, ankle-length dresses. Victorian modesty prevailed, setting the standard for patriarchal controlling of girls' and women's sport. That policing continues by a number of governing bodies, as evidenced in Tokyo:
The European Handball Federation recently fined Norway's beach handball team €1,500/$1,700 when its players chose to wear shorts instead of bikini bottoms, which they had described as "uncomfortable and degrading." The International Handball Federation upheld the bikini choice (and singer Pink offered to pay the fine!)
"Gobsmacked" and speechless is how Paralympian sprinter Olivia Breen reported feeling when she was told by England Athletics that her briefs were "too short" and "inappropriate" at the English Championships, but she nevertheless planned to wear them at Tokyo 2020. "We should be celebrating women's sporting excellence, not limiting them to the size of their knickers," she tweeted.
FINA, the International Swimming Federation, has banned Soul Cap, a swim cap specially designed for Black hair, denying British swimmer Alice Dearing the chance to use it for her natural afro hair. While the organization claims that the cap does not "fit the natural form of the head," Black swimmers simply say, "We're always policed on what we can wear."
Sarah Gamal, an Egyptian referee, will make history as the first hijab-wearing basketball referee, a result of the International Basketball Federation's 2017 rule change lifting a ban on the Islamic headscarf. "On the personal level, I'm representing the Arab world and Africa so I want to appear in the best possible shape," she has shared. Badminton players also wore hijab at Tokyo 2020, owing a debt to American fencer Ibtihaj Muhammed.
German gymnasts have opted for unitards as a statement against "sexualization" and for comfort and, while they are allowable according to the International Gymnastics Federation, this wardrobe revolution may just set a trend.
"Elite female athletes want the right to determine how their bodies move and how they are viewed in their uniforms. But the rules vary," New York Times fashion editor Vanessa Friedman has noted. The difference, clearly, is that athletes now are protesting the policing of their bodies. While the International Olympic Committee allows national Olympic committees to dictate rules for their own delegations, it is encouraging that so many athletes of both genders are pointing out double standards—especially when Tokyo 2020 has a record nine trans athletes and 100+ publicly out LGBTQ Olympians and Paralympians.
Some designers for Tokyo 2020 were traditional, like Armani for Italy, Ben Sherman for Britain, Lacoste for France, or Ralph Lauren for Team USA's ceremonies and Nike for its competition, along with Kim Kardashian's Skims undergarments. Joma was responsible for Armenia, Guatemala, Honduras, Jordan, Kazakhstan, Kuwait, Malta, Mauritius, Moldova, Morocco, Portugal, and Spain. Totto outfitted Aruba and Columbia; Asics did Australia, the Philippines, and Uruguay; Erima—Austria; Valour—Bahrain; Tim Yip for Anta—China; Zuzana Osako—the Czech Republic; Rowing Blazers and Zotico—El Salvador; Nuba—Hungary; Raymond—India; Adidas—Ireland; Castro—Israel; Aoki—Japan; Wanja Ngare—Kenya; Fourteen—Kosovo; High Life—Mexico; Michael & Amazonka—Mongolia; Saori Tsuda—Panama; Joseph Da'Ponte—Puerto Rico; ZASPORT—ROC; North Face—South Korea; and Uniqlo—Sweden. Peak Sports was responsible for Brazil and New Zealand, Icepeak for Finland, Nike for the Netherland, Nigeria, and Turkey; and 4F designed outfits for Croatia, Greece, Latvia, Lithuania, North Macedonia, Poland, Serbia, Slovakia. Much was made of Liberian-American Telfar Clemens' deconstructed, unisex performance gear as well as Mbali Zulu, Nompumlelo Mjadu, Sandile Sikhakhane and Sipho Lushaba's South African designs for Mr. Price Sport.
It cannot be a surprise that organizations aiming to please heterosexual audiences at the Games consider the bottom line of commercialism in their decisions about uniforms. While official uniforms are a must-see for both Olympians and Paralympians, it behooves us to look deeper at their sexist and racist statements. And for Tokyo 2020 there is another item of clothing everyone wears: Masks. The fashion police have been busy.