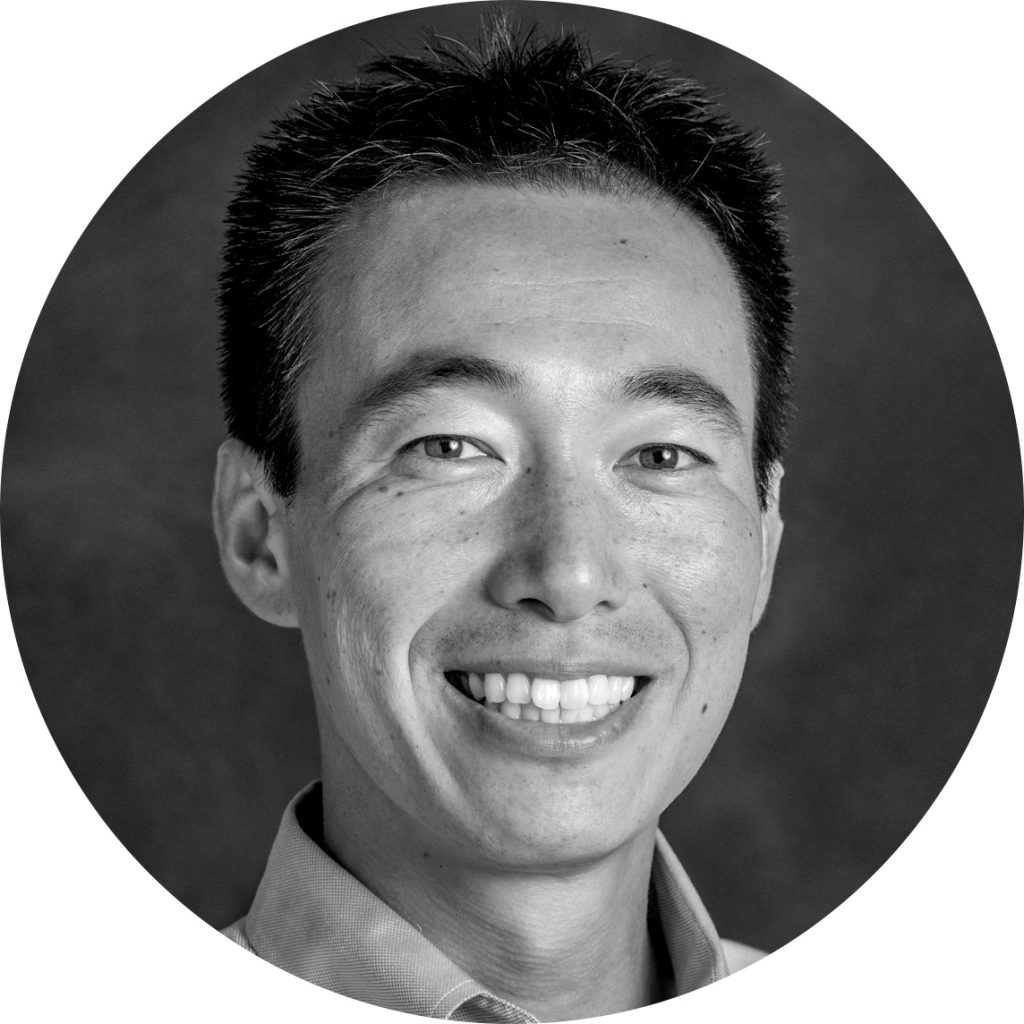 ---
Dr. Yuya Kiuchi
Assistant Professor in the Department of Human Development and Family Studies at Michigan State University and the graduate director of the department's GPIDEA online graduate programs. He is also the book review editor of the Journal of Popular Culture.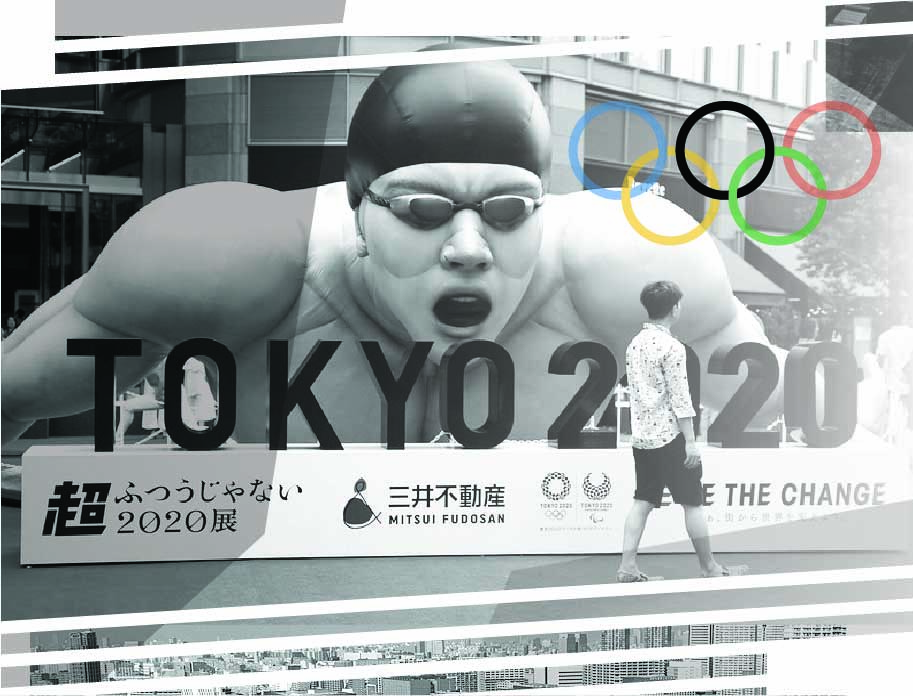 Section 3: Performance & Identity
While the 2020 Olympics in Tokyo made history as the first modern Olympics to see a year-long postponement as well as empty stadia, it will also be remembered as the first Olympics during which athletes' mental health was at the forefront of the global media and fan attention. Leading up to the Olympics, Sha'Carri Richarson (U.S. sprinter), Tom Dumoulin (Dutch cyclist), Liz Cambage (Australian basketball player), and Naomi Osaka (Japanese tennis player), just to name a few, publicly talked about their mental health struggles and made their mental health a priority over their athletic activities and obligations. The International Olympic Committee (IOC) also responded by establishing a 24-hour mental health help line, Athlete365 website, and offered a series of mental health-related stories on its website.
The most prominent mental health-related decision after the start of the quadrennial event came on July 28, when Simone Biles, one of the most decorated gymnasts, decided to withdraw from the individual all-around competition finals after commenting that she was going to put her mental health first. Not all reactions to her decision, either online or offline, were supportive. On Twitter, for example, the Deputy Attorney General of Texas, Aaron, Reitz, tweeted—only to delete the tweet later—characterizing Biles "selfish, childish national embarrassment." However, there were numerous supporting tweets, including ones by Michelle Obama, Mitt Romney, and Sarah Hirshland, the CEO of the U.S. Olympic and Paralympic Committee.
With the Olympics being one of the most popular sporting events in the world, athletes' willingness to share their mental health struggles had an impact beyond the Olympic Village. They helped normalize conversations about mental health. This was particularly important because mental health is not a concern only among top athletes. Although almost one in five U.S. adults live with a mental illness with young adults between the ages of 18 and 25 having the highest prevalence at nearly 30%, it continues to be a taboo topic and continues to be seen even as a weakness. Some critics of Biles indeed claimed that if she was truly the GOAT (Greatest of All Time), then she would not be so weak to withdraw from the Olympic competition. Amidst these negative comments about Biles's decision, many more tweets supported her decision and connected her experience to mental health in general.
Although associated stigma about mental health continues to exist, athletes' stories were widely shared on social media including Twitter, and other athletes and fans frequently respected their honesty and disclosed that these athletes were not alone. For example, many athletes from Carl Lewis to Nafissatou Thiam (Belgian pole vaulter gold medalist) shared their mental health struggles after Biles's announcement. The tweet that most eloquently encapsulated this connection was by @jornnar1012 who wrote, "Simone Biles may not see your comments about how she is 'playing the mental health card' but your friends who are suffering in silence will." This tweet received slightly over 100 comments after 2 weeks but over 105,000 likes. Based on the empirical assessment of the tweet using the ratio between the comments and likes—with the premise that Twitter users are far more likely to comment to express disagreement with a tweet than to agree, and that they are more likely to simply hit the heart button to share their support than to comment in order to express their support—the tweet was a very well-perceived. This is a stark contrast to Piers Morgan's tweet in which he wrote "Are 'mental health issues' now the go-to excuse for any poor performance in elite sport? What a joke." The tweet received over 1,400 comments with only 19,000 likes.
Such supportive attitudes towards the athletes suffering from mental health concerns are contrary to the traditional norm that athletes have to be tough and strong at all times. These new norms do not only help athletes but also the public in general. When an elite Olympic athlete has mental health issues, then a regular young adult can easily say that they also need help and seek professional help. Furthermore, to have more examples of high-profile individuals admitting their mental health experiences allow people with diverse mental health experiences to find someone similar to them, especially due to a wide range of signs and symptoms that mental health issues can present.
Mental health continues to be a taboo in many instances. A long way still exists to destigmatize mental health illnesses. But the athletes showed that they could help change the perceptions about mental health and bring positive changes to the public who suffer from the stigma of mental health illnesses in their professional and personal lives. The 2020 Olympics, therefore, was memorable not only for its pandemic-related logistical changes but also for being a major event where a big step forward was made with the help of social media.