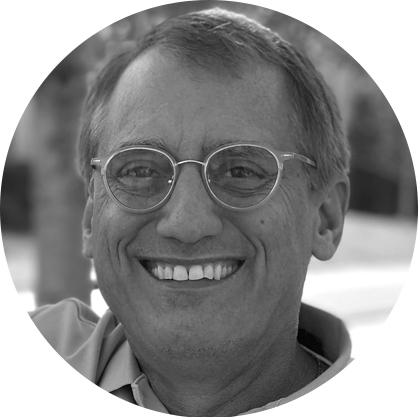 ---
Prof Darin W. White
Executive director for Center for Sports Analytics at Samford University. He also serves as chair of the Entrepreneurship, Management and Marketing Department and is the founding coordinator of the sports marketing program in Samford's Brock School of Business.
Twitter: @Sports_Biz_Prof
LinkedIn: https://www.linkedin.com/in/darinwwhite/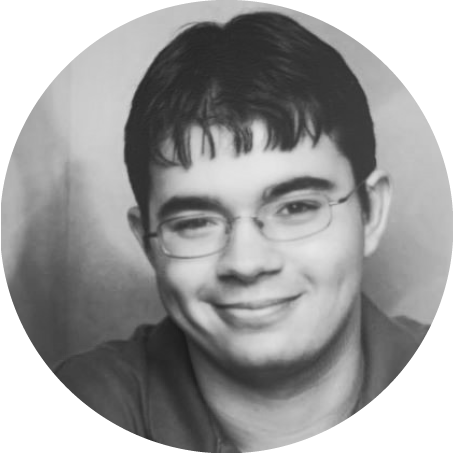 Alexander G. Harriman
Senior Mathematical Sciences major at Clemson University. He has conducted data analysis with Samford Center for Sports Analytics and Clemson University Strength and Conditioning. He plans to pursue a data analysis career with a professional sports franchise.
LinkedIn: linkedin.com/in/alexander-harriman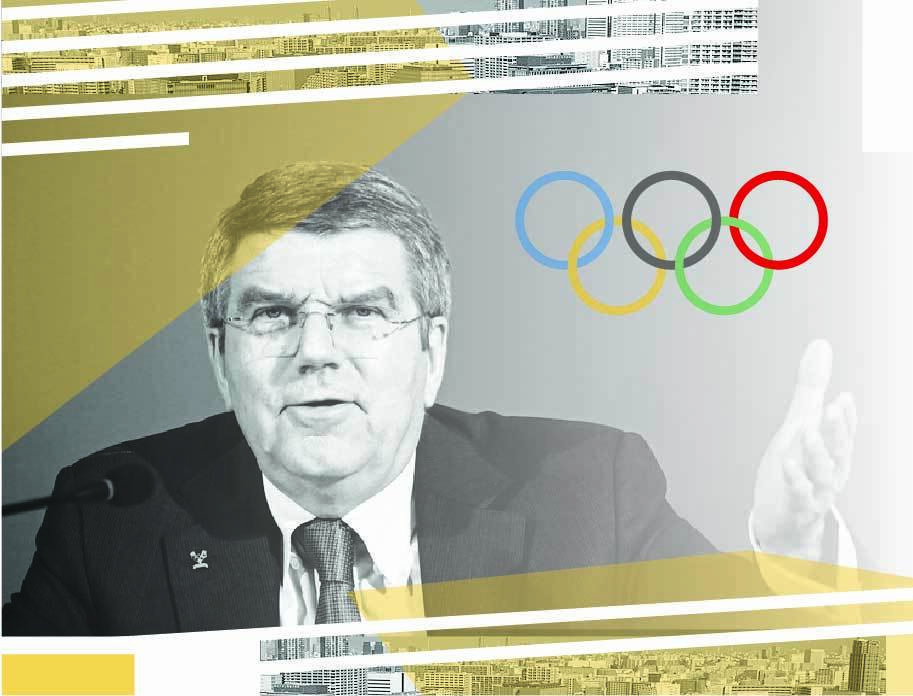 Section 2: Media Coverage & Representation
In recent years, sports and politics have merged in unprecedented ways – from players kneeling during the national anthem at NFL games to social justice phrases on NBA jerseys. The increased political nature of sports even made its way to the international stage during the 2020 Summer Olympics. Even though Rule 50 of the Olympic Charter bans protests during medal ceremonies, the United States Olympic and Paralympic Committee (USOPC) announced a few months before the Olympics began that it would not punish such behavior at this year's Games.
Research published by numerous sources including the Wall Street Journal and Yahoo Sports suggests that the merging of sports and politics has driven political conservatives to watch less sports over the last few years. YouGov recently found that nearly 35% of Americans have started watching less sports because of social justice messaging. According to NBC, viewership for this year's Olympics was the lowest ever for a Summer Olympics and was down 42% compared to 2016. This led us to wonder if a discernable difference existed amongst conservatives and liberals as it related to engagement with the 2020 Summer Olympics.
To answer this question, the Center of Sports Analytics at Samford University collected location data on 14.9 million tweets related to the Summer Olympics during the month of July 2021. Twitter is the idea social platform for this type of analysis since fans uniquely turn to Twitter during live events as their second screen to learn what's happening in real time. According to Twitter Marketing, "Across key live entertainment and sporting events throughout the world, Twitter, on average, sees a +4.1% lift in unique visitors while other social platforms, in aggregate, see no significant change according to comScore." From the data we collected from Twitter we were able to determine which U.S. cities and states had the highest level of social media engagement around the Olympics.
When investigating the level of engagement in each U.S. state it became apparent that blue states were significantly more engaged in the Summer Olympics compared to red states. Out of the top 10 states by percentage of population tweeting about the Olympics, only two are considered red states (Idaho and Kentucky). The top state in the U.S. in terms of percentage of population tweeting about the Olympics was New York which had almost 1 million people tweet about the Olympics during July. Other top states in Olympic social media engagement included Massachusetts, Georgia, Rhode Island, Maine, Minnesota, New Mexico, and Colorado. All eight of these states voted for Joe Biden in last year's election. Although both candidates won exactly 25 states in the 2020 Election, Biden's states were more invested in the Olympics compared to Donald Trump's. Indeed, nine of the eleven states that were least engaged in the Summer Olympics (Utah, Arkansas, Kansas, Alabama, Indiana, Oklahoma, Iowa, South Dakota, and South Carolina) all voted for Trump.
Although there is a disparity between states regarding Olympic tweets, some states did not reach the minimum of 300 tweets for inclusion in the dataset. Ten states are not represented in the study due to insufficient Summer Games tweeting. Seven of these ten states are red states, according to the Cook Partisan Voting Index, while only two are blue states. Although most of these states are among the least populated in the U.S, Louisiana, ranked 25th in the country for population, is one of the seven red states that did not make the cut.
When looking at the cities with the most people talking on social media about the Olympics, cities that lean left politically lead the way again. The city with the largest percentage of its population tweeting about the Summer Games, (Forks, Washington), went for Biden in the last election. Nine of the top ten cities most engaged with the Games voted for Biden in 2020. Only Greenville, South Carolina voted for Trump by a margin of 58% to 40%. The blue cities list includes Washington, D.C, the second-highest city in the U.S. with the percentage of its residents talking about the Games on social media, and a city that voted 93% for Biden and only 5% for Trump. Other blue cities in the top ten include Boston (81% Biden), Atlanta (73% Biden), Olympia (58% Biden), Darien (63% Biden), Boulder (77% Biden), Pittsburg (60% Biden), Orlando (61% Biden), Miami (53% Biden) and Cleveland (67% Biden).
Overall, the findings suggest a strong correlation between political affiliation and level of engagement in the 2020 Summer Olympic Games.