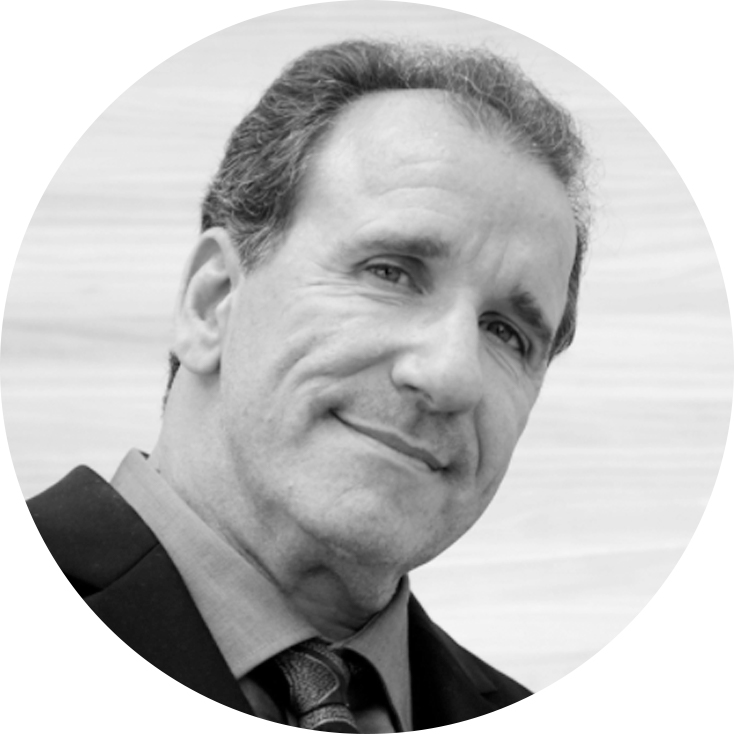 ---
Professor Simon Darcy
Management Department of the UTS Business School, University of Technology Sydney. Simon is an interdisciplinary mixed methods researcher who has written widely on disability, inclusion and sustainability.
LinkedIn: https://www.linkedin.com/in/simon-darcy-553ab31/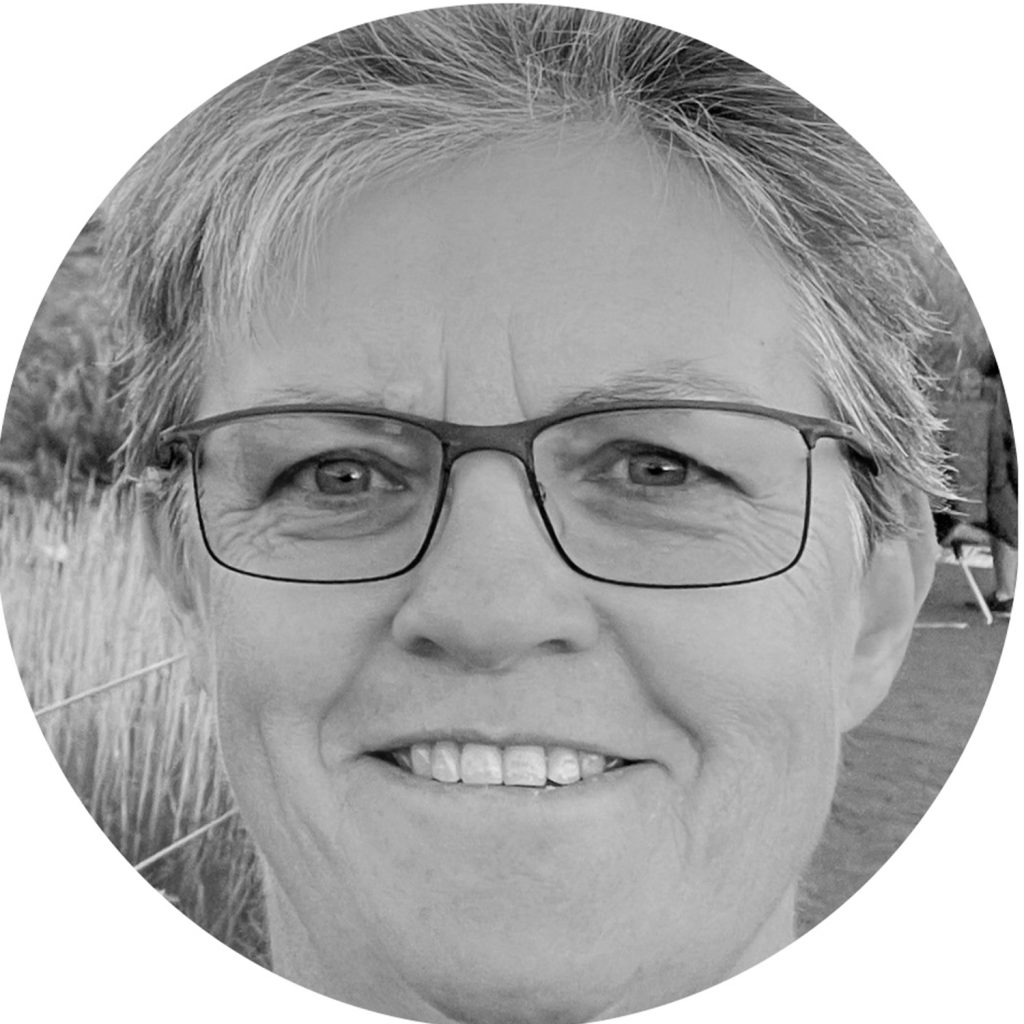 Tracey Dickson
Associate Professor, Event and Tourism Management in the Canberra Business School, University of Canberra, Australia. Tracey's diverse research includes the legacies of mega-sport events, tourism and accessibility, and snowsport injury prevention.
Linkedin: https://www.linkedin.com/in/tracey-j-dickson-1a83a027/?originalSubdomain=au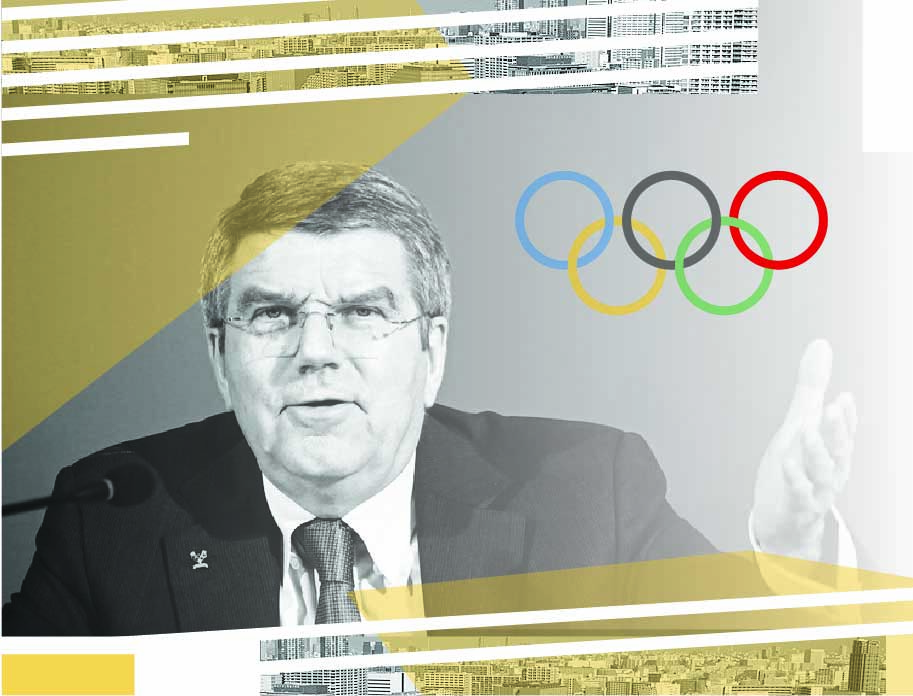 Section 2: Media Coverage & Representation
The Tokyo 2020 Paralympics coincided with the increasing impacts from the COVID-19 Delta strain in Australia. By the time the Paralympics began over half over of Australia's population were in lockdown, predominantly in the south-east of the continent affecting the most populous states of New South Wales and Victoria. This created a 'captive' audience for the Paralympic coverage by host broadcaster Channel 7 which broadcast live for over 12 hours per day on free to air TV and another 12 hours streaming per day on 16 channels.
Channel 7 brought a fresh approach to Paralympic broadcasting and commentary across their coverage. Was this intentional from the beginning for the Australian Paralympic Committee, the Australian Paralympic Team along with the Channel 7 broadcasting, or a result of adapting to COVID-19 travel restrictions? To demonstrate, over half the on-air talent were high-profile past Paralympians with strong connections to the current Australian Paralympic Team: co-hosts Kurt Fearnley and Annabelle Williams, with Katrina Webb, Priya Cooper, Tim Matthews, Jessica Gallagher, Nick Morris and Bruce Allman and access to current team members Riley Batt (Australian Paralympic team co-captain), and Curtis McGrath.
There was also extensive profiling of athletes' back-story with an authentic understanding of their lived experience of disability, with the reality of both the challenges and the triumphs. At times the commentary and stories slipped into the supercrip inspiration porn, where 'if only you set your sights on it and train hard enough you will get there'. This belies the 95% of competitors who do not medal. Yet, this was balanced by discussions of the athletes being held up as role models for children with disabilities and striving for an ordinary life like everybody else.
As Kurt Fearnley explained in the lead up to the Paralympics, "'We've loved and celebrated the Olympics together this year, but the Paralympics will bring something else. Conversations about disability. Discussions around access and opportunity. About equality. Dreams of competing in Brisbane 2032 for kids with disability". What ensued for the duration of the coverage was a sometimes raw examination of childhood experiences of bullying, being left out, excluded and othered by their peers and others in society.
This signaling by Fearnley was also echoed on a number of occasions by chef de mission Kate McLoughlin. "They embody the great strength and diversity of our communities and serve as a beacon for the continued advancement towards a fairer and more inclusive society. They also demonstrate the exceptional strength of character that epitomizes Australian Paralympians". While still focusing on their elite athlete status, there was a noted shift to the athlete and disability advocacy throughout the commentary and subsequent interviews of medal winners, coaches and team leaders.
Ellie Cole, four time Paralympian, on her way to becoming Australia's most decorated female Paralympian by achieving her 17th Paralympic medal at this games commented, "everybody wants to have the same opportunity as the person next to them and shouldn't be based on how you were born or if you were in an accident". Then, when Kate McLoughlin informed Ellie that she was to be the flag bearer for the closing ceremony, McLoughlin noted Cole's contributions in the pool over many years, but also emphasized that, ""Ellie has spoken passionately about the value of sport for people with an impairment and the importance of equal opportunities, as well as advocating for better recognition of our elite athletes".
Whether the happenstances of COVID-19 lockdown meant that more Australians were tuning into the Paralympics than otherwise would have or the extent of the coverage meant they could not avoid the Tokyo Paralympic games will be debated. Yet, part of the evidence of a connection between just having an audience or community engagement can be found in a campaign run by Paralympics Australia. Concurrent with the games, Paralympics Australia ran a fundraiser to support the next generation of para-athletes. This was heavily publicized through Channel 7 by the commentary team. Through the virtual seat sale some 94,443 seats were purchased raising $2.36 million to support future Australian Paralympians (as at 8 September 2021). If nothing else, it demonstrated that at least almost 100,000 people were willing to donate during a time of economic disruption. With the undoubted success of the fundraising campaign we look forward to reviewing the broadcasting figures and any empirical research into the impact on the Australian public before, during and after the games by Paralympics Australia.
We could not end the article any better than with an example of reshaping the superhuman to the super ordinary than that of wheelchair athlete Christie Dawes, explaining after completing the marathon in the rain, "Compared to home schooling and lockdown, this is a bloody cakewalk".