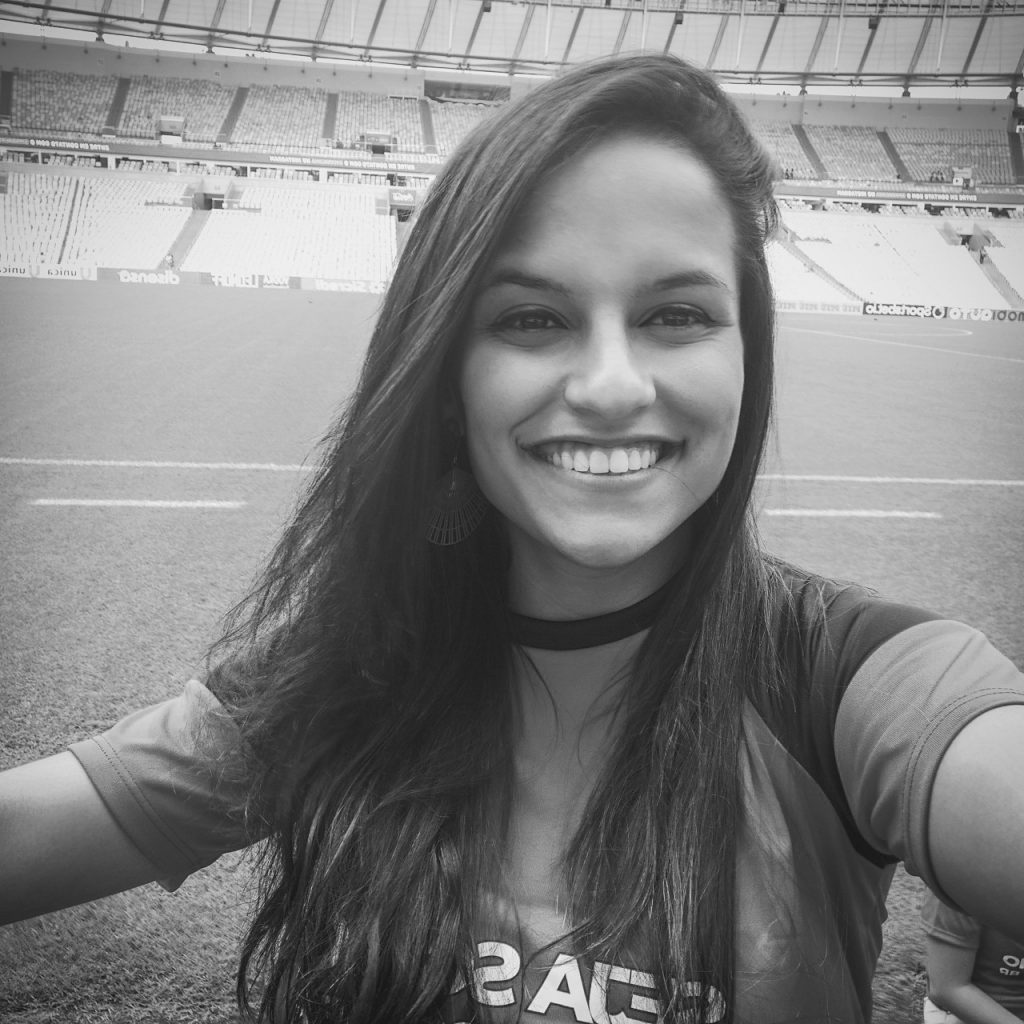 ---
Fernanda Silva
Master's student and teaching assistant at the University of Kansas. She has worked at ESPN Brasil, Todo Dia Olimpíada, and TV Gazeta as a producer and reporter. Her research interests are international journalism and sports.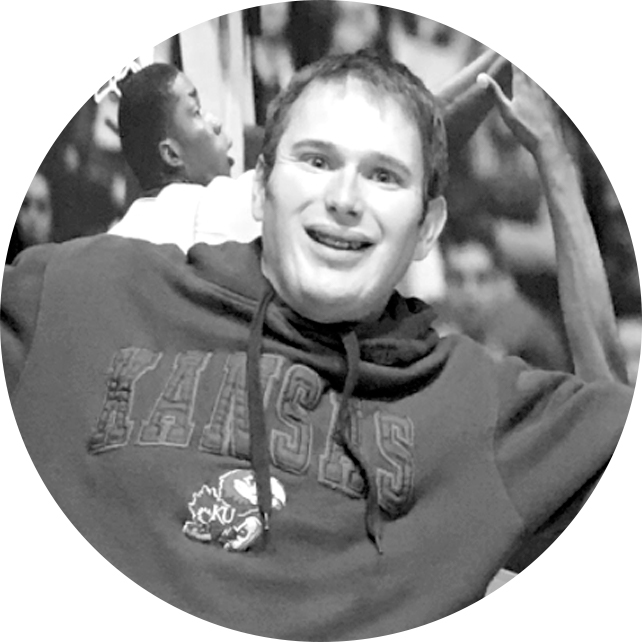 ---
John Watson
Lecturer and PhD candidate at the University of Kansas. He also played wheelchair basketball and tennis at the University of Texas at Arlington. His primary research interest is adaptive sports media representation.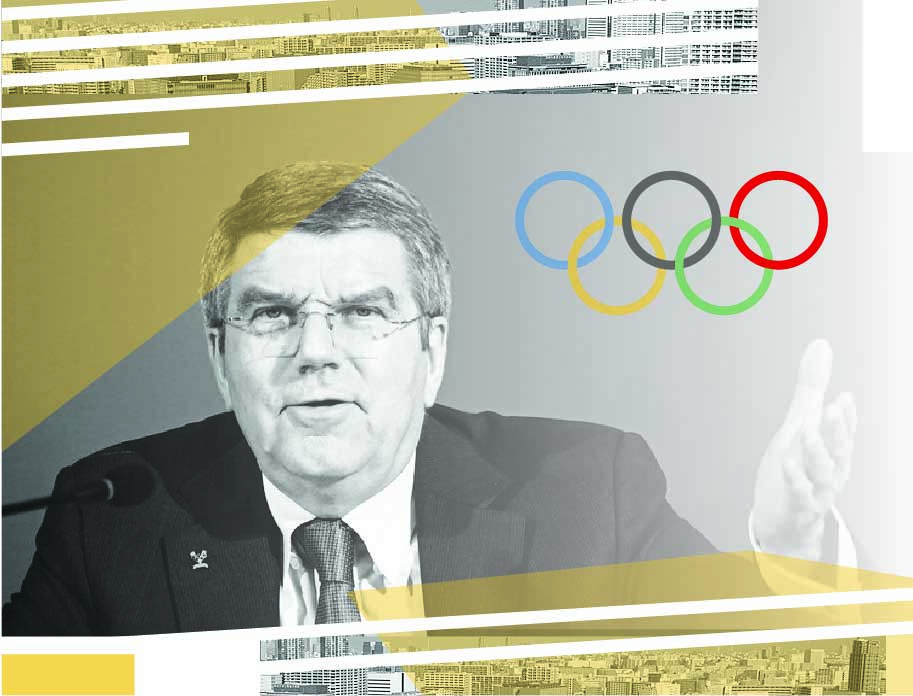 Section 2: Media Coverage & Representation
Nearly five years after hosting the 2016 Paralympic Games in Rio de Janeiro, the 2020 Brazilian Paralympic team sent its largest group of athletes and staff to Tokyo — more than 430 people. Despite not participating in the Games until 12 years after the first Paralympics in 1960, Brazil quickly climbed the Paralympic medal count, reaching the 100-gold-medal mark at the 2020 Tokyo Games and finishing seventh in the overall medal count this year. Among the ranks of Brazilian gold medalists stands the most decorated athlete of all time, swimmer Daniel Dias. Also contributing to Brazil's medal count this year was their five-a-side visually impaired soccer team that captured their unprecedented fifth consecutive gold medal.
These legendary athletic performances are matched by the caliber of Paralympic reporters covering the Brazilian Paralympics. We conducted interviews with Renato Peters, Globo's (most popular television network in Brazil) lead Paralympic beat-reporter, as well as Giovana Pinheiro, manager of the website Olimpiada Todo Dia (Olympics Everyday). The reporters shared their experiences covering the Paralympics over the years and during the 2020 Games. Their aim was to emphasize the athletic performance of Brazil's world class athletes by fostering relationships with them, covering lesser-known Paralympians and sports, helping audiences understand the limitations of less visible disabilities, and highlighting their high levels of athleticism.
Connecting with athletes and fostering relationships with them is paramount. Pinheiro's website takes pride in the organization's open communication with athletes. She relies on them to learn about producing accurate, progressive coverage that counters misconceptions about Paralympic athletes as defective versions of their Olympic counterparts or as inspirational superheroes.
In Peters's third year covering the summer Paralympic Games, a key to providing performance-focused coverage has been his friendships with the athletes he covers. He recently posted a photo on Instagram of his emotional, socially-distanced interview with Dias, his shoulders draped in the Brazilian flag, just after winning an unprecedented 27th Paralympic medal, including 14 gold. However, Peters doesn't just interview established Paralympic megastars. He also seeks to draw attention to up-and-coming and lesser known athletes, "We have to cover the big stories because, without an idol you can't build new generations, but we try to tell the stories of more anonymous athletes."
Unfortunately, the limited number of journalists makes coverage of lesser known athletes and sports even less accessible. Pinheiro estimated that Paralympic newsrooms comprised only a tenth of the standard reporter populations of Olympic Games newsrooms.
In addition to making less popular athletes visible, Peters helps illuminate less visible disabilities. He gave the example of swimmers with one shorter leg or an athlete with an intellectual disability. "You can't see the disability. So, you need to inform the audience."
Peters covered the five-a-side soccer team's connections to able-bodied athletes in a way that remains true to his athletic-performance-focused philosophy of Paralympic reporting. In a recent broadcast report about the dynasty's hunt for their fifth consecutive gold medal, Peters broadcasted a feature piece about their practices against sighted opponents to sharpen their skills. This is in contrast to simply comparing them to an athlete who plays the Olympic parallel of the sport.
While Peters attributed the improvements in media coverage to the strengthening and continued growth of Brazil's Paralympic Movement, however it's possible that the progressive coverage has played a role in the movement's growth as well. In a content analysis of Brazilian Paralympic photojournalism, Hilgemberg, Ellis, and Magladry argued that media outlets increased the visibility of different disabilities when covering the 2012 London Games to familiarize their audience with different impairments and Para sport in preparation to host the 2016 Rio Games. Similarly, Peters explained that the Brazilian Paralympic team carried on their legacy built as a host nation in Rio with them into the Tokyo arena.
While progressive, performance-oriented coverage seems to be becoming more widespread, Brazilian Paralympic athletes seem to agree that coverage has a long way to go. Drawing on interviews with 41 Brazilian Paralympians, Kirakosyan's research posited that athletes felt that Brazilian media relied too much on the clichéd overcoming-adversity narrative frame.
Alternatively, Pinhero, Peters and their respective organizations prioritize athletic performance over disability. However, they stop short of completely ignoring the hardships athletes have endured in life, regardless of whether they are Olympic or Paralympic athletes. Peters explains the importance of these stories to the movement, "This man is an athlete. He suffered a lot in life because of his disability, but today he represents Brazil. Look at the difference the sport makes in one's life. Look how big the sport is and what it means to one's life. It really changes some people's lives."