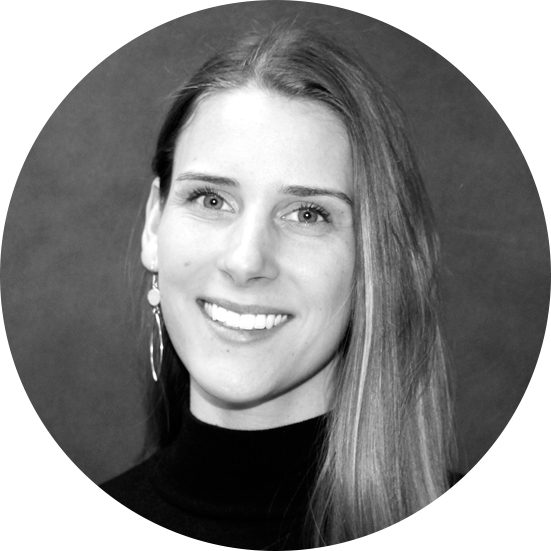 Nina Siegfried
University Fellow & Ph.D. student, Sport Administration, University of Louisville. Siegfried previously completed her M.S. at Louisville on a Fulbright Scholarship. A native of Wetzlar, Germany, her research focuses on establishing sport partnerships in parasports and developing successful adaptive sports programs.
Twitter: @NinaSiegfried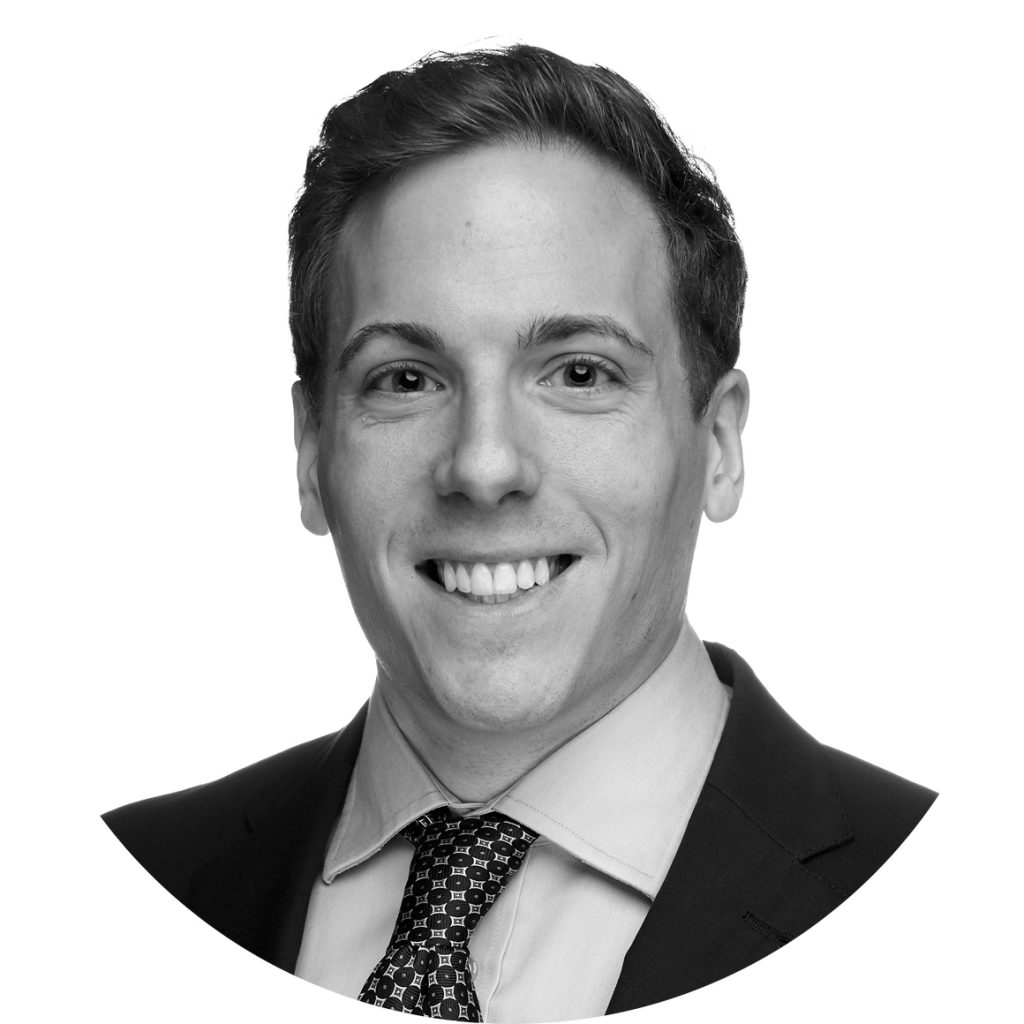 Dr Yannick Kluch
Assistant Professor & Director of Inclusive Excellence, Center for Sport Leadership, Virginia Commonwealth University. Kluch is a scholar-activist focused on the intersection of sport and social justice – a topic on which he has advised organizations such as the USOPC, USA Diving, and the NCAA.
Twitter: @YannickKPhD
Website: www.yannickkluch.com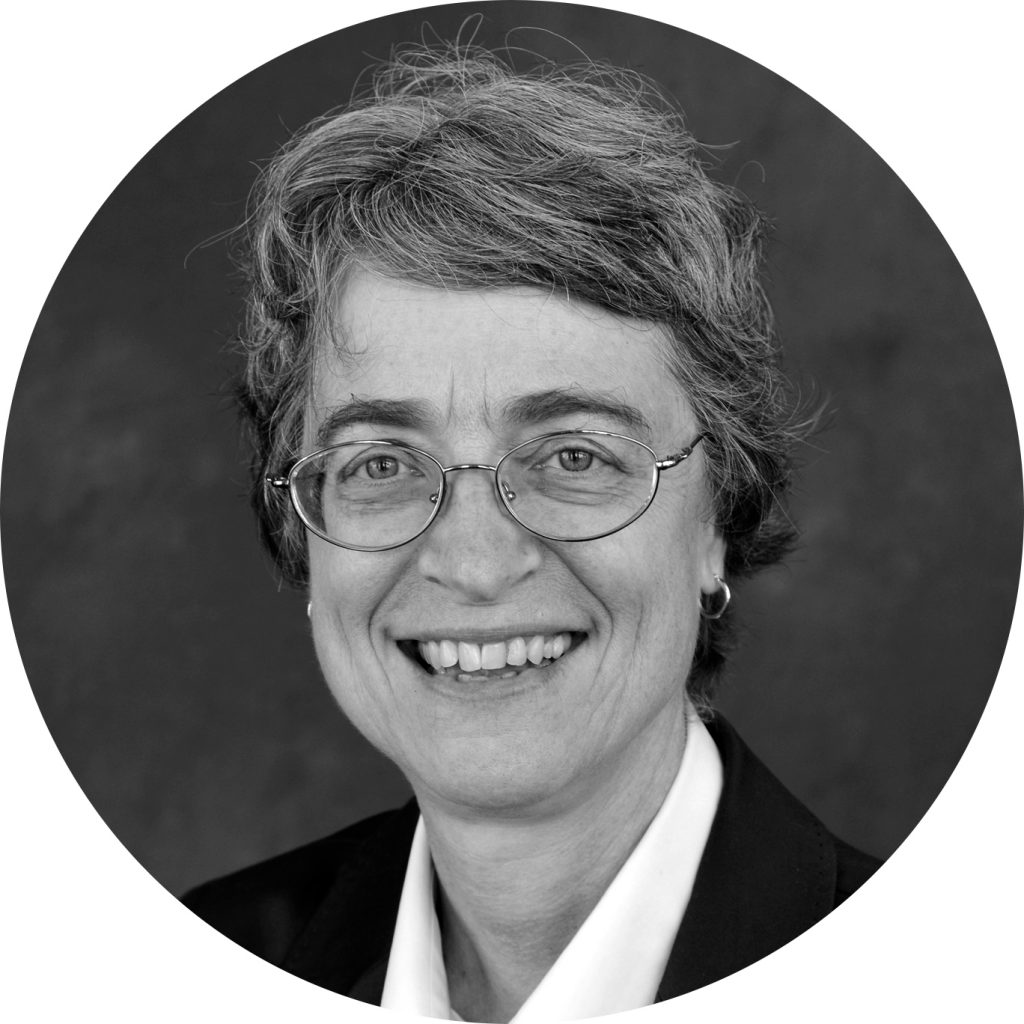 Dr Mary A. Hums
Professor of Sport Administration, University of Louisville. She was named a NASSM Earle F. Zeigler Lecturer, the organization's most prestigious academic honor. Hums co-authored Article 30.5 of the 2006 UN Convention on the Rights of Persons with Disabilities.
Twitter: @mahums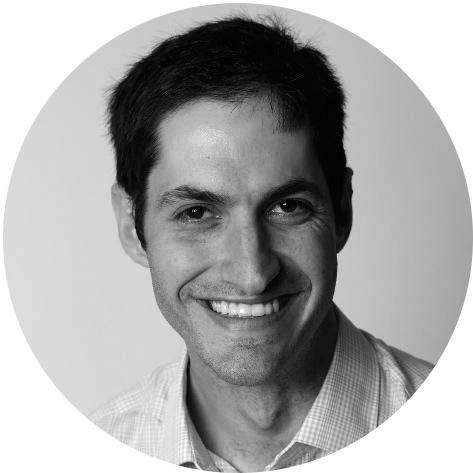 Eli A. Wolff
Director, Power of Sport Lab (a platform to fuel creativity, diversity, connection and leadership through sport). He is an instructor in Sport Management at the University of Connecticut, in Sport Leadership at UMass-Boston, and is co-founder/advisor to the Sport and Society initiative at Brown University.
Twitter: @eliwolff10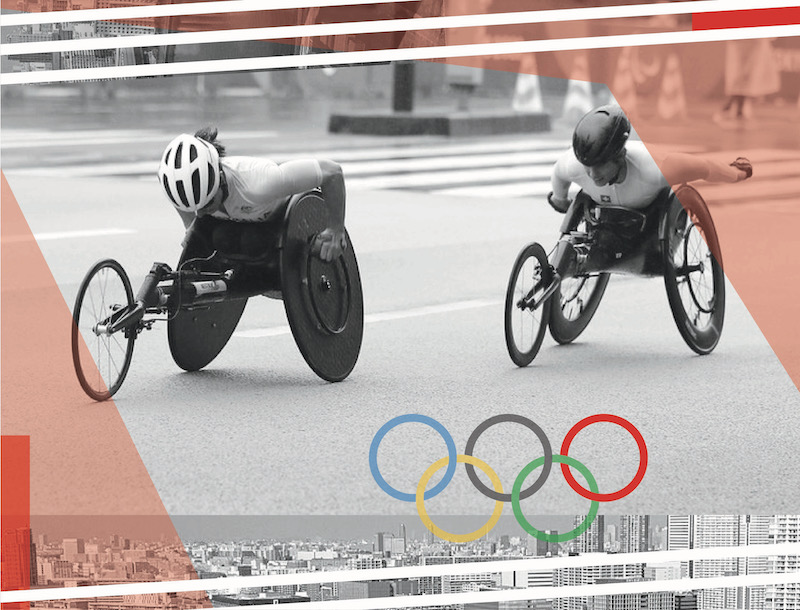 Section 5: Politics of Sport
In our previous commentary, we argued how the International Olympic Committee's (IOC) Rule 50 has become a site for the struggle of justice and increased visibility of athletes' activism during the Tokyo Games – which, as Sharnak and Kluch have put aptly, has made Rule 50 "one of the most prominent battlegrounds for racial justice and human rights in modern sport." Largely absent from global discourses surrounding the role of sport policy in perpetuating social and racial injustice leading up to the 2020 Games, however, has been the Paralympic counterpart to Rule 50: Section 2.2 of the International Paralympic Committee Handbook. Titled "Discrimination and Propaganda," IPC Handbook Section 2.2 states:
No discrimination is allowed on political, religious, economic, disability, racial, gender or sexual orientation or any other grounds against any country or individual. No kind of demonstration or political, religious or racial propaganda is permitted in any Paralympic venues or other areas related to the Paralympic Games.
Participants should act and behave accordingly, and, bodies and relevant authorities involved in the organisation of the Paralympic Games, are encouraged to introduce policies and regulations that prevent discriminatory practices, including disciplinary measures.
What, however, happens if the rule policing such discrimination is, in fact, discriminatory in itself? Much like Rule 50, Section 2.2 uses racially coded language targeting racially minoritized populations ("racial propaganda"). It is attempting to silence those pushed to the margins – those who may most need the global platform provided by the Paralympic Games to call into question a status quo that marginalizes, minoritizes, and dehumanizes them.
Despite attempts to silence activist Paralympic athletes, the activist platform provided by the Paralympic Games is growing. The global reach of the Paralympic Games has increased consistently; Tokyo 2020 was no exception, setting new viewership and broadcasting records. In the U.S. alone, for the first time in history, NBC increased their coverage from 66 hours in Rio to a record breaking 1,200 hours in Tokyo. Using this stage for athlete activism, U.S. rower Charley Nordin took to the podium and unzipped his jacket, revealing a shirt reading "Justice for Oscar Grant" after accepting his silver medal with his team. Following the medal ceremony, USA Rowing declared their support for Nordin and his right to protest in a tweet. The IPC stayed silent.
While the Olympic Games saw several examples of athlete activism, Nordin's podium protest stood out at the Tokyo Paralympic Games (despite the Games having served as a platform for protest before). The absence of athlete protests and demonstrations, besides Nordin's, becomes less surprising when considering the even stricter rules Paralympians face under Section 2.2, compared to Rule 50 applying to Olympians. While the IOC has somewhat opened the door for some protests to happen as long as they follow strictly regulated guidelines, the IPC still bans Paralympians from all such demonstrations.
Despite the invisibility of athlete activism in the form of protests, the Paralympic Games were a driving force in pushing for disability representation and rights – an activist act in itself. During the Games, the IPC released itsWeThe15 campaign as "sport's biggest ever human rights movement to end discrimination" with the aim to "transform the lives of the world's 1.2 billion persons with disabilities so they can be visible and active members of an inclusive society." The campaign, led by the IPC in coalition with the International Disability Alliance (IDA), Special Olympics, Invictus Games Foundation, and the International Committee of Sports for the Deaf (Deaflympics), is supported by various international human and disability rights organizations. It is too early to determine the impact of the WeThe15 campaign, and hopefully it will lead to greater disability inclusion in sport.
It is important to acknowledge that in some places, concrete actions are already taking place to promote inclusion of people with disabilities. For example, a number of international companies are increasingly buying into disability sport. Tokyo 2020 brought increasing marketing and media representation of Paralympians to the broader public. At the forefront has been Toyota's 'Start your Impossible' campaign, a global initiative to provide freedom of mobility for all, featuring the success stories of Paralympians such as Jessica Long (U.S., para swimmer). Other global companies also featured advertisements as part of their larger campaigns. The 'Impossible is Nothing' campaign by Adidas highlighted several Paralympians including Shoko Ota (Japan, Taekwando) and inspired viewers to 'see a world of acceptance'. The representation of Paralympians in these campaigns is a driving force in changing public perception and increasing acceptance and inclusion of individuals with disabilities. Long's Toyota commercial, which kicked off at the National Football League's Super Bowl LV, already proved its impact, inspiring the next generation of para athletes (see, for example, the story of two-year-old Myah Schneider born with spina bifida).
Perhaps the activism of Paralympians, then, starts with representation, but it should not end there. As the Paralympic platform becomes bigger, we need to more rigorously scrutinize the practices, procedures, and policies that hinder athletes from turning their visibility into action for systemic change – starting with the IPC's outdated Section 2.2.