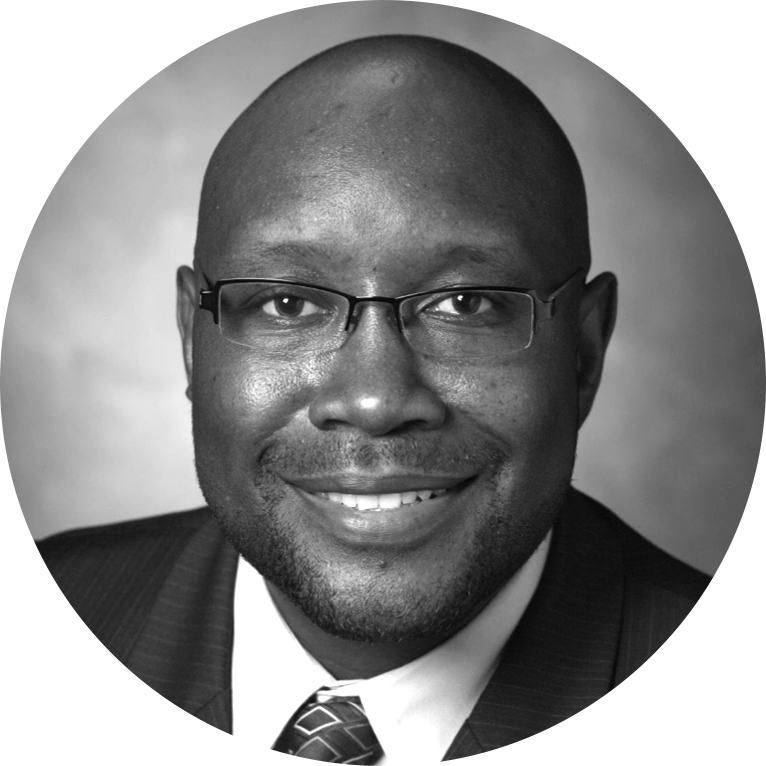 ---
Prof Billy Hawkins
Professor at the University of Houston in the Department of Health and Human Performance. He is the author of several peer-reviewed articles and books, and he serves on the several journal and book editorial boards. His teaching and research contributions are in the areas of sociology of sport and cultural studies, sport management, and sport for development.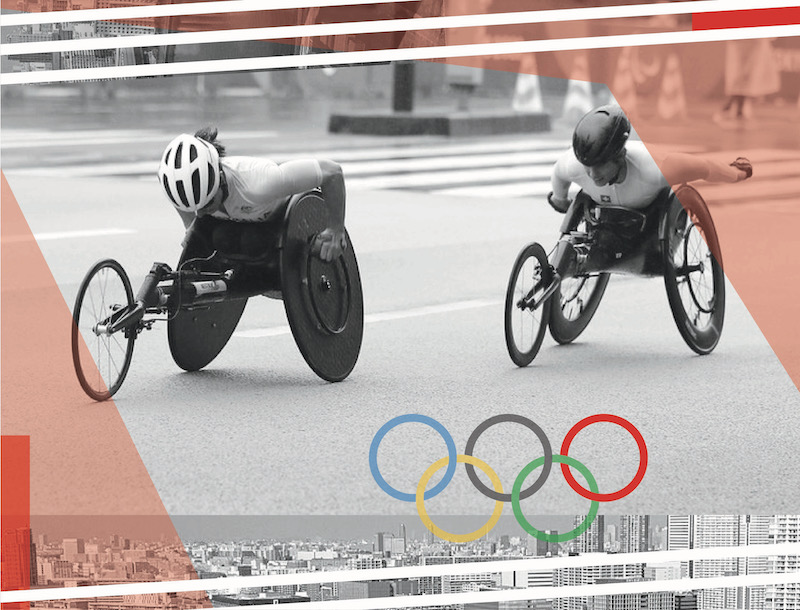 Section 5: Politics of Sport
As an ally for people of European descent, who have expanded their reach throughout the globe and created chaos wherever they have expressed themselves as colonizers, my allyship is to expose oppressive behaviors, and more specifically, behaviors that exhibited white supremacy or the colonizer mindset. Despite the host country's efforts of trying to live down its history as a colonial empire, the 2020 Olympic Games in Tokyo have given us examples of the colonizer's mentality and colonial footprint that continues to be expressed throughout the globe.
One of the areas we witnessed the colonizer's mentality is with the IOC's stance on not allowing athletes to protest. According to Rule 50, "every kind of demonstration or propaganda, whether political, religious, or racial, in the Olympic areas is forbidden." However, Rule 50 was modified to allow athletes to protest in a non-disruptive demonstration before their competition, but not during their competition or while on the podium. Regardless of the modifications, some U.S. athletes defied this form of "podium" censorship and athletic colonization by staging some form of protest on the podium. Shot putter Raven Saunders and fencer Race Imboden both used the X symbol as a means of protesting. Saunders crossed her raised hands above her head and Imboden revealed a circled X on his hand as a symbol of solidarity. In the words of Saunders, the X is "the intersection where all people who are oppressed meet."
It is important to note that there were a few corporations that took on a social justice orientation during the Olympic broadcast, including Proctor and Gamble (P&G) with Allyson Felix, Comcast with Simone Manuel, or Nike's dynasty ad paying homage to USA Basketball Women's National team 7th straight Olympic Gold Medal. I have mixed emotions about corporations' true commitment to social justice issues when they have a questionable history of identifying with the colonizer's mentality. However, P&G, for over a year now, has been taking a stance to move the conversation on systemic racism forward with their "take on race" campaign. These multi-national corporations need to go beyond the energy of the moment created by murders like that of George Floyd and other hate crimes and energize a movement to eradicate systemic racism and other remnants of the colonizer within their corporate structures and the many countries where they have a footprint.
Regardless, these countries and corporations have colonized athletic bodies to do the exact thing the IOC banned athletes from doing – demonstrate politically, religiously, and promote racial propaganda. The Olympics is undoubtedly an expression of global athletic excellence on display. However, it is also, if not more so, a major commercial spectacle, where countries seek to demonstrate their political dominance, corporations demonstrate the religious propaganda of capitalism/commercialism, and overall, the racial propaganda of white supremacy prevails when we see the overall display of sports that are Eurocentric in conception. The latter undoubtedly demonstrates the footprint of the colonizer, with sports like Equestrian, Sailing, Golf, and other "country club" sports that express economic dominance and reek of colonial rule. It was also demonstrated in NBC's obsession in letting the world know repeatedly that the U.S. dominated the medal count winning more Gold and overall medals than China, which came in second in the medal count.
Another example of the colonization of the athletic body or examples of the impact of colonization on Black and Brown nations is the athletic migration of athletes where Black and Brown bodies have been displaced. Or, more accurately stated, the presence and performance of refugee athletes and the nations they represented. For example, Ethiopian-borne and raised Sifan Hassan, multi-medal winner at the Tokyo Olympics, represented the Netherlands after leaving her native Ethiopia as a refugee at the age of fifteen. Hassan won Gold in the Women's 10000m and her fellow countrywoman, Letesenbet Gidey, won Silver. Abdihakem Abdirahman is another interesting story of a displaced refuge athlete from Somalia who is representing the U.S. He is the oldest American runner to qualify for the U.S. Olympic team. There are hosts of refuge athletes who have been displaced due to political conflict and are now representing European or North American countries. Much of this political conflict is produced by the power vacuum created with the departure of colonial powers or the egocentric intervention of colonial powers.
In conclusion, the themes of the Tokyo Olympics of "United by Emotions" and the "Worlds we Share" sought to drown out global social injustices and the resurgence of a nagging pandemic that refuse to be masked or vaccinated away. Sport, and international sporting spectacles like the Olympics, have that power to help us transcend the moment, if only for a moment, and give us a glimpse of peaceful coexistence, international collaboration, and global athletic excellence. These sporting spectacles also expose us to areas we have yet to overcome in creating a just and peaceful global community.