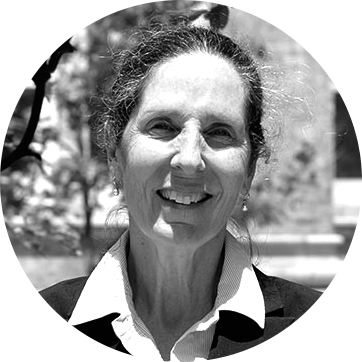 ---
Prof Ellen Staurowsky
Internationally recognized as an expert on social justice issues in sport including college athletes' rights, gender equity and Title IX, and the misappropriation of American Indian imagery in sport. She is co-author of College Athletes for Hire: The Evolution and Legacy of the NCAA Amateur Myth and editor and author of Women and Sport: Continuing a Journey of Liberation and Celebration.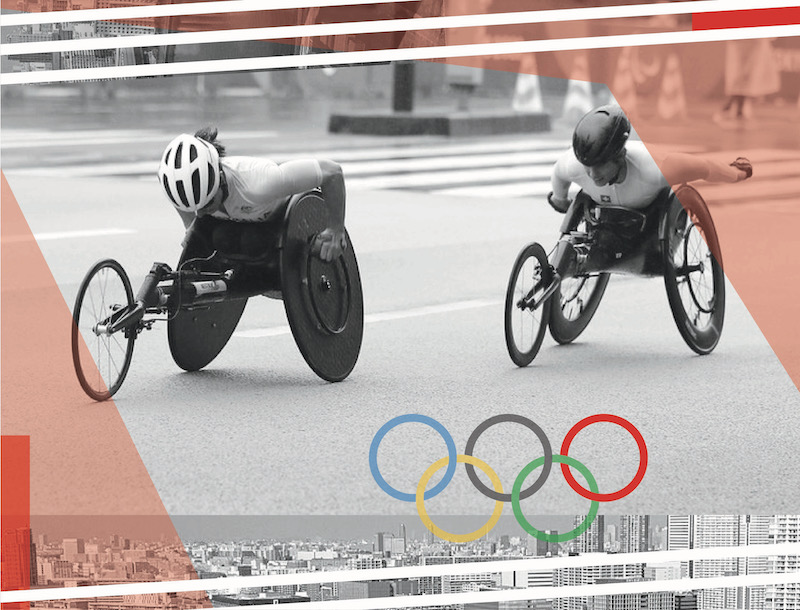 Section 5: Politics of Sport
As the curtain rose on the Games of the XXXII Olympiad, they were described as representing a turning point in the history of the event. An all-male enclave at its founding and slow to include women as equal partners throughout its 125 years, these Games were expected to be, according to the International Olympic Committee (IOC), the most gender equal than ever before.
As a symbol of the IOC's commitment to gender equality, many National Olympic Committees (NOCs) appointed a female and male athlete to carry their flags in the Opening Ceremony. Overall, of the roughly 11,090 athletes who competed in Tokyo, 49% were female athletes. According to The Times of India, teams from six countries had more women than men.
Tokyo 2020 Teams With More Female Than Male Athletes
| | | |
| --- | --- | --- |
| Team Name | Percent of Female Athletes | Percent of Male Athletes |
| China | 68.4% | 31.6% |
| Canada | 60.8% | 39.2% |
| Russian Olympic Committee (ROC) | 55.6% | 44.4% |
| United States | 53.6% | 46.3% |
| Great Britain | 53.4% | 46.5% |
| Australian | 53.4% | 46.4% |
Even as participation at the Games begins to reach parity, with the Paris Summer Olympics in 2024 expected to have an even number of female and male athletes for the first time, fair and equitable support for female athletes lags behind. A gender equality review conducted by the IOC in 2018 revealed five major areas that needed to be addressed.
Despite a recommendation from the IOC's Women in Sport and Athlete Commissions that NOCs and International Federations (IFs) develop policies to ensure female athletes receive equal prize money, tournament earnings, salaries, sponsorships, and other forms of payment, the landscape is uneven at best and far from the goal.
As evidenced by the comparison below, gaps in salaries and prize money between female and male athletes is substantial.
Comparison of Average Annual Earnings for Select Men's & Women's Sports – 2020/2021
In Australia, the Male Champions of Change Coalition, which forges strategic partnerships between women leaders and male allies to address gender inequality, launched the Pathway to Pay Equality in 2019. Since the launch, all 18 of the major Australian sport organizations and clubs have expressed an ambition to address pay equity/prize equity to internal and external constituencies. However, only a third reported providing equitable base pay; 22% reported pay equality in terms of total remuneration; and 38% reported distributing prize money equitably.
In some cases, steps have been taken to close the pay gap for elite female athletes. According to the BBC's 2021 Prize Money in Sport Study, 37 sports offered equal prize money to athletes competing in at least one of their sponsored events. Football associations in Australia, Brazil, Great Britain, and Norway have committed in recent years to paying female and male soccer players the same match fees and match bonuses. That said, following several highly publicized legal disputes with the U.S. Soccer Federation over pay equity, members of the acclaimed U.S. Women's National Soccer Team went into the Games being paid .89 on the dollar compared to their male counterparts, who did not qualify to go to Tokyo.
In the U.S., lawmakers have proposed several bills to address the pay equity problem. In June of 2021, Senators Joe Manchin (D-WV) and Maria Cantwell (D-Wash.) introduced the Give Our Athletes Level Salaries (GOALS) Act that would block federal funding from being allocated to host the 2026 World Cup if the U.S. Soccer Federation does not provide equitable compensation to female soccer players. A month later, Cantwell, who is Chair of the Senate Commerce, Science, and Transportation Committee which provides oversight for the United States Olympic and Paralympic Committee (USOPC), proposed a bi-partisan bill called the Equal Pay for Team USA 2021 Act. The Act "…would require that all athletes representing the United States in global athletic competitions receive equal compensation, benefits, medical care, travel, and reimbursement of expenses, regardless of gender" and would apply to 50 U.S. national sport governing bodies.
In speaking before the U.S. House Committee on Oversight and Reform on Equal Pay Day in March of 2021, U.S. soccer player Megan Rapinoe said, "What we've learned, and what we continue to learn, is that there is no level of status—and there's no accomplishment or power—that will protect you from the clutches of inequity". As a global problem, the issue of pay equity for female elite athletes is a manifestation of the accumulated effect of underinvestment in women's sport, long-standing attitudes that diminish the work women do, and general cultural shifts that need to take place in order for women to be seen as equal partners within the sport industry.
There is no question that these women-centered Olympic Games have a different feel that inspires cautious optimism and hope. And yet, the IOC may be a bit premature in casting the Games as a historic moment. While progress has clearly been made, the IOC and its vast labyrinth of governing bodies still have substantial work to do. And it remains to be seen if the momentary glimpse at a gender equal athletic event translates into something more permanent. The IOC should be credited with elevating women's sport in a way that no other global sporting event has done. In so doing, however, it also shows how difficult of the challenge remains to achieve gender equality.