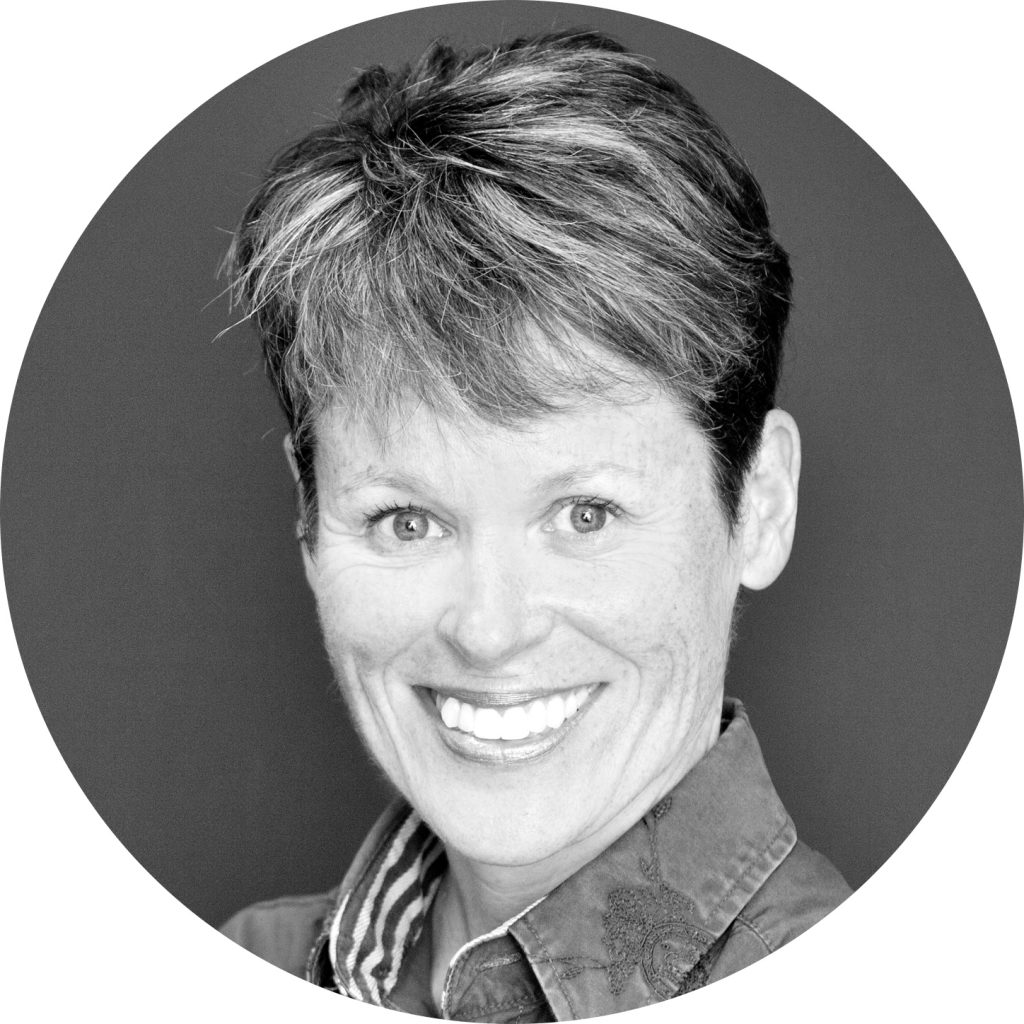 Dr Nancy Quinn
Registered International Sports Physical Therapist with over 25 years of experience in high-performance sport and holds a PhD in Kinesiology from Western University, Canada. She is a Post Doctoral Research Fellow at Western and her research focuses on the intersection of disability and sport where authentic inclusion and social change may be possible.
---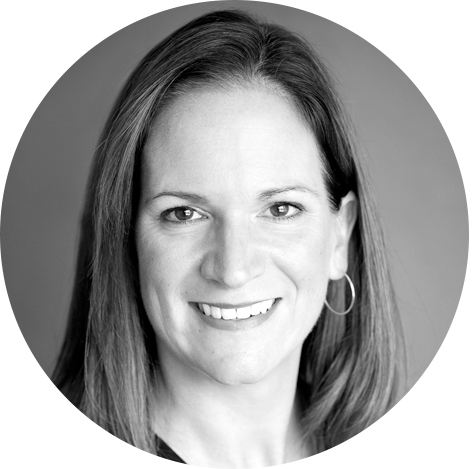 ---
Prof Laura Misener
Professor and Director of the School of Kinesiology at Western University (London, Ontario, Canada). Her research focuses on how sport and events can be use as instruments of social change, with an emphasis how sport for persons with a disability can positively impact community accessibility and social inclusion. Her research program is interdisciplinary in nature and pushes the traditional boundaries of her field to emphasize the importance of critical scholarship for innovation. She also serves as a research and policy advisor to a number of disability sport organizations focused on broadening the role of sport in positive social outcomes.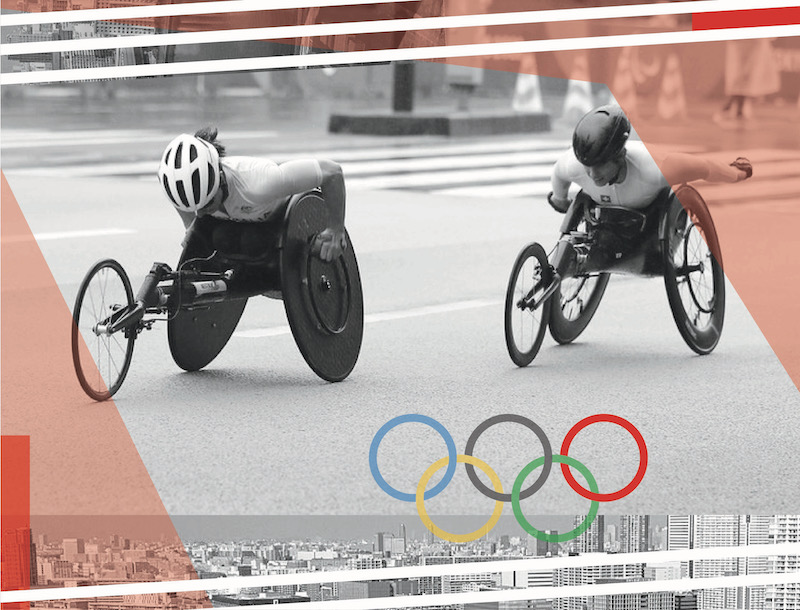 Section 5: Politics of Sport
Across the globe, fans and allies of Paralympic sport celebrated with a mixture of enthusiasm, disbelief and wonder as the Opening Ceremonies of the Tokyo Paralympic Games took place. Informed and persistent speculation regarding postponement of and possible eleventh hour cancellation of the Paralympic Games infused the pre-Games milieu with uncertainty. As covid-19 rates of infection in Japan continued to escalate during the Olympic Games and inside the notoriously porous Olympic 'bubble', a successful 'opening' of the Tokyo Paralympic Games seemed doubtful and fraught with risk.
At the time of writing, the 16th Summer Paralympic Games have closed, after successfully hosting a world-wide celebration of sporting excellence and Paralympic culture. Some 4,403 athletes competed over twelve days of competition in 22 sports, against the backdrop of the global pandemic. A total of 162 nations took part, with the inclusion of the first ever Refugee Paralympic Team. The nations of Bhutan, Guyana, Maldives, Paraguay and Saint Vincent and the Grenadines made their historic debuts at the Games.
Conspicuous by their absence are the 21 nations who did not attend these Games, who have previously attended Paralympic Games. Insufficient government support was cited by Brunei, East Timor, Turkmenistan, and North Korea for withdrawal from the Games. These nations were present at the Olympic Games, so we must question why government support was not as forthcoming for Paralympic athletes. Andorra, Antigua, and Barbuda, along with Liechtenstein, San Marino, Macao, and Suriname did not participate having indicated a lack of eligible para sport athletes and athlete reluctance to travel during the pandemic. Myanmar and Trinidad & Tobago were non-specific about their non-participation. Just 3 days prior to Opening Ceremonies, Samoa, Kiribati, Tonga, and Vanuatu were forced to withdraw from the Games, due to pandemic informed travel restrictions. Subsequent to the suspension of their respective National Paralympic Committees (NPC) in 2019, Djibouti, Sudan, Comoros, and Seychelles, were not eligible to participate in Tokyo.
It is not surprising that the shifting covid crisis and global politics impact decision making around high-performance sport, and specifically about who was present and who was absent at these Games. Political upheaval, imposed travel restrictions, uncertainties associated with international travel, suspended NPC's represent real challenges for nations to participate. However, many of these nations sent athletes to the Tokyo Olympic Games, demonstrating that sport is valued by their respective governments. Travel restrictions were also in place for many countries during the Olympic Games, and athletes were often exempted from these restrictions. Paralympic sport and athletes are clearly not valued in the same manner. This may be due to limited resources to support Paralympic sport, fewer sport development opportunities to foster Paralympic performances, or the pervasive social stigma associated with disability that precludes robust para sport participation in many nations around the world.
Examining the context of the nations that are conspicuously absent, and those that fail to make the radar for Paralympic Games participation raises several key issues. First of all, access to high performance sport is elitist – it requires immense amounts of capital- economic, cultural, and social capital. These forms of capital are often inaccessible to persons with disabilities in the absentee nations. Access to Paralympic sport is also ripe with politics and economic uncertainty – the process of classification, technology to support sport performance, and resources to develop para-specific coaching require substantial economic resources. Further, the invisibility of disability, and the social stigma of disability in many of the nations that did not and do not send athletes to Paralympic Games, deserves a much broader conversation about the social change agenda of the International Paralympic Committee (IPC). At the Closing Ceremonies in Tokyo, the IPC showcased the I'M Possible education program to demonstrate the ways in which the IPC supports educational advancement around disability. This opportunity becomes moot when political leadership is silent, and grassroot perceptions of disability remain imbued with social stigma. The IPC may be speaking about social change but in many of these countries, no one is listening.
While travel restrictions and NPC's suspensions account for 1/3 of absent Paralympic nations, 2/3 of the nations who were absent from the Paralympic Games, sent sporting delegations to Tokyo to compete in the Olympic Games. The politics of representation is clearly problematic. While there is no easy solution, we encourage scholars to continue to consider what is required to become a high-performance Paralympic athlete in high resource nations. Of greater significance, much scholarly work is required to consider how to identify and address the broader challenges of those nations and athletes who are absent from the Paralympic spotlight.
We know the inequity between developed and developing continues to grow larger. The Paralympic Games are at risk of making absent nations of many small island, low resource, and countries who exist on the geo-political margins.
Now you see them. Now you don't.