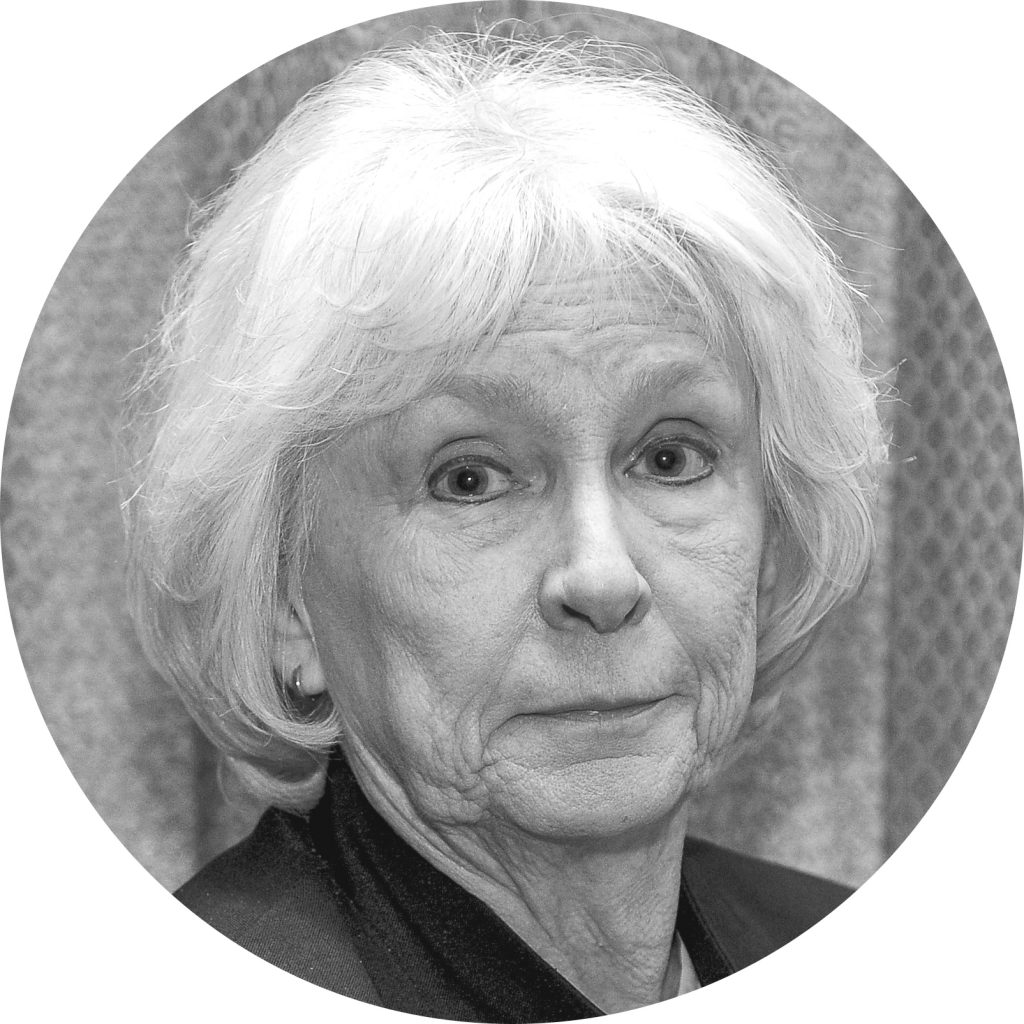 ---
Professor Pamela Creedon
Professor Emerita and former Director of the University of Iowa School of Journalism and Mass Communication. She focused recent research on the MENA region's 2018 Special Olympics while Dean of Zayed University's College of Communication and Media Sciences. Her books include Women, Media and Sport and Women in Mass Communication.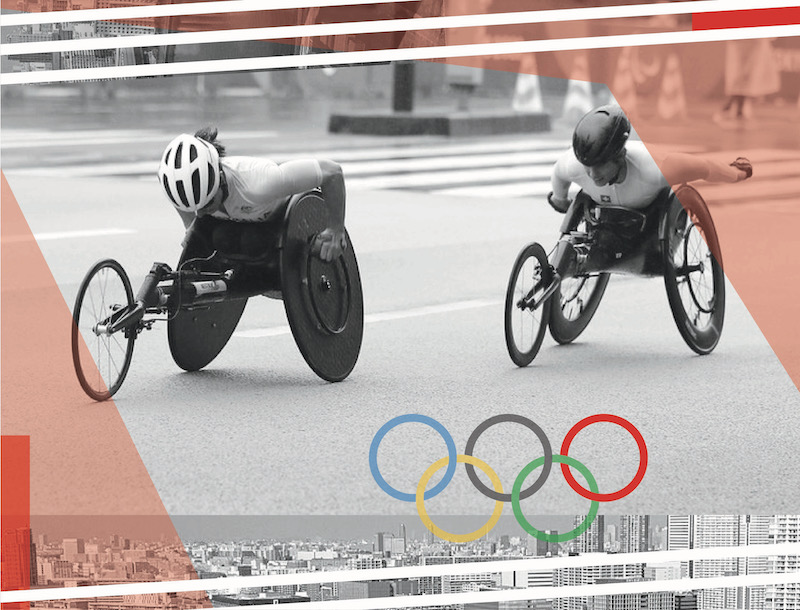 Section 5: Politics of Sport
Women's fastpitch softball returned to the 2020 Tokyo Summer Olympics after being excluded from the 2012 and 2016 games. Only six nations competed this year—Australia, Canada, Italy, Japan, Mexico and the U.S.—two fewer than softball's last Olympic opportunity in 2008. But its reinstatement in the 2020 games is short-lived as the 2024 Paris Summer Olympics eliminated softball and added a more 'youthful and artistic' sport—break dancing.
In the XXXII Olympic games, softball media coverage benefitted as it was the first and only competition on NBCUniversal's Wednesday, July 21 coverage— two days earlier than the Opening Ceremonies. On Saturday, July 24, television coverage averaged roughly 15.3 million total primetime viewers, citing softball and the Olympic debut of skateboarding leading the competition's viewership. Fifteen seven-inning games led to the medal competition on July 27 that resulted in a repetitive 2008 medal ceremony with former Gold Medal Japan beating the former Silver Medal U.S., 2-0. The 2020 Bronze Medal went to Canada with a 3-2 win over Mexico.
Beyond the 2020 games softball's 'Field of Olympic Dreams' future is unknown. Callie Batts Maddox details how its dreams have been filled with the International Olympic Committee's political and misogynistic nightmares. She reports how its formal Olympic inclusion efforts began in 1952 when the International Softball Federation, which included men's and women's teams, was formed and received IOC recognition. Even with ISF's formal acknowledgement, the IOC refused to accept softball as an exhibition sport in the 1972 Munich Olympics purporting cost concern. The ISF's next Olympic strategy was to remove men's softball asserting softball was a woman's only sport, but again the IOC denied its inclusion in the 1976 Montreal games. In 1985, the ISF's next step was to create a joint proposal with the International Baseball Association for inclusion of men's baseball and women's softball in the 1992 Barcelona games. Baseball hit a 1992 Olympic competition homerun, but softball was struck out by the IOC citing financial and structural burden. It took myriad complaints of IOC gender inequities from multiple countries and sports for women's softball to finally receive inclusion in the 1996 Atlanta, the 2000 Sydney and 2004 Athens' games.
But in 2005, political conflict reemerged. By secret ballot the IOC voted to expel softball and baseball claiming a lack of 'universality,' television appeal and drug concerns, which meant their last competition would be the 2008 Beijing games. It distinguished them as the first sports expelled from the Olympics since the 1936 Berlin games when polo was thrown out reportedly because of needed space equivalent to nine football fields. Their expulsion through the 2012 London and 2016 Rio de Janeiro Summer Olympics let the IOC welcome golf and rugby back. In 2013, the next strategy to be reinstated began when the ISF and the IBA held merger talks and joined forces as the World Baseball Softball Confederation. And in 2020, both WBSC sports were reinstated by the IOC reportedly benefitting from new regulations removing a previous limit of 28 sports as well as their popularity and cultural importance in Japan. But they are 'out' of the 2024 Paris games as the new IOC regulation also allows a host country to recommend inclusion or removal of sports. Currently, they are waiting for approval to be up at bat and compete in the 2028 Los Angeles and 2032 Brisbane Olympics.
In part, their exclusion from the Paris games may reflect baseball's Olympic history as an American sport, which the 2020 softball teams' mirror. Aside from Japan and Australia's softball team players, U.S. citizens, residents and students are on the Italian, Canadian and Mexican teams. In fact, at least 14 of the 19 team members listed on Mexico's roster are living in the U.S., Canada's team has many U.S. college alumnae and an infielder born in the U.S., and Italy has a second baseman born in the U.S.
Also, gender equity is not a priority of the WBSC, which is recognized by the IOC as the sport's 'competent authority' (https://www.wbsc.org/). In fact, the WBSC's Home Plate office in Pully, Switzerland—next door to IOC's Lausanne headquarters—reflects its misogynistic authority with only four women on its Executive Board of 17 members and only four women on its 13-member Softball Division (https://www.wbsc.org/organisation/softball-division-board). And this year's Olympic softball coaches underline the sport's international patriarchal oversight. Five of six head coaches in the Tokyo games were men— Laing Harrow (Australia), Mark Smith (Canada), Federico Pizzolini (Italy), Carlos Bernaldez (Mexico) and Ken Eriksen (USA). The only woman head coach was Gold Medal Japan's Reika Utsugi.
It is the game's seventh inning again, but despite IOC's politization and WBSF's misogyny, softball's Olympic future may have promise as WBSF has 65 member countries. And if attempted, WBSF's women's baseball might also win an inclusion battle as it is growing faster than softball with more than 300,000 players in 138 member countries.