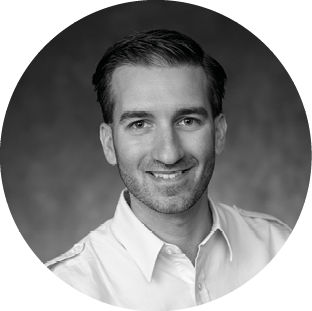 ---
Filippo Trevisan
Associate Professor of Public Communication and Deputy Director of the Institute on Disability and Public Policy (IDPP) at American University in Washington, D.C. He is the author of Disability Rights Advocacy Online: Voice, Empowerment and Global Connectivity (Routledge, 2017).
Website: www.filippotrevisan.net
Twitter: @filippotrevisan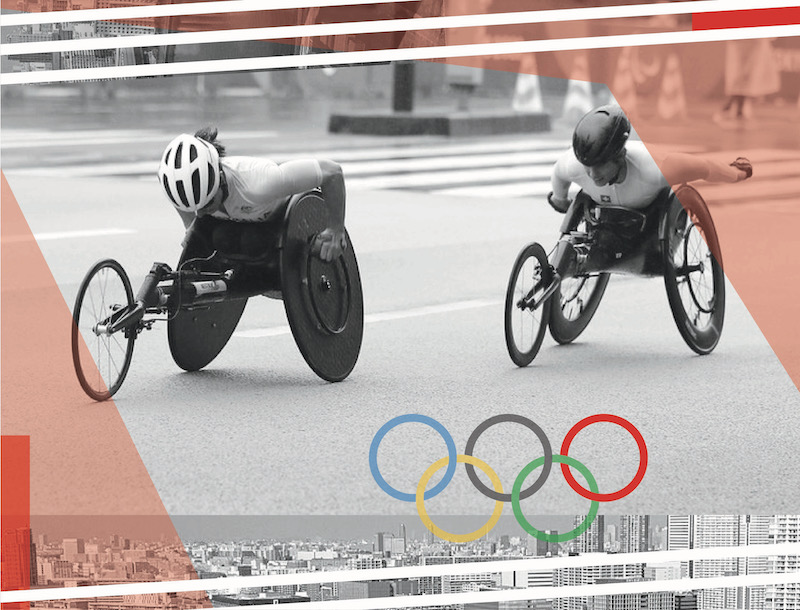 Section 5: Politics of Sport
The Tokyo Paralympics concluded with a spectacular ceremony that aptly celebrated the diversity of the human experience. Yet, their significance for disability inclusion, justice, and human rights more broadly remains suspended between good intents and stifling rules. There were no noteworthy athlete demonstrations or statements at Tokyo's Paralympic venues, making these games an even less 'politicized' event than the Olympics, which were largely void of protest despite the organizers' fears of a surge in podium activism. This was somewhat unexpected coming on the heels of global social justice protests supercharged by the pandemic and given the growing intersection of activism and sports in recent years. Why do we not hear more from Paralympic athletes as public figures and how likely is that to change in the near future? This is a complex question that only time will answer definitively, but three issues stand out as indicators of what could change on the road to Paris 2024.
The IPC's ambivalence
The International Paralympic Committee (IPC) has made some bold moves to support disability rights in recent years. Yet, it also took an ambivalent stance toward athlete activism in Tokyo. The IPC capitalized on the games as the backdrop to launch an ambitious 10-year campaign for disability inclusion called #WeThe15. This is a remarkable initiative on a scale never before attempted in disability advocacy. It has the resources, digital structure, and international partners – including disabled people's organizations – to make a difference on how people around the world see disability. At the same time, however, the IPC also reiterated its longstanding ban on protests in all Paralympic venues. This cut a striking difference with the Olympics, where a similar restriction was retained only for medal ceremonies. The IPC said its decision was informed by a consultation with athletes conducted by the Athletes' Council. This type of participatory overture is laudable. Yet, the way in which that data was interpreted seems to lack appropriate contextualization. Chiefly, these results should be weighed against the fact that a significant proportion of athletes live under repressive regimes that can make protest personally dangerous and quash any desire for expressing dissent. For example, Tamiru Demisse, an Ethiopian runner who protested his government's treatment of the Oromo people at Rio 2016, openly talked about his fear of retaliation and stayed in Brazil after those Games.
Stand out from the 'noise'
Following on from the previous point, there is a disconnect between officially sanctioned opportunities for athlete protest – i.e. when talking to journalists and on social media – and the ways in which protest and media intersect today. In an information environment saturated with content, highly symbolic moments such as medal ceremonies are especially important for standing out from the surrounding 'noise' and attracting an influential audience. This is particularly true for Paralympic athletes who tend to have a smaller following than their Olympic counterparts. Thus, banning protest on the field and on the podium means eliminating the best shot that Paralympians have to exploit the spotlight and create content that can go viral, be shared, and fuel engagement. Another recommendation from the Athletes' Council is to help Paralympic athletes be more effective advocates, particularly on social media. Initiatives like #WeThe15 are a step in this direction, but a broader relaxation of current rules is needed for athlete activists to be truly effective in today's integrated media environment. Culture and politics itself clearly play a role here, with a global organization like the IPC weighing up the different views of its many members. Yet, there are signs of progress from national bodies such as the U.S. Olympic and Paralympic Committee's refusal to discipline athletes for protesting at medal events this year, which may ultimately put pressure on others and create momentum for international officers to change course.
Bridging the gap
Finally, another important issue is the relationship between the Paralympics and the broader disability rights movement. This is a longstanding question that touches on the identity of Paralympic athletes as both disabled people and advocates, as well as the relationship between national Paralympic committees and grassroots activist networks. While it is impossible to do justice to these complex issues in this short piece, there are signs of change in this area. Over the last decade, disability rights activists have capitalized on the Paralympics to campaign on local issues including at the London 2012 games and in Tokyo. More importantly, a new development in 2021 were instances in which disabled Twitter, which has become a powerful political voice in recent years, spontaneously and very forcefully rallied behind Paralympic athletes who faced difficulties. The most emblematic case was arguably that of American deaf-blind swimmer Rebecca Meyers, who had to withdraw from Team USA because she was barred from bringing a personal assistant of her choice to the games. Digital disabled activists rushed to support Meyers and in doing so created an opportunity for many more to share their experiences of discrimination and call for better support. As young people with disabilities increasingly find their political voice online, there must be ways to make these bridging moments between athletes and the grassroots sustainable so as to exploit the many opportunities the Paralympics offer to advance disability inclusion and human rights.