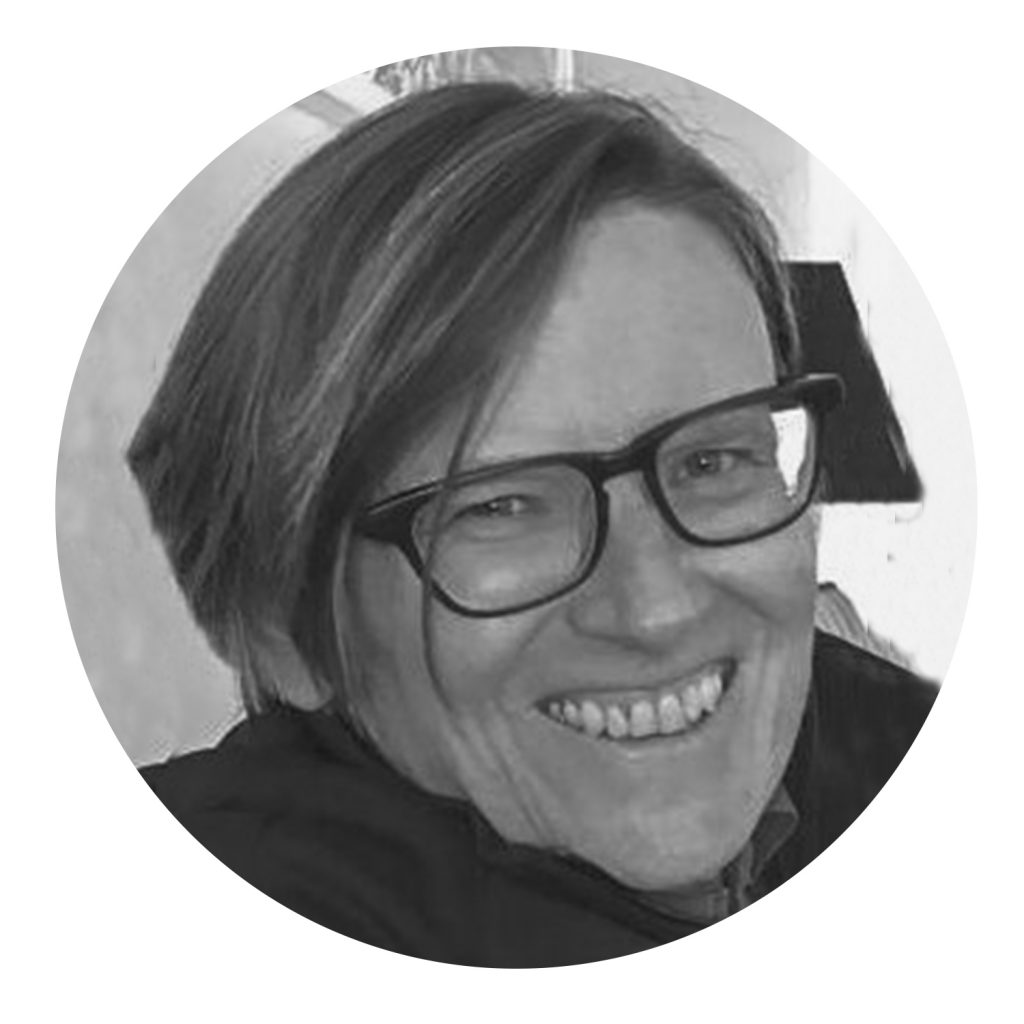 ---
Prof Jan Burns, MBE
Emeritus Professor of Clinical Psychology/Academic Lead – spear. Canterbury Christ Church University. Prof Burns is a clinical psychologist and researcher specialising in the area of intellectual disabilities and sport. She is head of Eligibility for Virtus and is contributing to the International Paralympic Committee review of the classification code.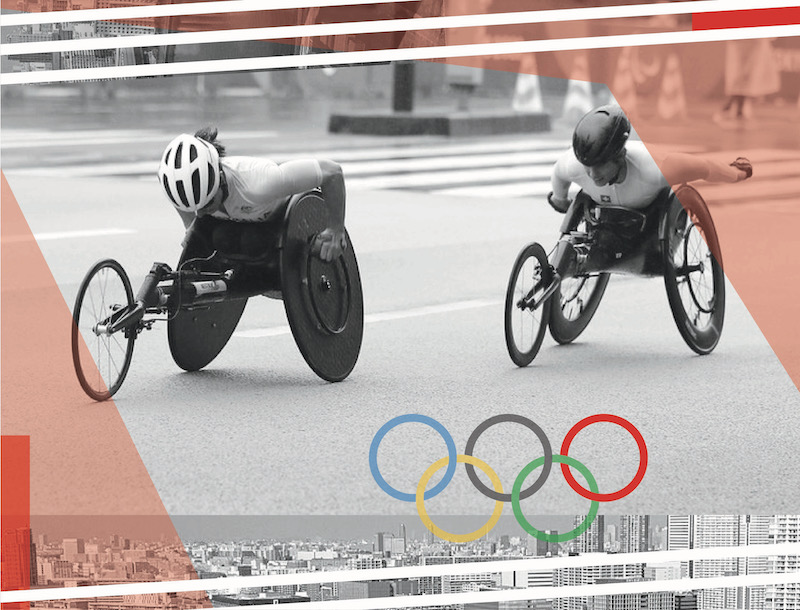 Section 5: Politics of Sport
People with intellectual disabilities (ID) have cognitive deficits which impact on their daily lives, requiring them to receive additional support. Having ID also means that an individual's ability to compete in sports at an elite level is impaired resulting in potential eligibility to the Paralympics, rather than the Olympics, in a class called "Intellectual Impairment". First entering into the Paralympic in 1992, athletes with ID competed separately, but by Atlanta, 1996 the events were integrated and 54 ID athletes competed alongside everybody else. This rose to 244 ID athletes in Sydney, 2000. However, in a disastrous episode at this event the ID Spanish basketball team, cheated and fielded athletes who did not have ID. There was an investigation and it was found that there was purposeful misrepresentation, but also that the systems in place to check eligibility were not strong enough to prevent such occurrences. The whole impairment group of ID was then suspended from competing in the Paralympics and for the next twelve years elite athletes with ID lost out on Paralympic opportunities.
In London 2012 ID athletes were once again re-included into the Summer Games. A lot of had changed in the intervening years. The organisation which manages elite sport for ID athletes (then called INAS and now called Virtus) was revised and new personnel brought in. Also working with the International Paralympic Committee (IPC) a new robust system to check the eligibility of athletes was established. Paralympic classification had also moved on in the interim, meaning that a new IPC classification code was in place requiring that classification is evidence-based and demonstrates that the impairment has an impact on performance of the sport. An easy example to illustrate the need for this is that of an athlete with a left hand amputation, who is right handed. If their sport is pistol shooting the disability will not impact on the sport (Olympics), if their sport is swimming it will (Paralympics) – same disability, but different impact on the sports. For athletes with ID this is a complex task, but an international research team worked together supported by the IPC and Virtus and established a classification process for three chosen sports athletics, swimming and table tennis. The final element to classification is to group athletes within their impairment group into classes according to their functional level, making competition fair. For athletes with ID there is only one class, and all those with ID, no matter how severe compete together. This is the only impairment group for which there are no functional classes.
In London 2012, 119 ID athletes from 36 countries (total 4,302 and 164 nations) competed, in Rio 130 ID athletes from again 36 nations (total 4,342 and 159 nations) and in Tokyo 120 ID athletes 35 countries (4,537 athletes, 163 nations). In Tokyo out of a possible 539 events athletes with ID could only compete in 21 events (4%) and they represented only 2.6% of all athletes competing at the Games. This raises the question of how representative this is of ID athletes compared to the other two main impairments grouping of physical and visual impairments. The most comprehensive report compiling these sorts of statistics is that of the World Health 2011 report. This report suggests that 15% of the population have some form of disability, and within this figure 2.6% have ID, 3.2% visual impairment and 1% of the world use a wheelchair.
It is clear that ID athletes are disadvantaged in the Paralympics; their representation does not match the size of their global prevalence; only about 20% of nations send ID athletes; they only have access to three sports out of a possible 22, and within these sports less events; less medal opportunities and only one class of competition. Their share of the podium is certainly not equal and it must be questioned why. Certainly, what happened in Sydney 2000, has not helped with both funding and confidence needing to be rebuilt. However, that is now over 20 years and three Paralympic cycles ago and ID elite sport has still not grown to even match the inclusion numbers of Sydney 2000. Certainly the crowded Summer Paralympic timetable cannot be stretched further and the capping of athlete numbers means additional inclusion requires exclusion for others, leading to fierce competition for the existing spaces. However, at the Tokyo Games the IPC, in conjunction with other global organisations, has launched the WeThe15, a global human rights movement wishing to transform the lives of people with disabilities. Creating positive change for people with disabilities and making sure they are included and have equal opportunities are aspirations of this movement. It is hoped that the IPC look towards their own inclusion strategies for a group who need to be enabled to fight for their rightful place within Paralympic competition as a priority.