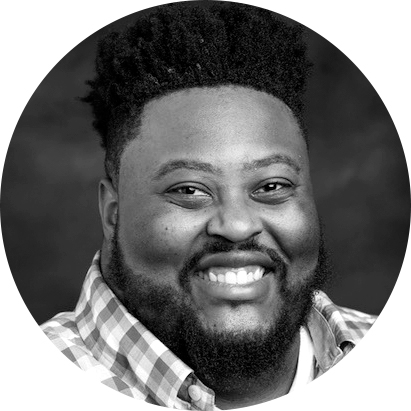 ---
Dr Shaun M. Anderson
Associate Professor of Organizational Communication at Loyola Marymount University and CEO of CSR Global Consulting, LLC, which provides strategy regarding ethical decision making. He is the author of the forthcoming book, "Shut Up and Dribble": The Black Athlete Revolt in the Age of #BlackLivesMatter.
Twitter: @shaunmarqspeaks
Instagram: @shaunmarqspeaks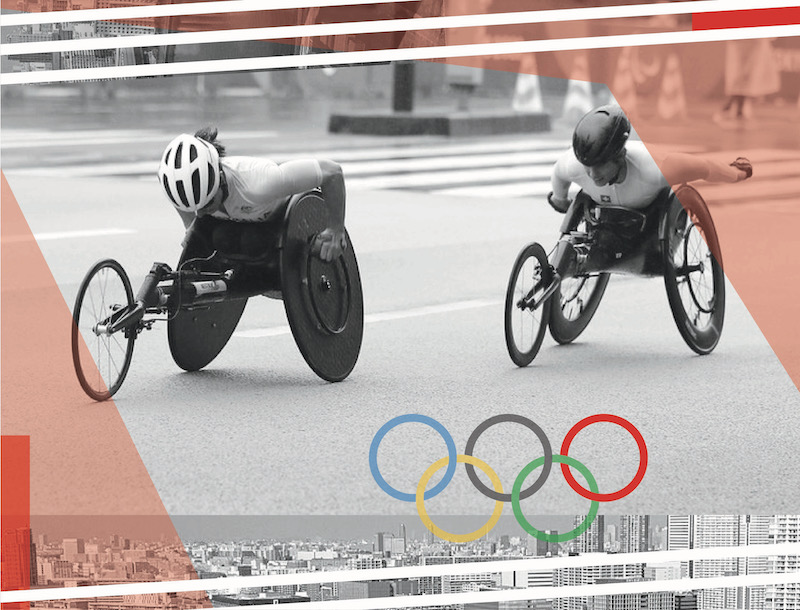 Section 5: Politics of Sport
The intersection of sport and politics has always been a murky, controversial road to navigate. From Muhammad Ali to Serena Williams, athletes have a knack for challenging a society they deem inequitable and discriminatory. Often times, their merits are met with praise and vitriol. But since movements such as #BlackLivesMatter and #MeToo have currently dominated the global conversation regarding social justice, we have now seen the emergence of a new generation of athlete activists: those who are informed, empowered, and conscientious advocates for justice that are using their social and traditional media platforms to challenge antiquated policies that impede positive social change. One of the most notable displays of this has been with the recent Olympics games played in Tokyo.
The closing ceremony of this year's games was meant to provide a sense of normalcy to a world that has been recovering from one of the worst pandemics in history. But prior to the commencement of the games, the International Olympics Committee (IOC) released a statement emphasizing the necessity to reinforce Rule 50. According to the rule, athletes should refrain from any political protest that would jeopardize the committee's goals of being neutral when it comes to the national interest of individual countries.
The IOC's reasoning behind the rule was supported by the Athletes' Commission, an elected body of global athletes under the guidance of the IOC, who conducted a study which reported that 70% of people who responded to their survey expressed that athlete protests at the games were not appropriate, while the remaining participants expressed that protesting is and has always been a human right. Questions regarding the legitimacy of the study prompted the IOC to relax the rules. As a result, athletes were limited to political demonstrations prior to competition so long as they are not disruptive to Olympic principles and are not on the podium when receiving medals.
But, it was the late former South African president, Nelson Mandela, who expressed that sport is a disruptive force that is even more powerful than governments in dismantling social injustices. It was even expressed during the opening ceremony by IOC president, Thomas Bach, that global solidarity means more than just basic respect or non-discriminatory acts. Bach would go on to say that solidarity means helping, sharing, and caring. But in speaking in this manner, one could conclude that these sentiments are contradictory to the premise of Rule 50. Despite the convoluted nature of banning protests, athletes decided to take the IOC to task.
Costa Rican gymnast, Luciana Alvarado, made history as the first gymnast in her country to qualify for the Olympic Games. She also made history as the first athlete to engage in a political demonstration on the global gymnastics stage when she ended her routine with her right fist raised in the air while taking a knee. Alvarado would go on to explain that she wanted to highlight the importance of fighting for equal rights as a show of solidarity towards the #BlackLivesMatter movement.
In another demonstration, US shot putter, Raven Saunders, became the first athlete during these games to protest on the podium by crossing her arms to make an X gesture as she received her silver medal. By performing this gesture, Saunders explained that she wanted to use her platform to speak for those who cannot speak for themselves regarding the fight to eradicate social injustice. Specifically, she explained that the X gesture is the intersection where all oppressed people meet.
Perennial Olympic medal winner and gymnast, Simon Biles, sparked controversy by withdrawing from competition to concentrate on her mental health. Biles was both lauded for demonstrating the need for self-care and criticized for not demonstrating mental toughness as most athletes are expected to show. While her stance for self-care and athletes' mental well-being was not necessarily a political gesture, it did highlight a much-debated topic concerning the well-being for athletes beyond their roles as entertainers.
While sport organizations such as the IOC are having a tough time delineating best political protest practices, one thing is markedly clear: high-profile athletes are calling for organizations to engage in actions that protects their basic human rights and their well-being. Whereas sport organizations used to punish athletes for their political stances, they must now become collaborators in eradicating social injustice. Gone are the days where athletes contend with compartmentalizing their lives as only entertainers without also considering their humanity. As we move forward, the pursuance of justice through the lens of sport has become one of the leading tools to challenge all organizations in reforming policy in the hopes of creating a better society. Shunning away from social issues will develop questions about the IOC's relevancy regarding their notions of global solidarity.