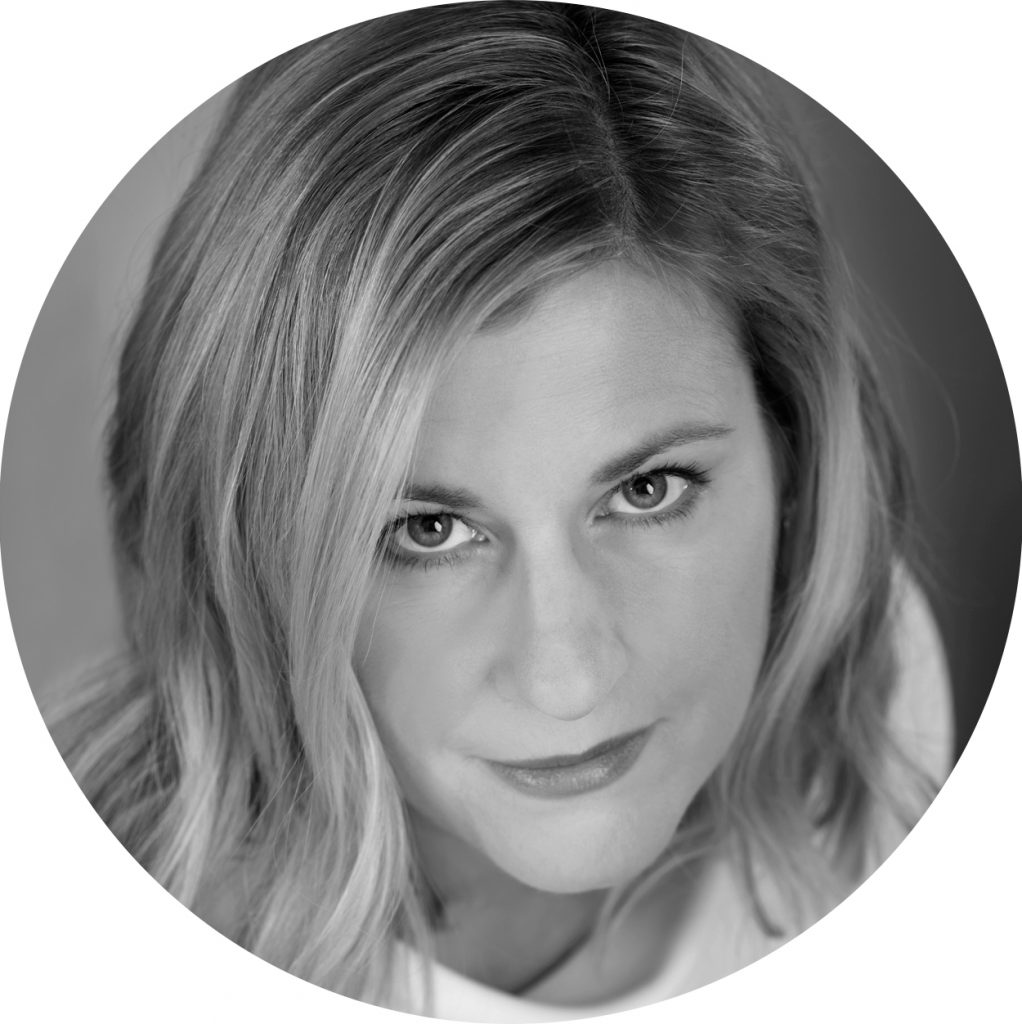 ---
Prof Amy Bass
Emmy-award-winning writer Amy Bass is Professor of Sport Studies and Chair of the Division of Social Science and Communication at Manhattanville College. She received a Ph.D. in history with distinction from Stony Brook, and is the author of Not the Triumph but the Struggle and One Goal, among other titles.
Twitter: @bassab1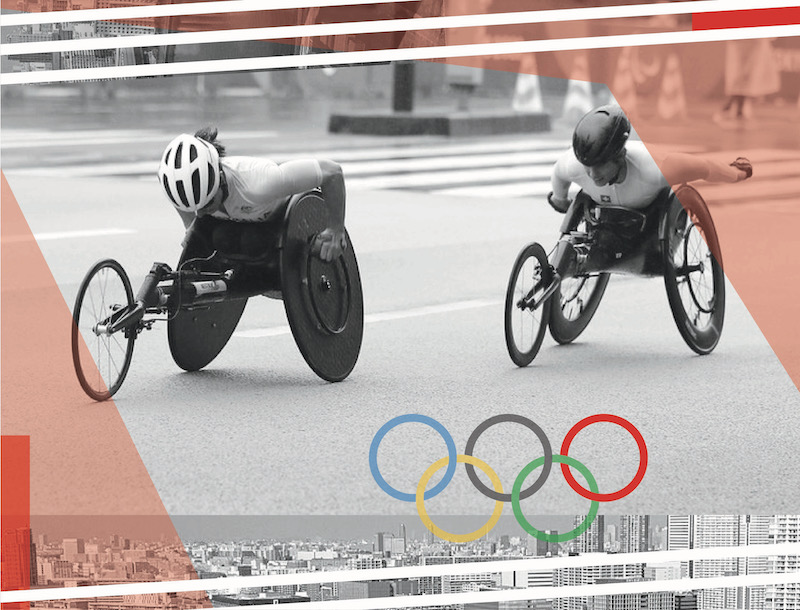 Section 5: Politics of Sport
Tokyo saw armchair sports fans discharge judgment and hatred on gymnastics legend Simone Biles when she admitted after a disastrous vault at the start of the women's team competition, that she was not infallible. Biles said she could not continue because of a disconnect between mind and body, what gymnasts call "the twisties," that left her – the one who defies gravity on every apparatus – lost in the air and vulnerable to injury.
While many supported Biles, praising her attention to mental health at the risk of physical injury, the venom was there, including from members of the home crowd who trolled her for failing her team, being "soft," and letting her country down. Days earlier, the U.S. Women's National Team found itself on defense on the soccer pitch. The squad dropped its opening match against longtime rival Sweden, a shocking outcome since they hadn't lost a game since January, 2019 – a 44-match run. Yet the lost winning streak faded in the wake of conservative critics, who eviscerated outspoken team leader Megan Rapinoe and her teammates for taking a knee before the game. The Americans were not alone in this action – Great Britain, Sweden, and Chile also took a knee before the referee's whistle, ensuring that the action at Sapporo Dome worked within the latest IOC guidelines regulating political activism.
Those bent knees created a greenlight, it seems, for some Americans to cheer against American teams. Grant Stinchfield on Newsmax submitted that he was not only rooting against "Megan Rapinoe and her merry band of America-hating female soccer players" but also the "anthem kneelers" on the U.S. men's basketball team, contending that progressive political activism on the playing field lends to athletic failure, proven as "the success of these woke stars diminishes."
Donald Trump agreed. At a Phoenix rally, the former president encouraged the crowd to boo the U.S. women, a move that baffled one Australian writer. "Here's something you don't normally see during the Olympics," wrote Sam Clench. "People cheering for the defeat of their own country's football team."
Perhaps no event is as inherently political as the Olympic Games – a global competition in which entry is based on a flag, a Parade of Nations, and a competitive medal count among world powers. But there is tension over what is considered to be good, patriotic representation and what is not. The U.S. Olympic Team had no problem giving an outspoken athlete a platform when it selected Sue Bird, Rapinoe's fiancée, who came to Tokyo in pursuit of a historic fifth gold medal in basketball, the honor of carrying the American flag alongside Eddy Alvarez into Olympic Stadium. Bird, one of the most outspoken voices in the WNBA, has been an ardent advocate against racism and police brutality, and played a highly visible role in the WNBA's campaign on behalf of Georgia's Raphael Warnock.
Yet the Olympics also continue to provide a window into those who remain shocked when politics overtly rise to the top in sports, spewing rancor at athletes who speak their minds. Before the Winter Olympic Games in 2018, some went as far as to wish harm, not just defeat, on skier Lindsey Vonn after she told CNN that she would not go to Trump's White House if invited, and then took glee in her bronze, rather than gold, medal.
Americans rooting against Americans on the global stage of the Olympics presents a perverse interpretation of the performative patriotism that is part and parcel of global sport. Yet it also has provided a landscape in which the USOPC – the same body that expelled Tommie Smith and John Carlos from the Olympics after their black power demonstration on the medal stand of the men's 200m in Mexico City in 1968 – has emerged as a rare voice of reason. After apologizing to hammer thrower Gwen Berry for her one-year probation after she raised a fist during the medal ceremony of the Pan-Am Games in 2019, the USOPC changed course. Stating that U.S. athletes would not be punished for political demonstrations, which violates Rule 50 of the Olympic Charter, the organization stood by silver medalist shot putter Raven Saunders in Tokyo after she raised her hands in an "X" formation during her medal ceremony.
"Shout out to all my Black people. Shout out to all my LGBTQ community," Saunders said of the protest. "Shout out to all my people dealing with mental health."
The USOPC wrote to the IOC on Saunders behalf, pointing out that her demonstration did not technically occur during the medal ceremony in accordance with new IOC flexibilities about Rule 50. While the IOC paused its investigation of Saunders after her mother, Clarissa, died two days after she won her medal, without question Tokyo has shown how Rule 50 – which gives legitimacy to the trolls that bait athletes like Rapinoe on a daily basis – is having its day of reckoning.