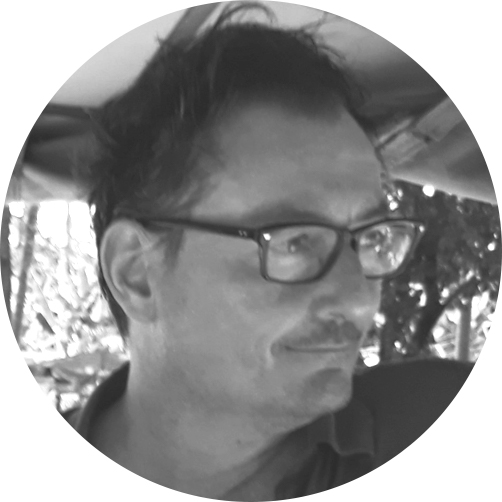 ---
Dr Mark Brooke
Senior Lecturer at the University Town Writing Programme, National University of Singapore. He designs and teaches undergraduate academic writing courses combining Sociology of Sport and English for Academic Purposes. He has authored a book Case Studies in Sport Socialisation and published in multiple sport sociology journals.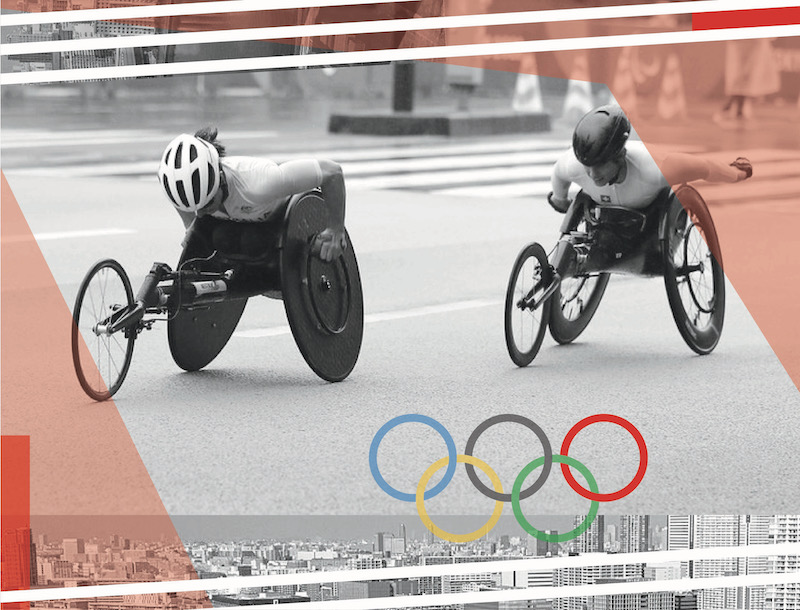 Section 5: Politics of Sport
Southeast Asian nations Malaysia and Singapore are increasingly opening up to the Paralympics. In their 11-Country Analysis of Newspaper Coverage of the 2016 Rio Paralympic Games involving China, Iran, Japan, Malaysia, Oman, Saudi Arabia, Singapore, South Africa, South Korea, Taiwan, and the United Kingdom, Cheong et al (2020) report that the highest total number of articles and photographs of the Paralympics in Rio 2016 were from Japan, the United Kingdom, and Malaysia. These three countries had an average number of articles as well as photographs per day that ranged from 2.46 to 7.92 and 2.69 to 7.31, respectively. Singapore's most read newspaper, The Straits Times, also had a high average with two or more articles or photographs per day in 2016. These numbers were significantly higher than the 2012 Paralympics coverage demonstrating a significant growth in the visibility of elite disability sport.
What gives the Singaporean media ample motivation to cover the Paralympics is the performances of the great backstroke swimmer Yip Pin Xui. She won double golds in Rio 2016 for the 50m and 100m backstroke; she has just repeated this feat in Tokyo 2020. This brings Yip's tally of gold medals to five, spanning a timeframe of thirteen years. Her first gold was acquired on 15 September 2008, making her the first Singaporean to win a gold medal at the Paralympic Games. Yip also set two world records at those games for both the 50-metre backstroke (57.92 s) and the 50-metre freestyle events (57.04 s), and then set two new records again in the same events in 2016. Yip is a national star in many ways. She was acclaimed "Sportsgirl of the Year" by the Singapore Disability Sports Council for three consecutive years and was awarded a Meritorious Service Medal. In 2010, she was conferred the Singapore Youth Award (Sports and Adventure) for being a role model and an inspiration to other youths. She was also nominated a member of parliament (NMP) to represent the disabled community views.
However, there is a little issue that drags along next to all of the positive outcomes for the Paralympian – the remuneration offered to gold medallists in comparison to that given an Olympian. When Singaporean swimmer Joseph Schooling beat Michal Phelps in the 100-m butterfly event in Rio 2016, he received 1 million Singapore dollars (approximately 738,000 US dollars). Yip Pin Xiu's medal bonus from the Singaporean government was 200,000 Singapore dollars (141,010 US dollars) for each of the gold medals received in Rio 2016. Paralympic silver and bronze medal winners are also paid significantly less. This might be sending the wrong message about the value of the Paralympics. Indeed, this issue over prize money for medals is causing debate in Singapore. Gender equality group, AWARE (Association of Women for Action and Research) and disability advocacy group DPA (Disabled People's Association), are calling to provide equal incentives for both Olympic and Paralympic medal winners. In a Facebook post, they state "As we build an inclusive society, we should agree on the objective that Paralympians be afforded the same recognition as our Olympians, and how we honour them should reflect that". Joseph Schooling himself spoke out for the Paralympians after Rio 2016: "They [Paralympians] sacrificed just as much, if not more. What they accomplished was phenomenal".
The more money a government spends to reward, train and send its Paralympic squad, the greater the will and opportunity for success. More Para-athletes might look to sport as a career if the monetary gain is more substantial. This change might also help to increase the growing positive public attitudes towards people with disabilities.