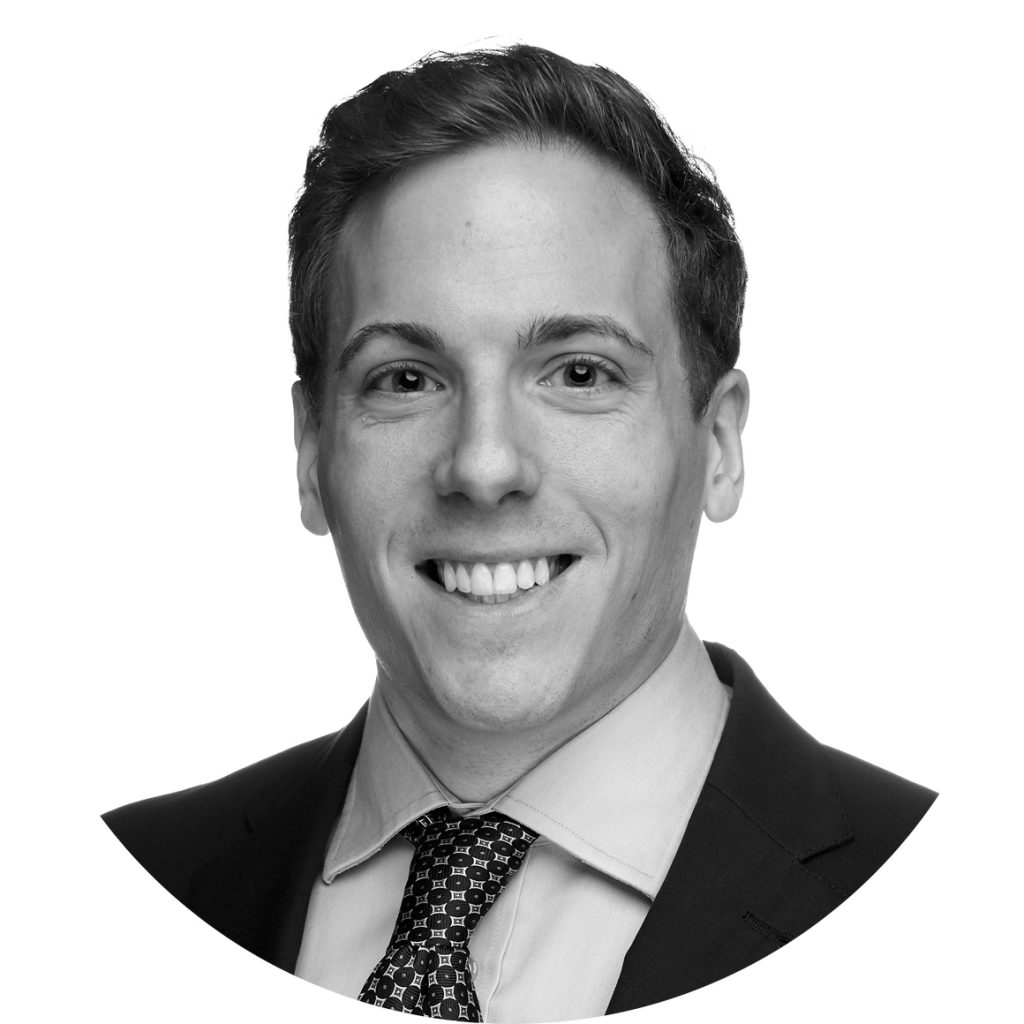 ---
Dr Yannick Kluch
Assistant Professor & Director of Inclusive Excellence, Center for Sport Leadership, Virginia Commonwealth University. Kluch is a scholar-activist focused on the intersection of sport and social justice – a topic on which he has advised organizations such as the USOPC, USA Diving, and the NCAA.
Twitter: @YannickKPhD
Website: www.yannickkluch.com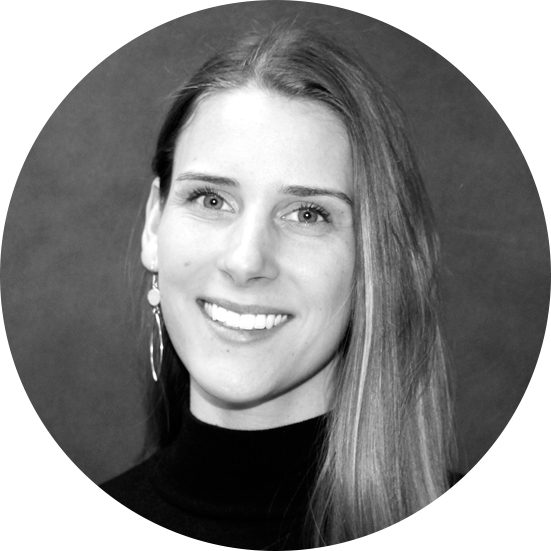 ---
Nina Siegfried
University Fellow & Ph.D. student, Sport Administration, University of Louisville. Siegfried previously completed her M.S. at Louisville on a Fulbright Scholarship. A native of Wetzlar, Germany, her research focuses on establishing sport partnerships in parasports and developing successful adaptive sports programs.
Twitter: @NinaSiegfried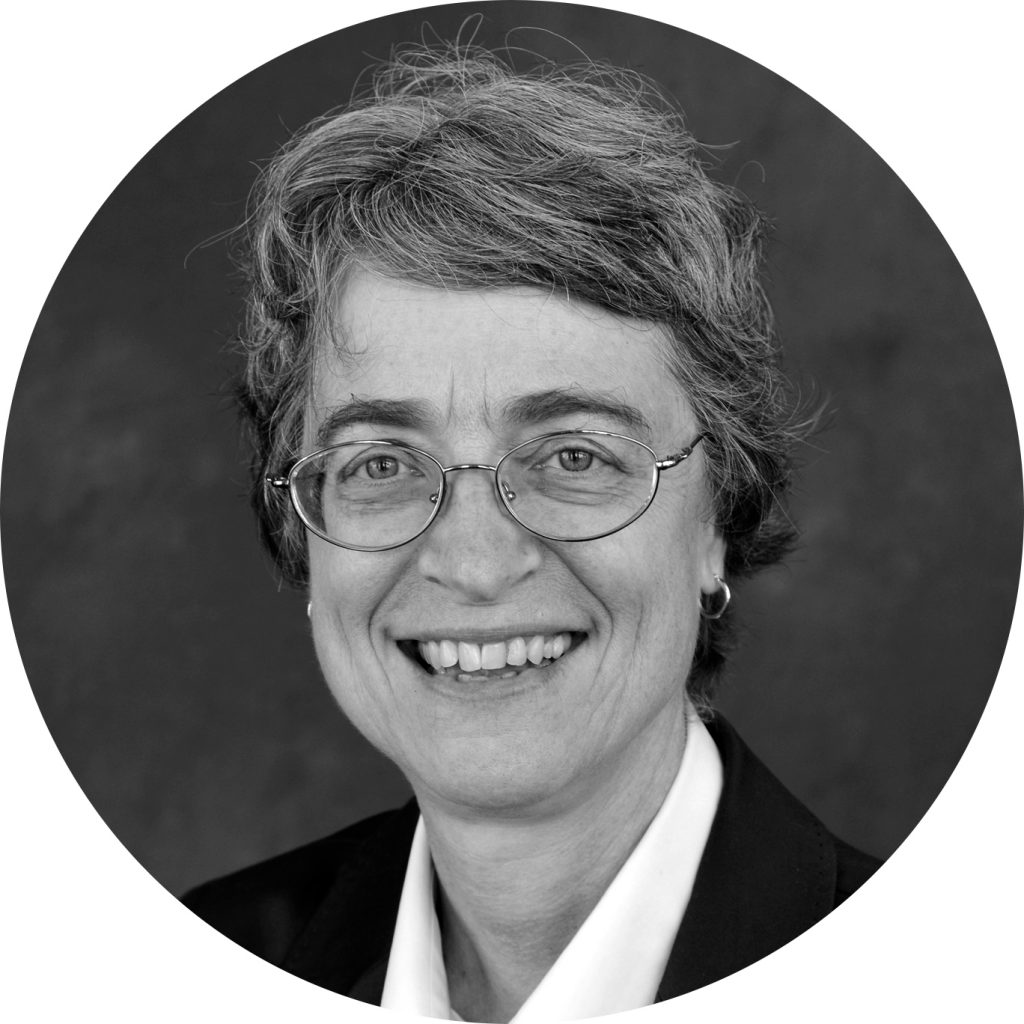 ---
Dr Mary A. Hums
Professor of Sport Administration, University of Louisville. She was named a NASSM Earle F. Zeigler Lecturer, the organization's most prestigious academic honor. Hums co-authored Article 30.5 of the 2006 UN Convention on the Rights of Persons with Disabilities.
Twitter: @mahums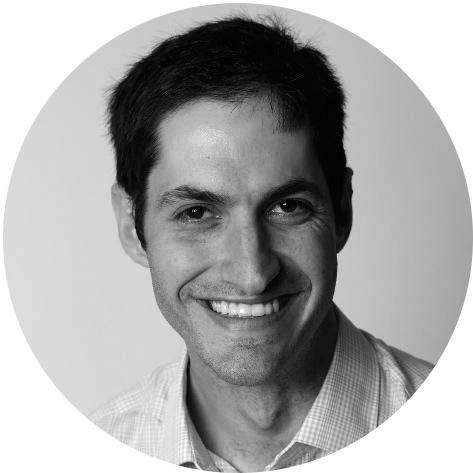 ---
Eli A. Wolff
Director, Power of Sport Lab (a platform to fuel creativity, diversity, connection and leadership through sport). He is an instructor in Sport Management at the University of Connecticut, in Sport Leadership at UMass-Boston, and is co-founder/advisor to the Sport and Society initiative at Brown University.
Twitter: @eliwolff10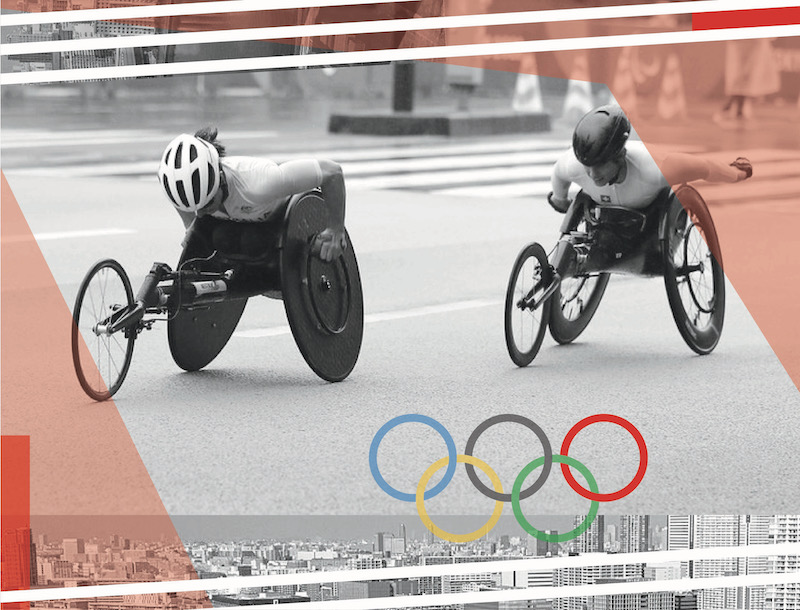 Section 5: Politics of Sport
In many ways, the Tokyo Games were a sporting event like no other. Aside from the mega event taking place during an unprecedented global health crisis, the Games also coincided with a time that has seen increased attention paid to the role of sport organizations in dehumanizing athletes and perpetuating global injustices – and a time that has elevated the power of athlete activism in promoting positive social change.
The struggle for justice was perhaps most visible in the global discourse surrounding the International Olympic Committee's (IOC) controversial Rule 50 and the International Paralympic Committee's (IPC) corresponding Section 2.2, the former of which states that "no kind of demonstration or political, religious or racial propaganda is permitted in any Olympic sites, venues or other areas." Indeed, in the months leading up to the Games, Rule 50 has become an active battleground between advocates for athlete expression (e.g., the athlete group Global Athlete or the Team USA Council on Racial and Social Justice) and the "powers that be" reinforcing the myth of sport as an inherently apolitical and neutral domain. At the center of such debates was the question as to what extent the rule silences athletes' right to freedom of expression and, more broadly, to what extent sport should be utilized as a platform for messages of social justice.
Despite organizational pressures to prevent athletes from taking a stand (see the IOC Athletes' Commission guidelines on athlete expression and its IPC counterpart), athletes have illuminated their power as agents of change by utilizing the platform provided by the Games to engage in what Cooper and colleagues (2019) call "symbolic activism" to promote racial and social justice. Some athletes' symbolic activism was in line with the above mentioned new guidelines – such as the women's soccer teams that knelt prior to kickoff (e.g., Chile, Great Britain, New Zealand, Sweden, and the United States) or the Australian women's soccer team displaying an Indigenous flag ahead of their game.
Other athletes utilized loopholes within the guidelines to share activist messages. For example, Germany's gymnasts took on the Olympic stage in unitards with leggings stretching to their ankles in a push "to show bravery in one's own decisions" and "against sexualization" in women's gymnastics. As an artistic element in her floor routine, Costa Rican gymnast Luciana Alvarado knelt with her fist in the air to support Black Lives Matter. Outside of gymnastics, the U.S. men's epee team wore pink face masks in support of survivors of sexual assault (and to protest their own teammate, Alen Hadzic, who has been accused of sexual assault). In one of the most surprising developments leading up to the Games, the IOC gave permission to German hockey player Nike Lorenz to wear a rainbow armband during competition to show solidarity with the LGBTQ+ community.
The IOC's decision in regards to Lorenz was particularly surprising because it goes against their own Rule 50 guidelines (she was wearing the armband during competition), as a crucial point in the IOC's and IPC's argument has been to "preserve the field of play, official ceremonies and podium." These spaces have become visual artifacts representing the myth of the political neutrality of sport, and the IOC and IPC have historically tried to use their institutional power to keep them free from activism.
Of course, the IOC's/IPC's flawed reasoning regarding the sanctity of the podium did not prevent athletes from using these spaces for what Kluch (2020) terms "public acts of resistance." After winning a silver medal in the shot put, Team USA's Raven Saunders crossed her arms over head as a symbol for "the intersection of where all people who are oppressed meet." Shortly after Raven's protest, U.S. fencer Race Imboden accepted his medal with an X marked on his hand. According to this tweet, Imboden chose the symbol "as a demonstration against Rule 50" and "in support of athletes of color, ending gun violence, and all the athletes … who wish to use their voice on the platform they earned." Imboden also called out "the hypocrisy of the IOC, and all of the organizations who profit so immensely off the athletes and have yet to hear their call for change."
Reflecting larger societal conversations focused on racial and social justice and (re)new(ed) momentum for the Black Lives Matter movement in response to the horrific murders of Black people in the United States, the fight over IOC Rule 50/IPC Section 2.2 illustrates that industry professionals, athletes, and sport scholars must move from the sidelines and use their power to challenge the policies, practices, and procedures that (re)present barriers to equity and justice. In fact, on the eve of the Opening Ceremony to the Olympic Games, we joined more than 150 athletes, experts, and sport organizations to publish an open letter to IOC and IPC leadership calling for amendments to the rule and a more athlete-centered approach to activism in support of racial and social justice. In the new era of Olympic and Paralympic activism, the Tokyo Games have illustrated that, as Dave Zirin and Jules Boykoff stated so poignantly, "Rule 50 belongs in history's dustbin." The time has come for sportspeople and athletes alike to take center stage as leaders for social justice both within and beyond the arena of global sport.