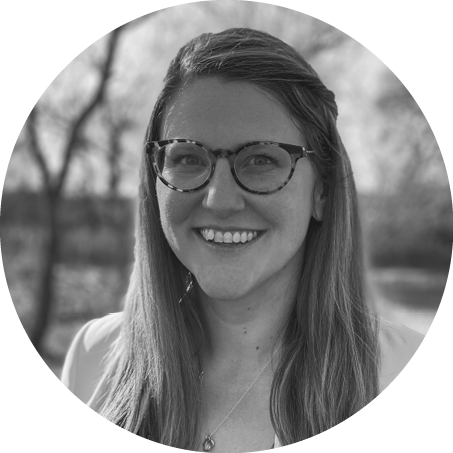 ---
Dr Natalie Brown-Devlin
Assistant Professor in the Stan Richards School of Advertising & Public Relations at the University of Texas at Austin.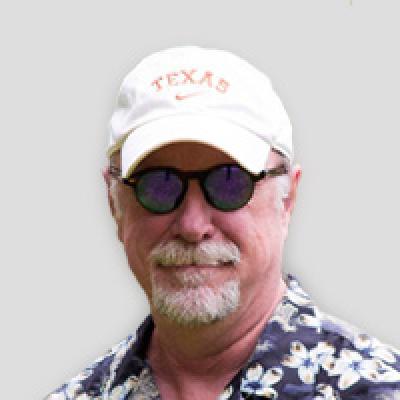 ---
Prof Gary Wilcox
Media and marketing scholar, currently the John A. Beck Centennial Professor in Communication in the Stan Richards School of Advertising & Public Relations.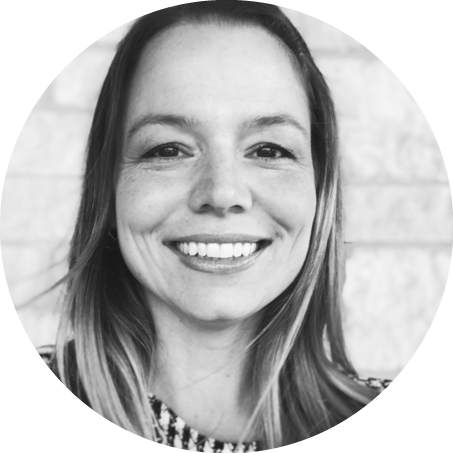 ---
Kristen Leah Sussman
Doctoral student in the Stan Richards School of Advertising and Public Relations at The University of Texas at Austin where she works as a Moody Fellow, teaching assistant, and researcher.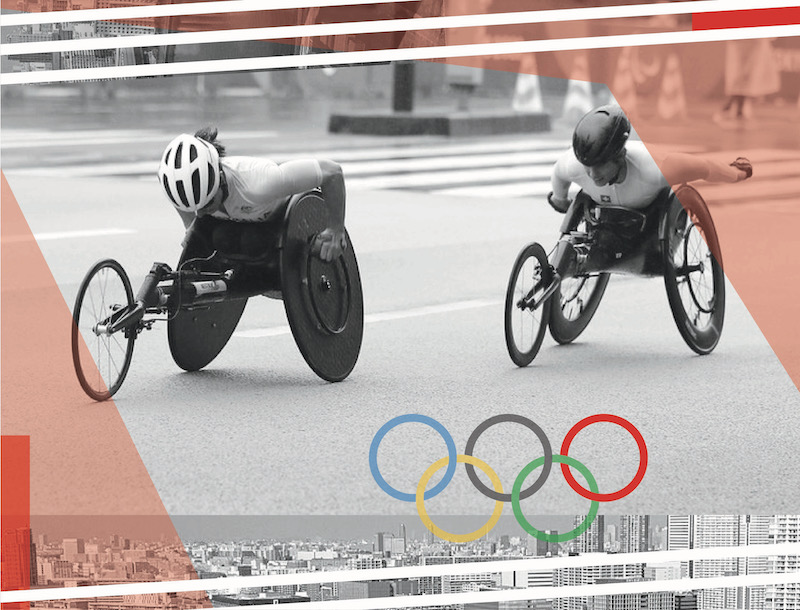 Section 5: Politics of Sport
Scholars examining the public's online reaction to athlete-related crises often discover that fans engage in crisis communication strategies similar to those the athletes, themselves, employ. Sports fans often utilize social media to amplify the narratives their favorite athlete or coach expresses during press conferences on their own social media accounts. Other times, they will react in ways an athlete, coach, or team that is involved in the crisis cannot—by attacking the accuser or making an excuse for the actions that triggered the incident. Fans comment online, in part, to protect an integral part of their identity that crises threaten—their fandom. For some, speaking out on social media can be cathartic, as they seek to mitigate their identity threat. But what happens when an athlete incident or crisis occurs that prompts fans to question the rules, themselves?
From victory to suspension
On June 19, Sha'Carri Richardson clocked a 10.86 second finishing time in the 100-meter finals of the Olympic trials, placing her as a favorite to medal at the Tokyo Olympics. After her victory, Richardson raced to the stands and tearfully embraced her grandmother, an emotional moment that garnered attention from the sports media, celebrities like Kerry Washington, former First Lady Michelle Obama, and social media users.
However, two weeks later, Richardson ominously tweeted, "I am human," prompting speculation that her Olympic qualification was in jeopardy. On July 2, the United States Anti-Doping Agency (USADA) announced a one-month suspension for Richardson due to a failed drug test resulting from marijuana use. The suspension prevented Richardson from competing in the Tokyo Games. After the announcement, Richardson appeared on the Today Show, where she apologized and accepted responsibility for the suspension. Richardson noted that she used marijuana as a way to cope after finding out about her birth mother's death.
Social media demands to #LetShacarriRun
According to a preliminary analysis using Brandwatch, Richardson's suspension received more social media comments than her victory in the Olympic trials, highlighting social media's role in sports fans' reactions to crises. The online conversation in response to Richardson's suspension varied. Some users debated marijuana's classification as a banned substance, given that several states—Including Richardson's home state of Oregon—have legalized its recreational use. Other users noted that marijuana is not a performance enhancing drug for track and field athletes, a sentiment echoed by celebrities like Seth Rogen. In a sign of collective action, users began tagging their comments with the hashtag #LetShacarriRun to advocate for her suspension to be overturned. While Richardson's suspension was, ultimately, not overturned, this public reaction has the potential to prompt anti-doping policy changes.
WADA will be forced to consider public sentiment
Following Richardson's suspension, many called for the World Anti-Doping Agency (WADA) to reevaluate the policy that defines marijuana as a banned substance, especially since it has been legalized in 19 states and in many countries. According to USADA.org, WADA prohibits substances that meet two of the following three criteria: 1) poses a health risk to athletes, 2) enhances athlete performance, and 3) violates the spirit of the sport. In this instance, fan's reaction to Richardson's suspension signals a shift in public sentiment that can potentially complicate WADA's claim that marijuana use "violates the spirit of the sport." Judging by public sentiment, WADA will need to make a stronger case for how marijuana acts as a performance enhancing drug, especially given that their reasoning (that it can decrease anxiety) is also true of several substances that are not currently banned. Notably, alcohol is not a prohibited substance, as it was removed from the list in 2018.
The increased public awareness and scrutiny of current anti-doping laws spurred by Richardson's suspension highlights why communication scholars and professionals should monitor online reaction to similar incidents. Sport fans are no longer passive media consumers; rather, they are active organizational stakeholders who seek to influence both public discourse and organizational policies. Public pressure, in this instance, garnered the attention of elected officials such as Representatives Alexandria Ocasio-Cortez, Representative Jamie Raskin and United States President Joe Biden. When questioned about Richardson's suspension, Biden stated, "The rules are the rules…whether they should remain the rules is a different issue." According to Reuters, the Biden White House requested a meeting with WADA to discuss current marijuana restrictions. While WADA noted that the United States has traditionally taken a strict approach in advocating against the relaxation of marijuana restrictions, USADA, now, seems more open to reconsidering rules and testing procedures for athletes moving forward. Overall, Sha'Carri Richardson was unable to run in Tokyo, but her suspension and the public's subsequent reaction could alter anti-doping policies for future Olympians.