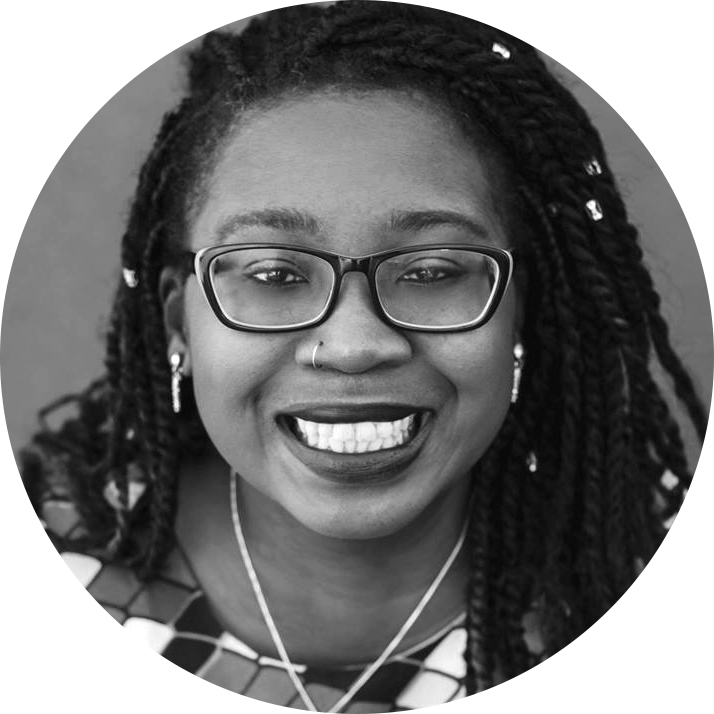 ---
Dr Letisha Engracia Cardoso Brown
Assistant professor in the department of sociology at Virginia Tech. She uses a Black feminist lens to explore the relationship between race, sport, and society, as well as Black girlhoods. Her other research interests are in critical race and food studies.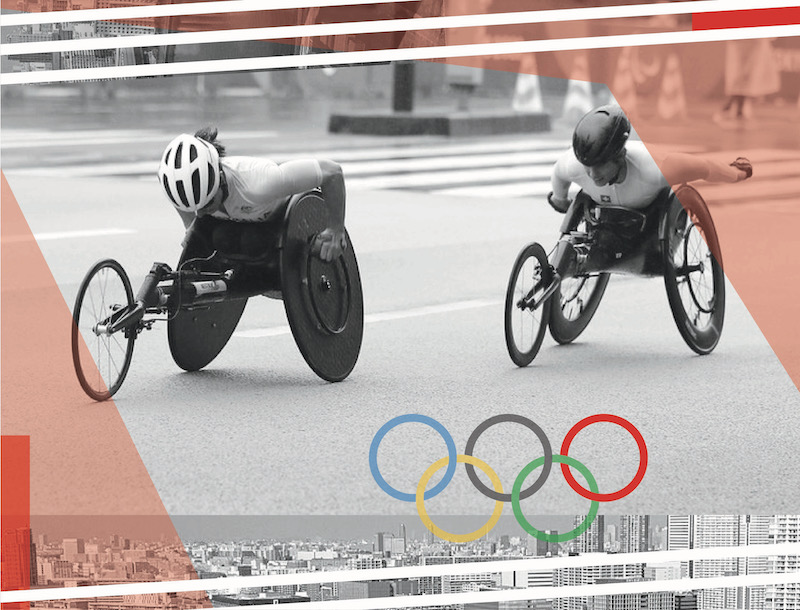 Section 5: Politics of Sport
In the revised introduction 50th edition of scholar-activist Dr. Harry Edwards' The Revolt of the Black Athlete, he writes that "in sport…Black athletes had the same obligation to fight for change as Black people in other arenas of American life." Contrary to public desire and mainstream discourse, sports have not, nor should they be an apolitical space. So long as athletes remain social actors within the societies in which they live, they have every right to respond to the injustices that impact them as human beings and use their platforms to do so. The 2020 Olympic Games in Tokyo, like the 1968 Olympic Games in Mexico City, was a site for activism and revolt. Black athletes, and especially Black women (if you've been paying attention) participants, as well as those who have been sidelined by choice (Simone Biles) or due to new rules (Caster Semenya) have been using their platforms to bring awareness to issues which are larger than themselves.
Simone Biles
The most decorated gymnast in the history of the sport, Simone Biles is, no doubt, the G.O.A.T. However, her need to step away from the 2020 Games to protect her mental health was met with as much criticism as it was support. Known for completing skills that other sportswomen don't even attempt, Biles risked severe injury (or worse) if she competed while not being in the right mental state. Her decision to step away should have been met with respect, compassion, and empathy rather than disdain and snark. Yet, athletes in general, and Black athletes in particular, are often regarded as pieces of equipment to be picked up and used until worn down regardless of the consequences. However, athletes do not owe us their physical, mental, or emotional well-being. Biles' decision not to compete in the team all-around event, as well as individual events including the bars, vault, and floor, were her choices to make, not the public's. It was a moment that brought more attention to the importance of mental health to public perception. Arguably, that Biles was able to come back and compete in the individual beam, for herself and for no one else, as was reflected in her smile when she landed and touched her heart, was a greater victory even than the bronze medal she earned. She gave us reason once again to reflect on the importance of prioritizing our mental well-being over the negative reactions of others, a hard lesson especially for Black women who are constantly framed as being unbreakable.
Caster Semenya
Since winning the 800m dash during the World Championships held in Berlin 2009, Caster Semenya has been the target of backlash and criticism over her sex/gender identity. Though being designated female (sex) at birth and identifying as a woman (gender) her whole life, due to a new ruling by the governing body of track, World Athletics (formerly the International Amateur Athletics Federation), Semenya has been unable to defend her title as the women's world champion in the 800m since the Olympics in Rio in 2016. The contradictory discourse often goes something like, "Just look at her, for me she's not a woman, she's a man," with her physique, speed and timber of her voice being called into question and her femininity challenged. The real issue, however, is that she is just too good to be a natural woman and therefore must possess some form of unfair advantage (i.e., some form of masculine edge). Nevertheless, Semenya continues to push back against these seemingly racist/sexist narratives to have her identity recognize and her desire and ability to compete restored. Her efforts are more than for her own sake as two other African women were also barred from this year's Olympic Games for similar reasons. Caster's fight is a revolutionary one, for herself and for others.
Raven Saunders
The 2020 Summer Olympic Games were political for several reasons, and Black women from the U.S. and around the world have been leading the revolt. American silver medalist shot putter Raven Saunders became the latest in a line of Black women, including Gwen Berry, to bring her politics to the podium when she lifted her arms above her head and created an "X" with her wrists to demonstrate "…the intersection of where all people who are oppressed meet." Such a gesture is in line with the Black feminist politics that brought us intersectionality as well as the matrix of domination. Furthermore, the "X" is a clear symbol of the Combahee River Collective's assertation that once Black women are free, everyone will be free, because freeing Black women would mean dismantling all systems of oppression, including racism, sexism, classism, and homophobia.
Black women have always been at the center of the revolution, and their efforts during the 2020 Olympic games are not new. It is time that we pay close attention, get on board, or get out of the way.